Microsoft Retiring Xbox 360 SmartGlass on all Platforms today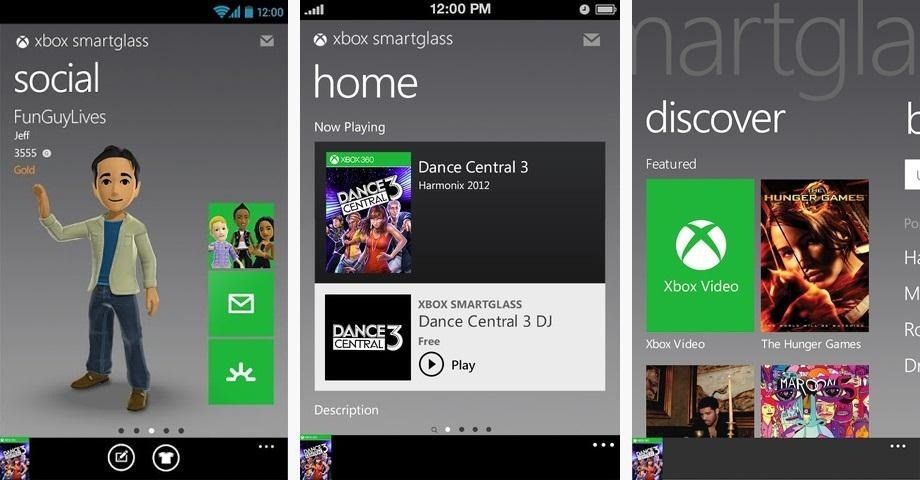 Larry Hryb, aka Major Nelson, announced on his Twitter account today that the Xbox 360 version of Smartglass will be retired on all platforms and that users must use the xbox app.
We are retiring the Xbox 360 SmartGlass app for all platforms. Please use the Xbox app for iOS, Android, Windows 10 Mobile, or Windows 10, or use services on http://Xbox.com .
SmartGlass for 360 was originally announced during the 2012 Electronic Entertainment Expo which was accompanied with demonstrations on how the application would work. These included Madden NFL 13, Halo 4, and Internet Explorer demonstrations.
Many people believed smartglass was Microsofts answer to the Wii U Gamepad, which included a tablet styled touch screen for gameplay.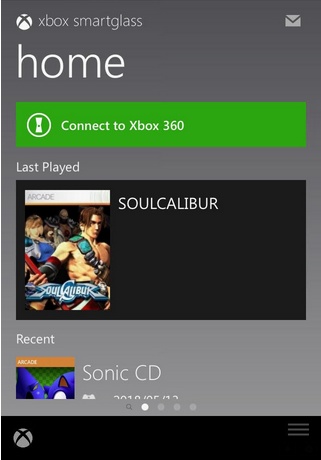 It is surprising Smartglass lasted this long as it was never fully utilized at all.
The Xbox app on all major storefronts officially replaces the now retired 360 Smartglass app.