Model Builder: Cut It, Glue It, Paint It, Sell It, Show It Off!
Model Builder is a hobby simulator game that lets you recreate the plastic scale models of your childhood without getting your fingers stuck together or spilling the model paint onto your mother's favourite tablecloth.

Just released Model Builder is a hobby simulator game that lets you recreate the plastic scale models of your childhood without getting your fingers stuck together or spilling the model paint onto your mother's favourite tablecloth. It's a game about building and customising model vehicles and figurines in a beautifully realised virtual basement studio.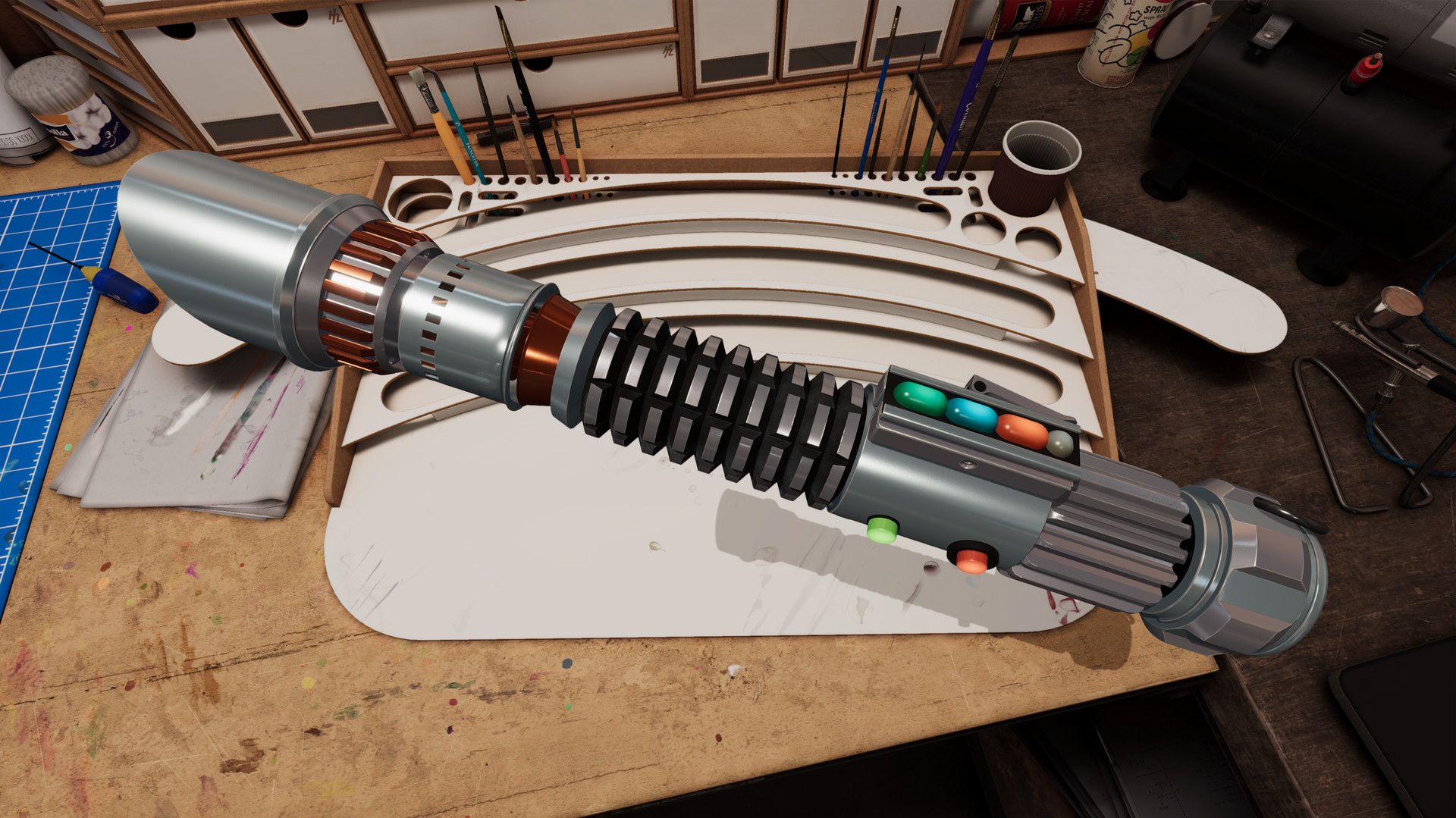 Model Builder brings the joy of scale modeling to the virtual world. It allows you to create beautiful scale models of tanks, airplanes, ships, and figures like in reality. Cut out pieces, assemble them, paint and add decals to make them unique!
Built in Unity, the new game has been jointly developed by Krakow-based Moonlit Games S.A. and Kuba Wójcik's KW Games. Published by Moonlit and Green Man Gaming, it is now available on Steam or through GMG if you prefer and is priced at a very pleasant R130 with regional pricing (Its list price is $19.99 or around R280). To make the price even more appealing, the developers are offering the game at a less 10% launch price of just R117. The launch discount offer ends on 15 February. (Store page links are below.)
Choose Your Model
Choose from vehicles, historical memorabilia, figures, and pop culture and earn experience to unlock more models or paint your favourite models again in a different or unique style. The launch version of the game has some 30-odd models included, with the developers promising more to come in the future. Presumably, these additional models will be released in DLC packs.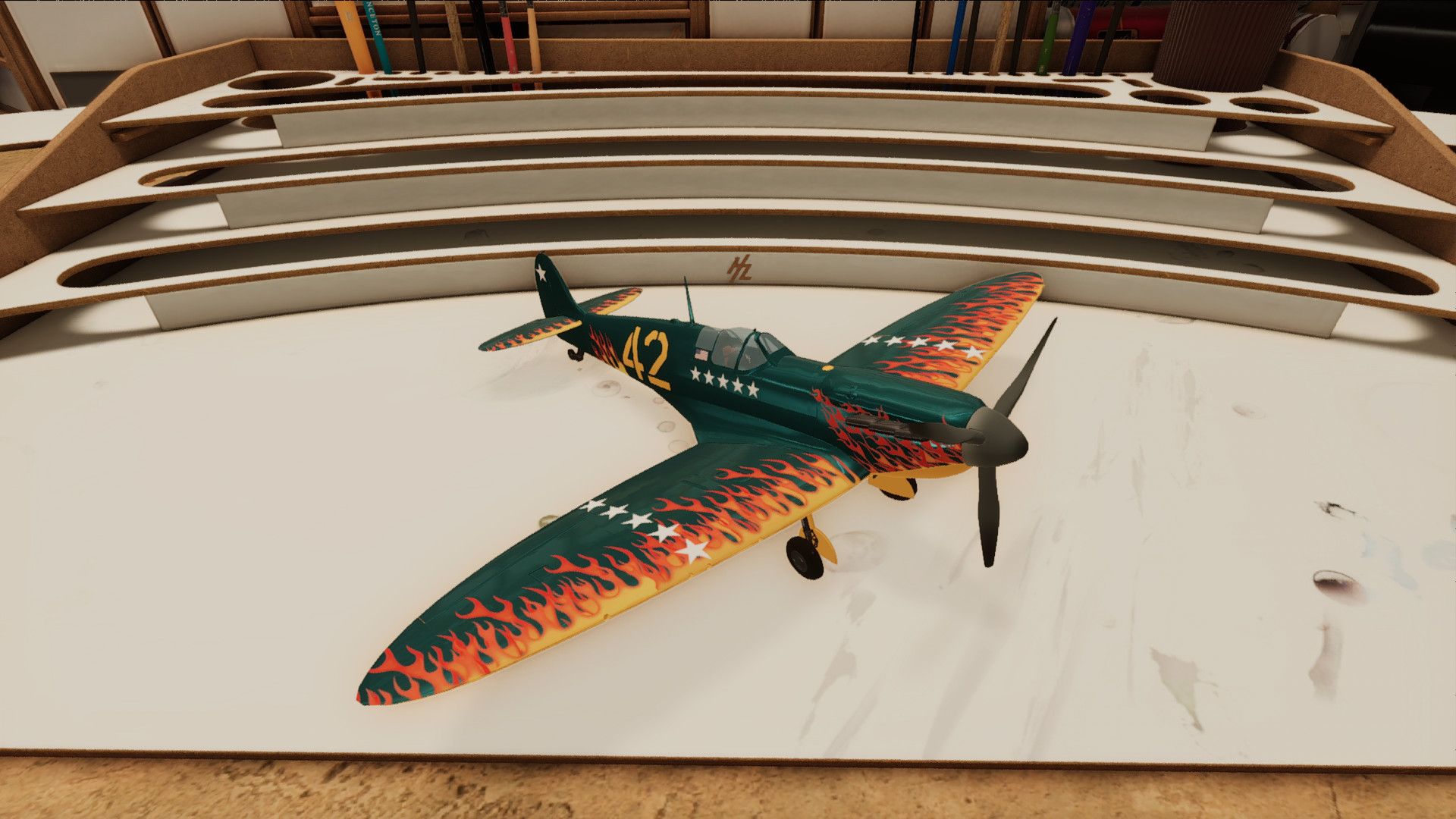 There doesn't seem to be any officially licenced models in the game at this point. As a result, replicas with "artistically licensed" names are the norm. The Hot Wheels Bone Shaker is now just a Hot Rod, a WWII Willys MB Jeep is the US Army 4x4 Car, a picture of a large ocean liner surrounded by icebergs adorns the box of the RMS Iceberg model, and a Mad Max-styled Pursuit Special V8 Interceptor is now simply the Wasteland Drifter. There are others, but I'll let you discover them for yourself.
Become the Builder
Once you've selected the model you want to build, you're placed in a first-person perspective looking down at your model crafting station. At the start of the game you'll only have the basic tools available. As you progress through you'll be able to unlock new tools and paints allowing for greater build precision and painting.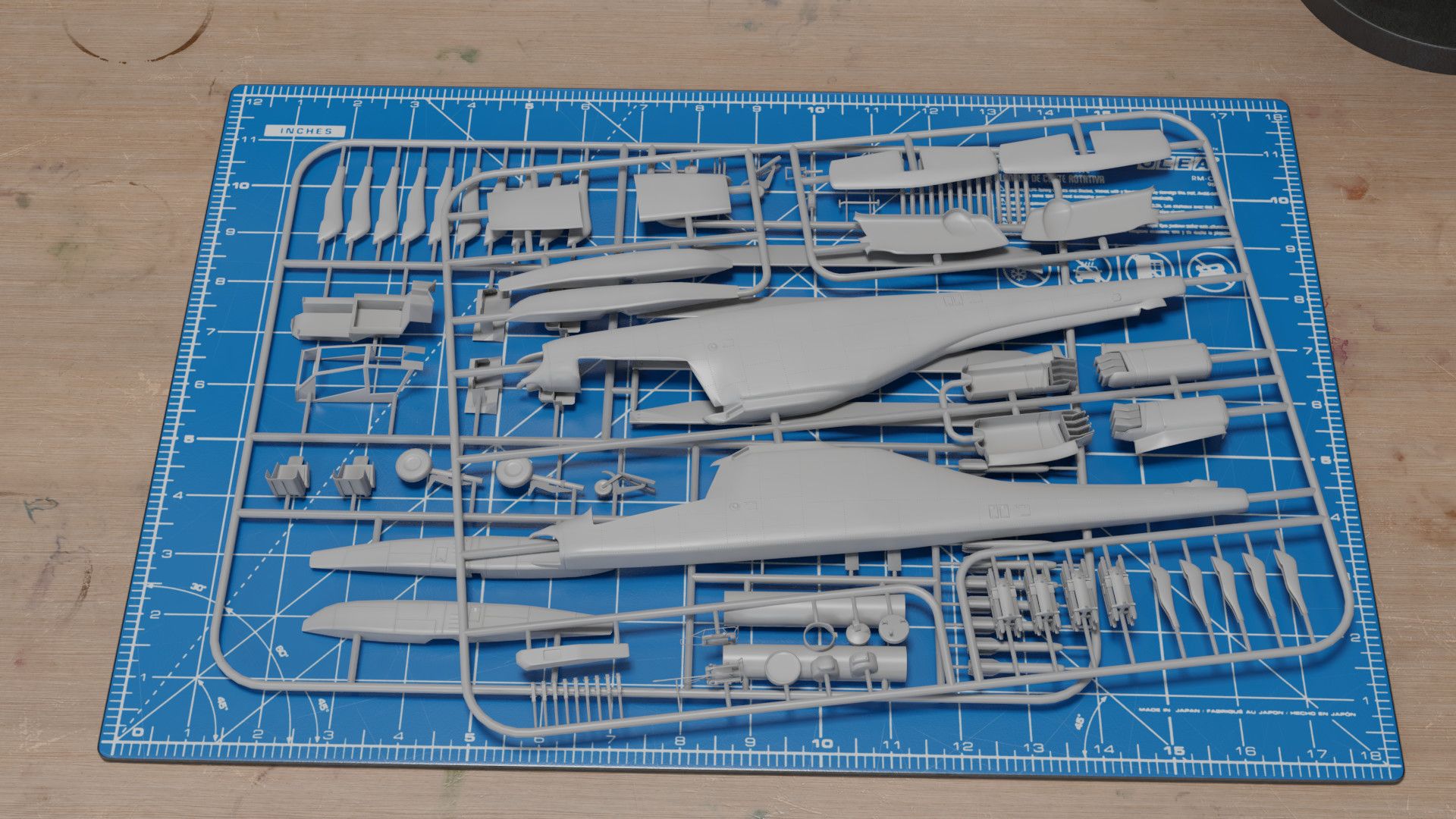 You begin your build with the ridiculously satisfying process of cutting out the model parts from their frames. The process triggers happy memories of building models in my early teens. (Random Weird Word of the Day side-track: the plastic frame and connectors that hold the model pieces in place is called a sprue.)
Once your parts are all ready and prepared, you get to build your model step by step. The game even allows you to simulate the process of fine sanding and polishing to remove excess glue and to close any gaps. I found the process of aligning parts and joining them together a little finicky at first, but that may well just be me, my fat fingers, and my old mouse.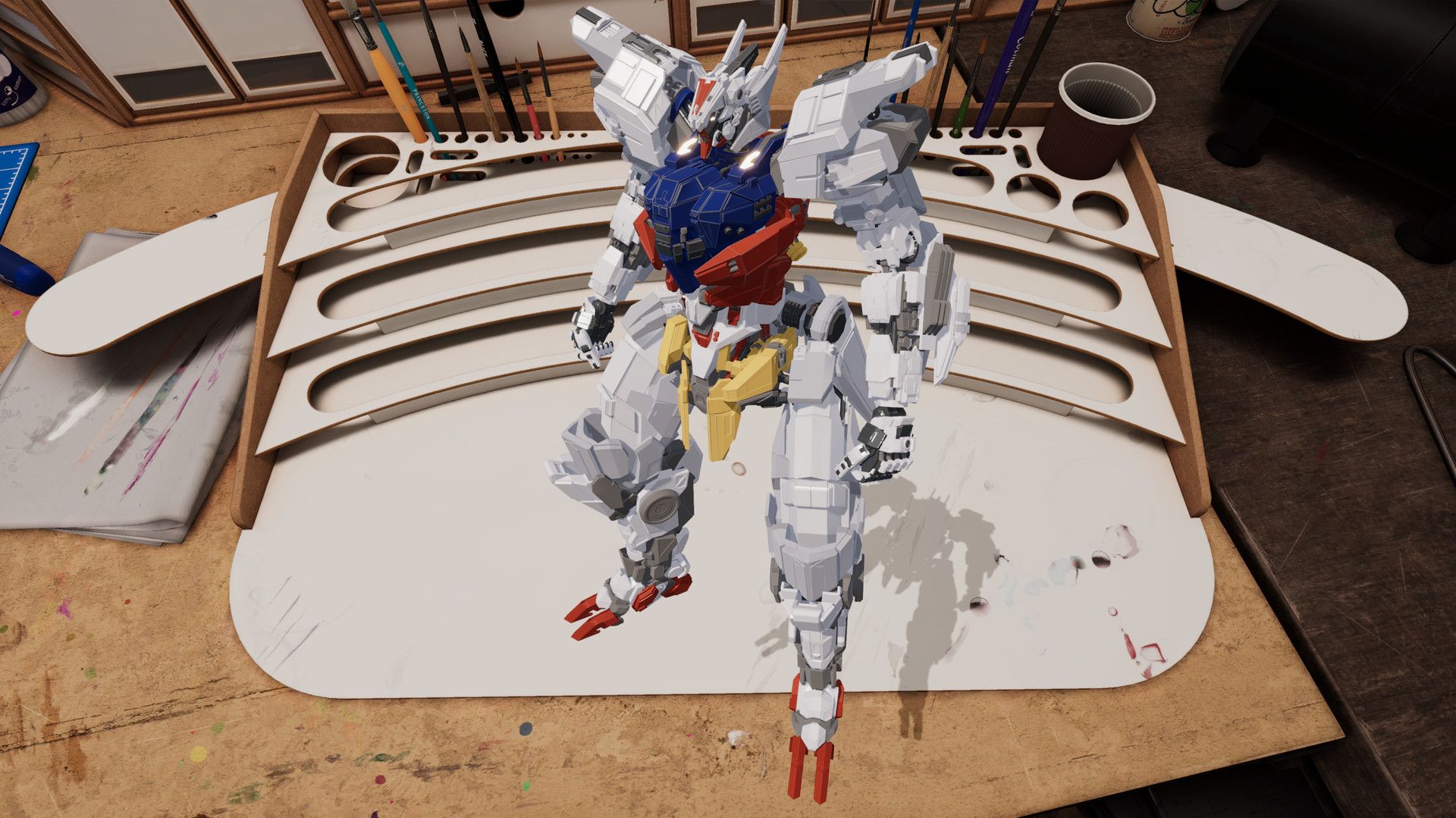 Creative Customisation
Once your model is built, it's time to break out the paints and decals and to get creative! You get to choose how you'd like to paint your model. Do you stick to the brief and reproduce its colours accurately? Or do you make the model your own and give it a complete custom paint finish? A Spitfire in the colours of the Luftwaffe? A TS-909 Thunder Storm attack helicopter in Mercedes F1 livery colours? Sure. With lots of paints to choose from, a choice of brush and airbrush tools, and accurate replica decals, you are only limited by your imagination.
Applying the decals was also a little tricky for me. Just more confirmation that my mouse needs replacing.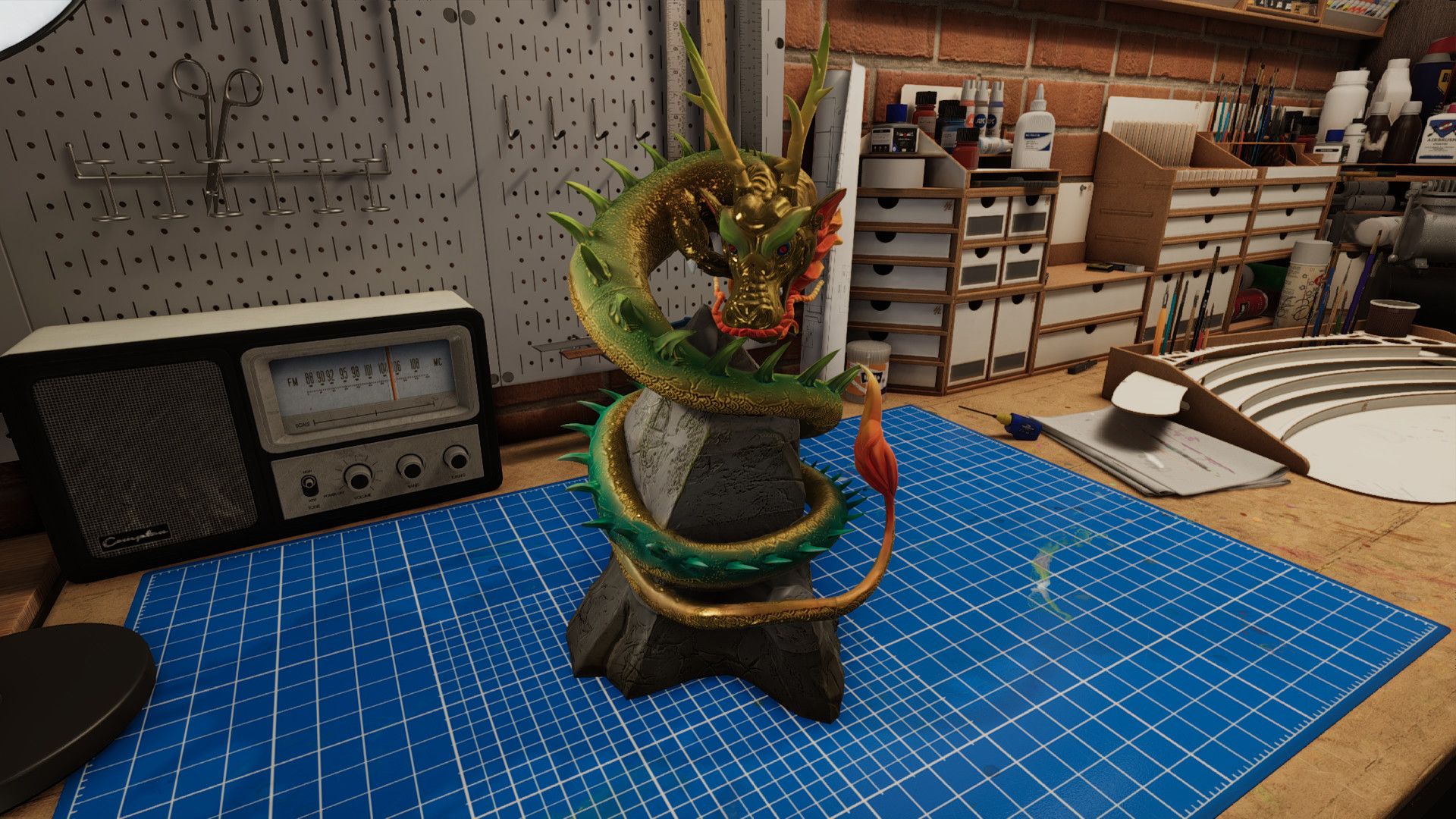 Show Off Your Skills
Once your model is complete, it's time to showcase it. You can create scenes by arranging your model (or models) in a variety of diorama-style settings. There's also a photo booth which allows you to take snapshots of your models and then share them on your social media platforms. Let the world see and be awed by your brilliance! Admittedly, photo mode is not much more than a simple screenshot tool, but it works.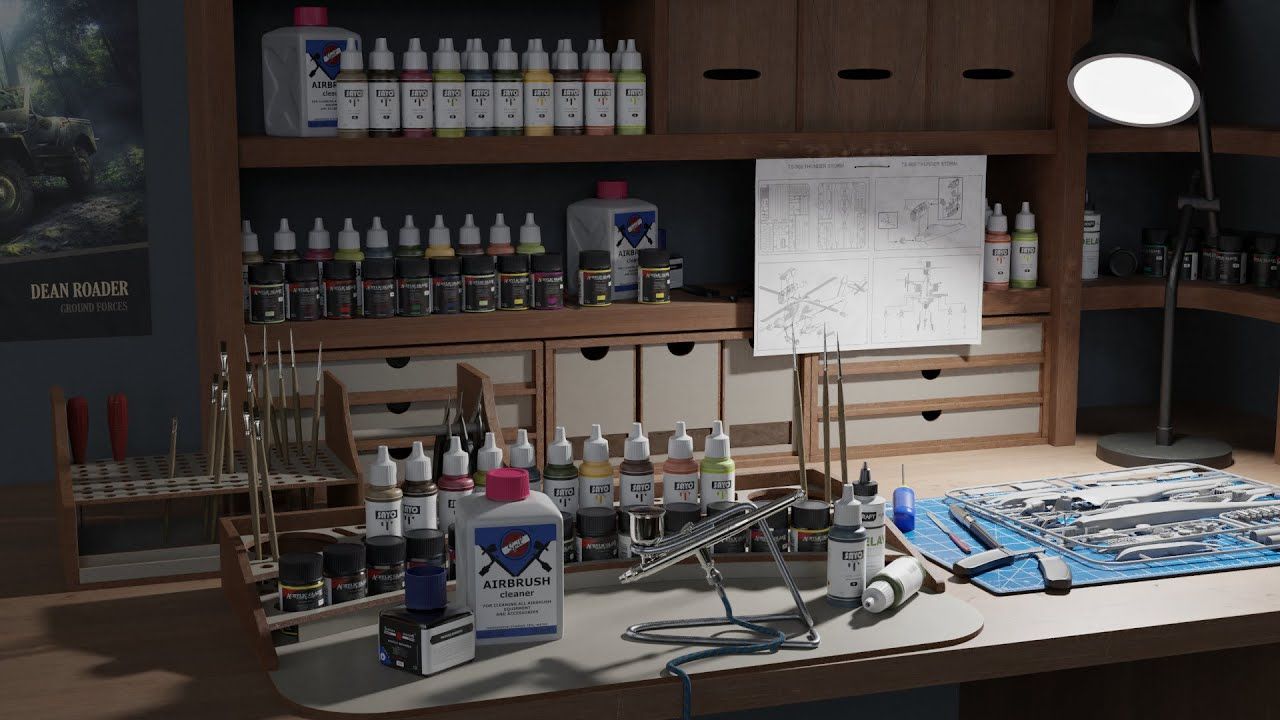 Once you're done, your model can be stored in a display case in your virtual studio.
The game can be played in full sandbox mode or in a campaign story mode in which you follow in the footsteps of your grandfather Stan and his achievements by unlocking secrets of the past. You'll be challenged to take on progressively more intricate and challenging builds and commissions. There are also competitions that you can enter your models into to gain a higher reputation and take on model building commissions and enter competitions on your journey to become a world-class model builder.
---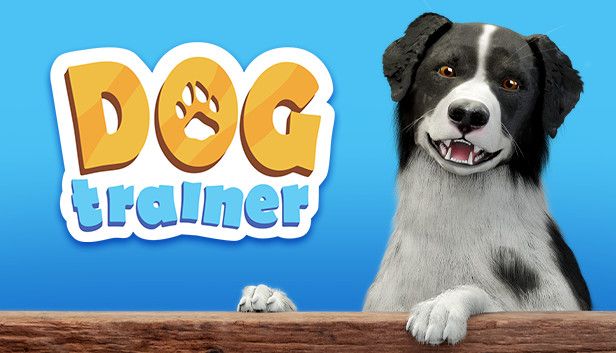 The same developer, Moonlit Games, is also currently working on another close to real life simulator that should make the pooch and puppy lovers very happy: Dog Trainer.
---
#IndieWatch - Keeping an eye on indie game releases so that you don't have to.