Modern Warfare 2 Remastered is Real and wont have Multiplayer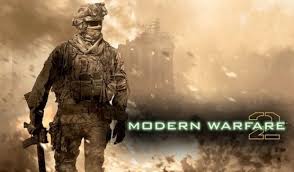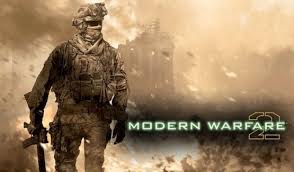 After nearly a week since the accidental Amazon (Italy) listing, reputable sources has confirmed with Eurogamer and Charlie intel that the listing is indeed Legit.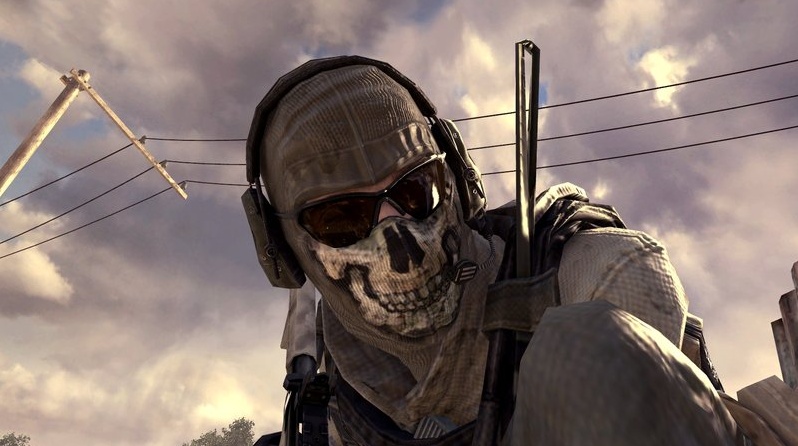 The Remaster will only consist of the highly controversial campaign though and wont launch with any multiplayer element, probably in order not to compete with Blops IIII (yes that is how Activision and Treyarch write a 4).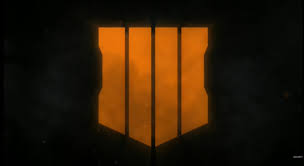 Hopefully the "No Russian" level at the beginning will be kept intact as is.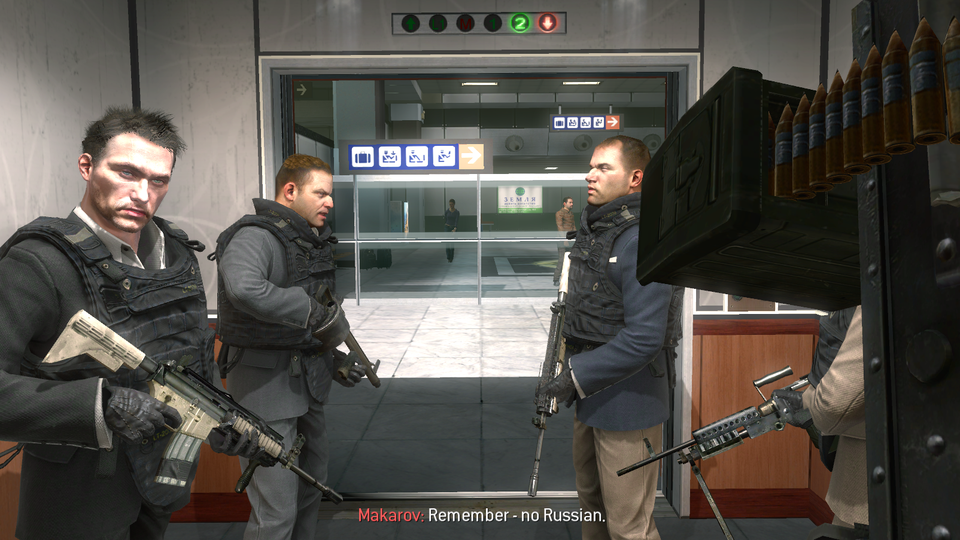 It is stated that Raven software is not handling the port, but instead porting duties have been handed over to Beenox (Yes that Beenox that Developed the extremely crappy 360, PS3 ports of Black Ops 3).
The Amazon leak indicated a release date of 30 April 2018.