Games are expensive. The latest and greatest games on launch date all get very close if not more than R1000. Luckily indie games can be relatively cheap, yet has the potential to be just as fun and innovative.
Our list of indie games this week totals to less than half of the latest AAA title from any of the bigger publishers. So if you are cash strapped but looking for something new to play, look no further than these indie titles
Switch - Or Die Trying
Available on Xbox One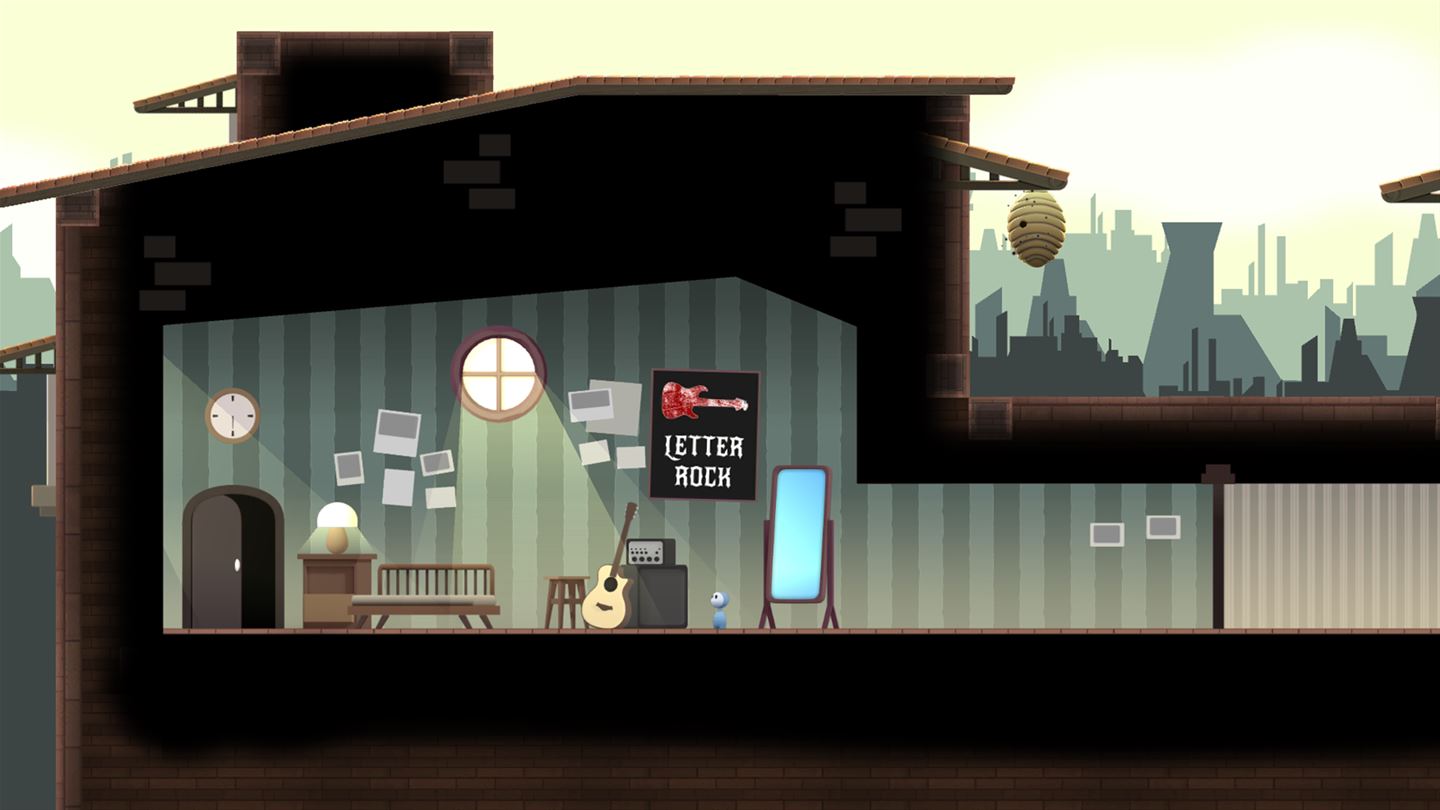 In Switch - Or Die Trying, you play as the letter "I", and need to find your lost friends, the other letters of the alphabet. The game has 5 distinct worlds, each with their own unique theme, and a game mechanic where you switch between the lowercase "i" or uppercase "I" when needed.
Flight of Light
Available on Playstation 4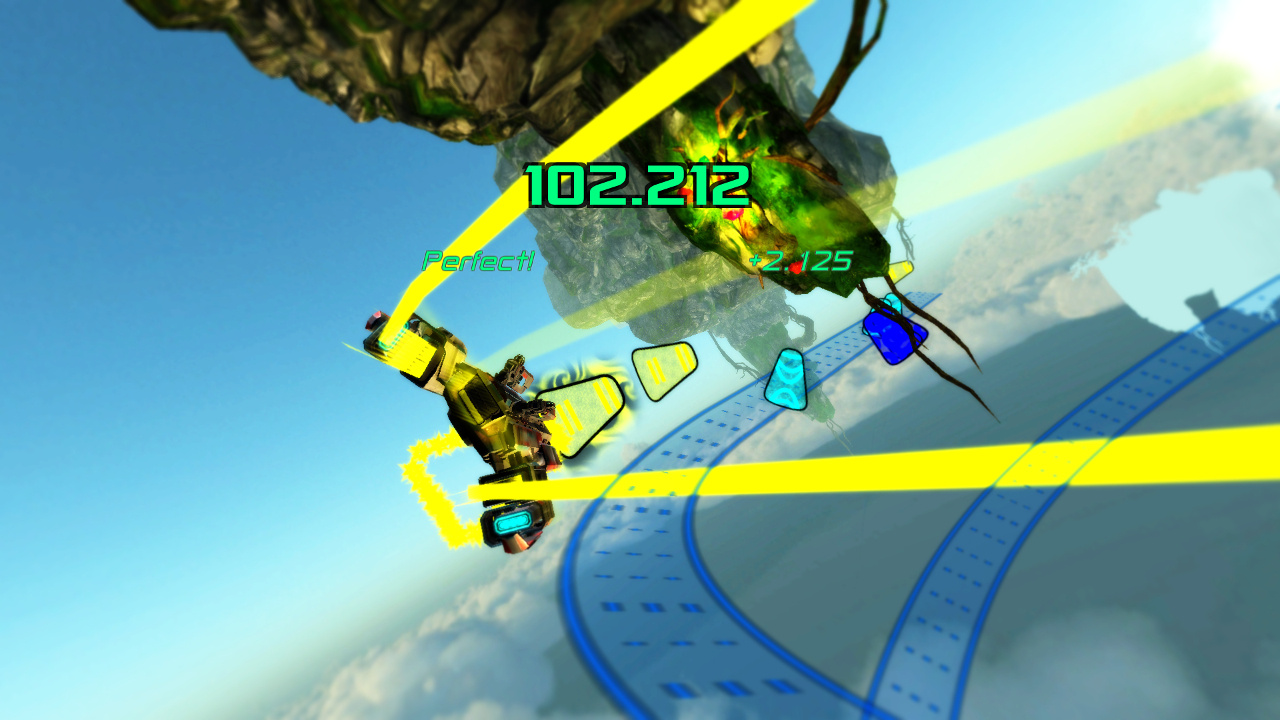 Flight of Light is a rhythm game that cuts its own path through exotic, otherworldly landscapes. the soundtrack features upbeat songs from a mix of funk, EDM, vapourwave and other genres.
Sally's Law
Available on Nintendo Switch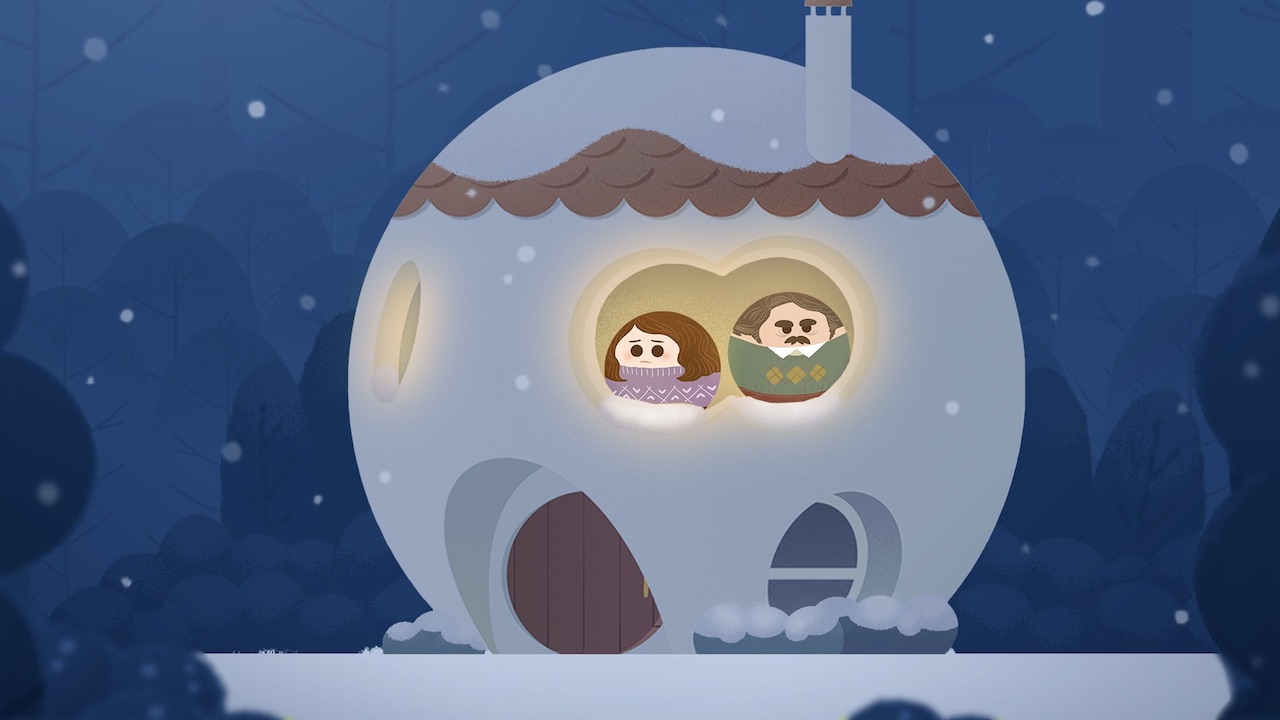 This charming puzzle-platformer is sure to tug at the heart strings. Follow the story of Sally and her terminally ill father through different puzzles and levels. The story will not only be from Sally's perspective, however. As the story unfolds, you will get to play from the father's perspective as well.
Welcome to the Game II
Available on Steam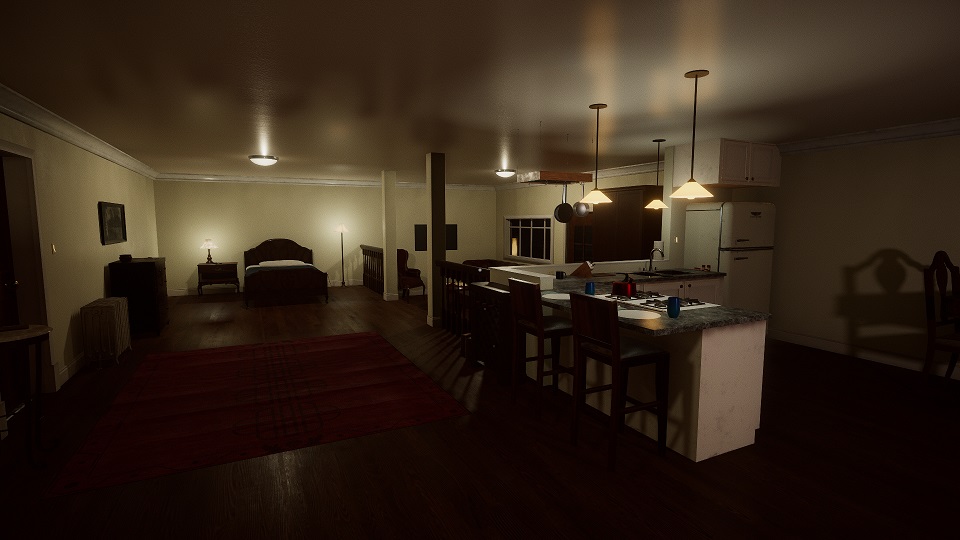 Welcome to the Game II is the sequel to the horror game Welcome to the Game. You play as an investigative reporter looking for the shadow web by diving deep into the deep web. You need to find different hashes and hack your way through WiFi networks and web pages in search for them.
Enjoy this week's list of indie games in the spotlight, and tell us your favourite in the discussion below.