Most Epic Indie Game Spotlight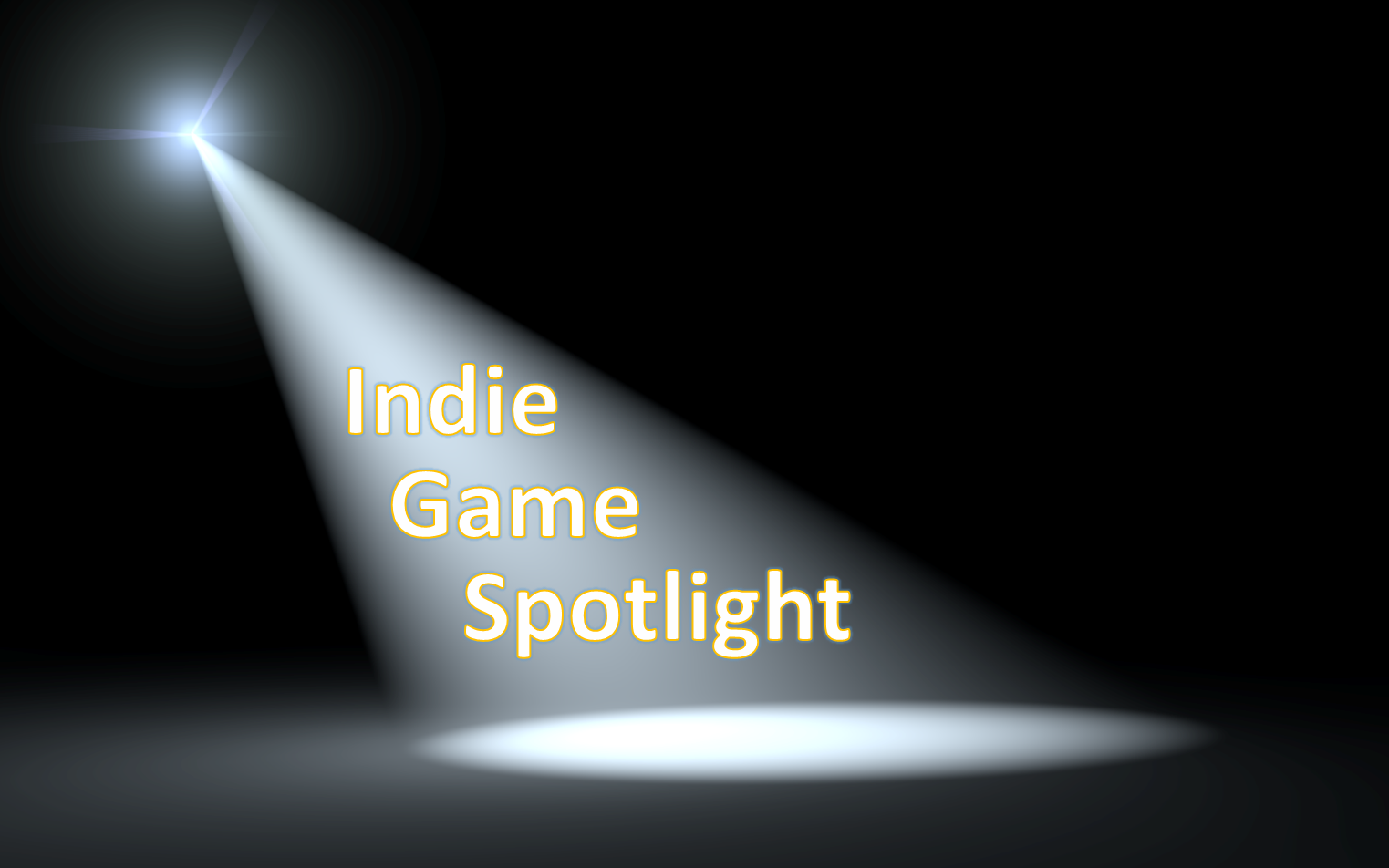 This week our pick of indie game titles you might want to check out has a theme; Space. All four of these games are set in distant galaxies, pitting you against aliens and other dangers distant planets has to offer.
The Station
Available on Xbox One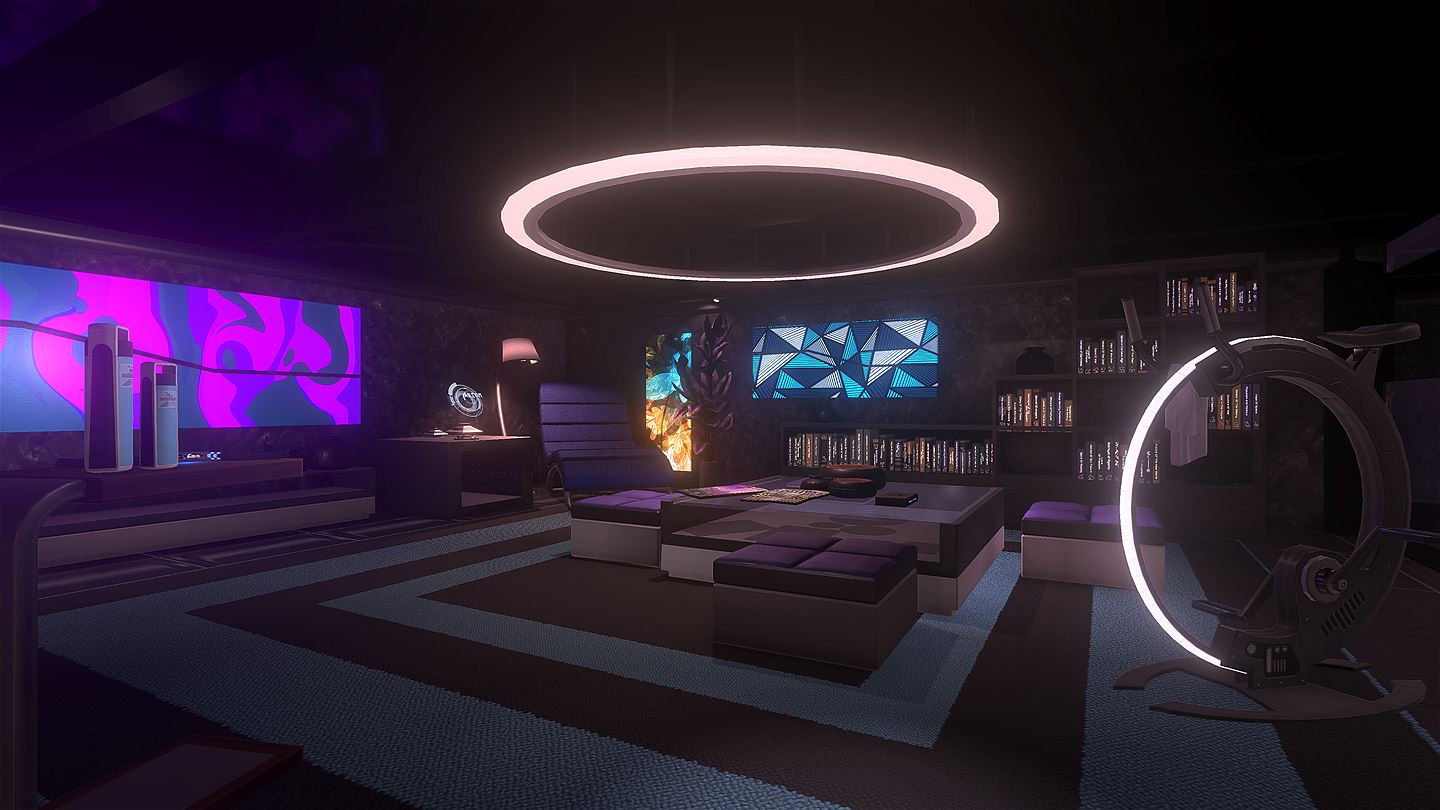 You are the survivor on an abandoned space station. You quickly learn that you are not alone, and a sentient alien species is on board with you. Solving puzzles and exploring your surroundings is what you need to do in order to progress through this story-rich experience.
Phobos Vector Prime: The First Ring
Available on PlayStation 4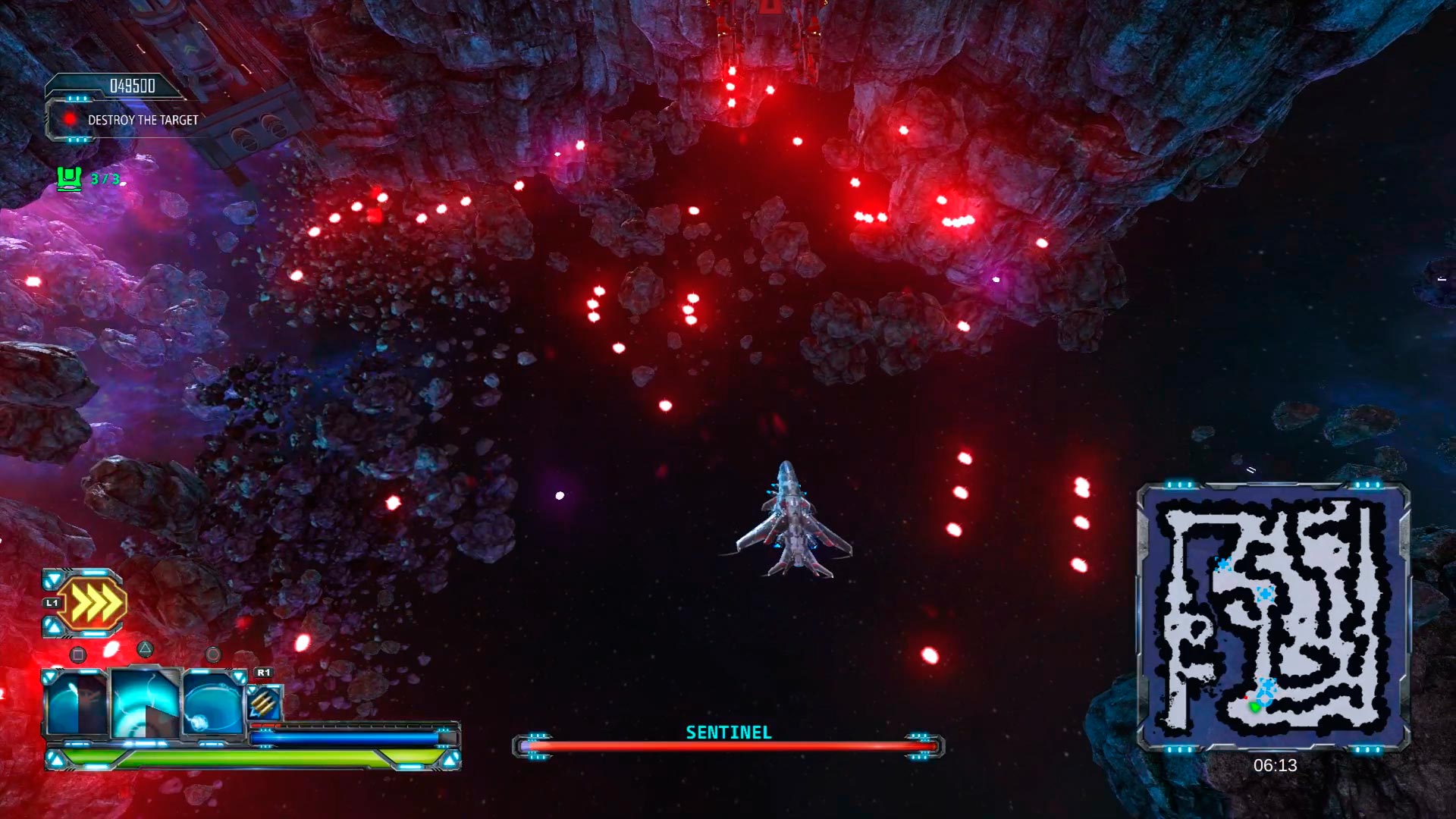 Discover the origin of the Renegade faction in this frenzied third-person shooter arcade game. Play as pilot J.L. Brown as he regains control of his damaged ship, and set out to discover the story battling waves of enemies.
SYNTHETIK
Available on Steam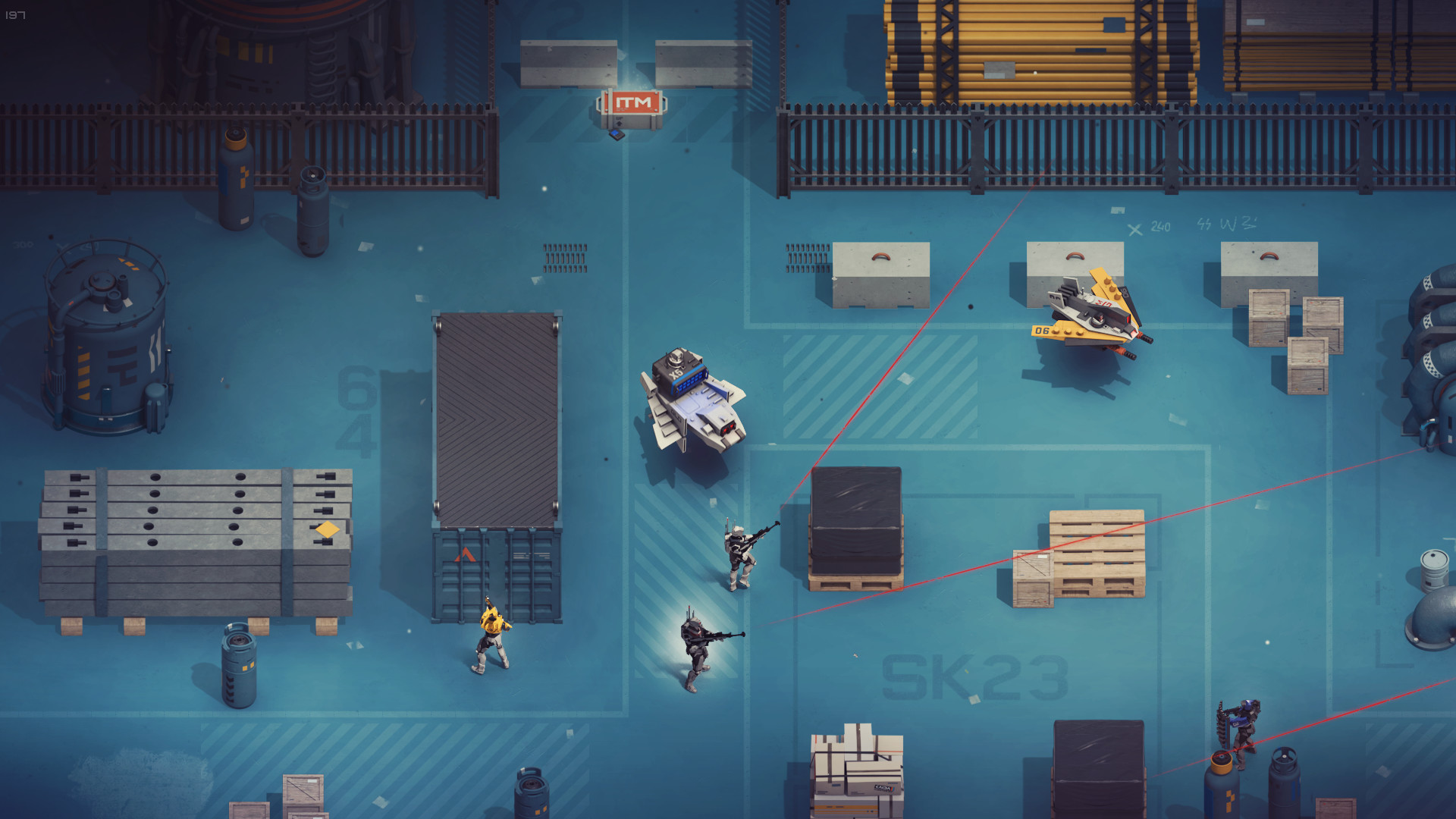 SYNTHETIK is an unforgiving shooter rogue-lite set in a world overrun by machines. Battle from floor to floor, defeating an array of robotic forces using powerful weapons, upgrades, and quick reflexes.
Zotrix: Solar Division
Available on Nintendo Switch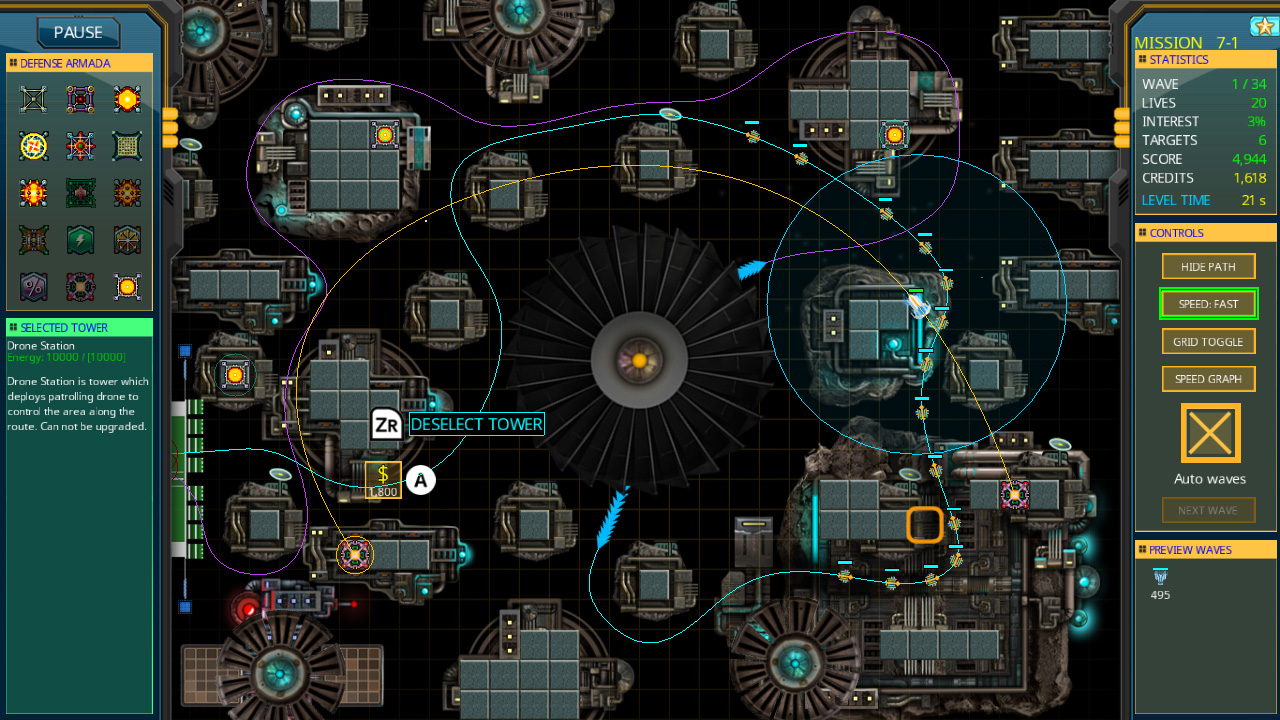 Battle against Zotrix aliens in this strategy tower defence game available on the Switch. Battle through 45 different missions and utilize various different weapons and towers to stop the enemy right in their tracks.
Enjoy this week's list of Indie games, and tell us which one you find most interesting below in the discussion.