Most Epic Movie Releases For This Week 18th May 2018
"60% of the time, it works every time"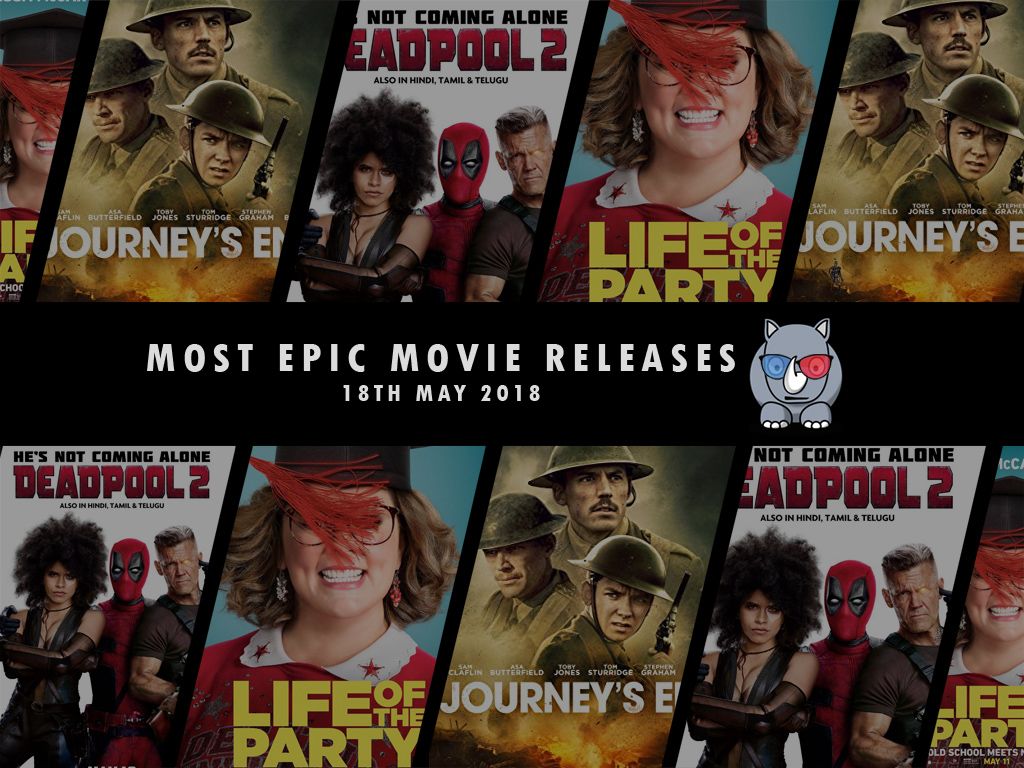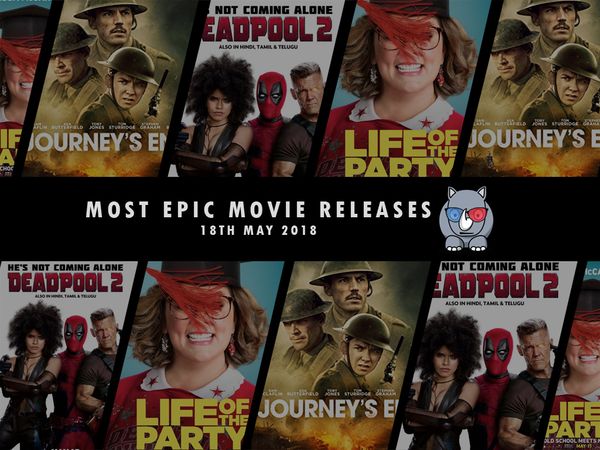 Deadpool 2
Action, Comedy, Superhero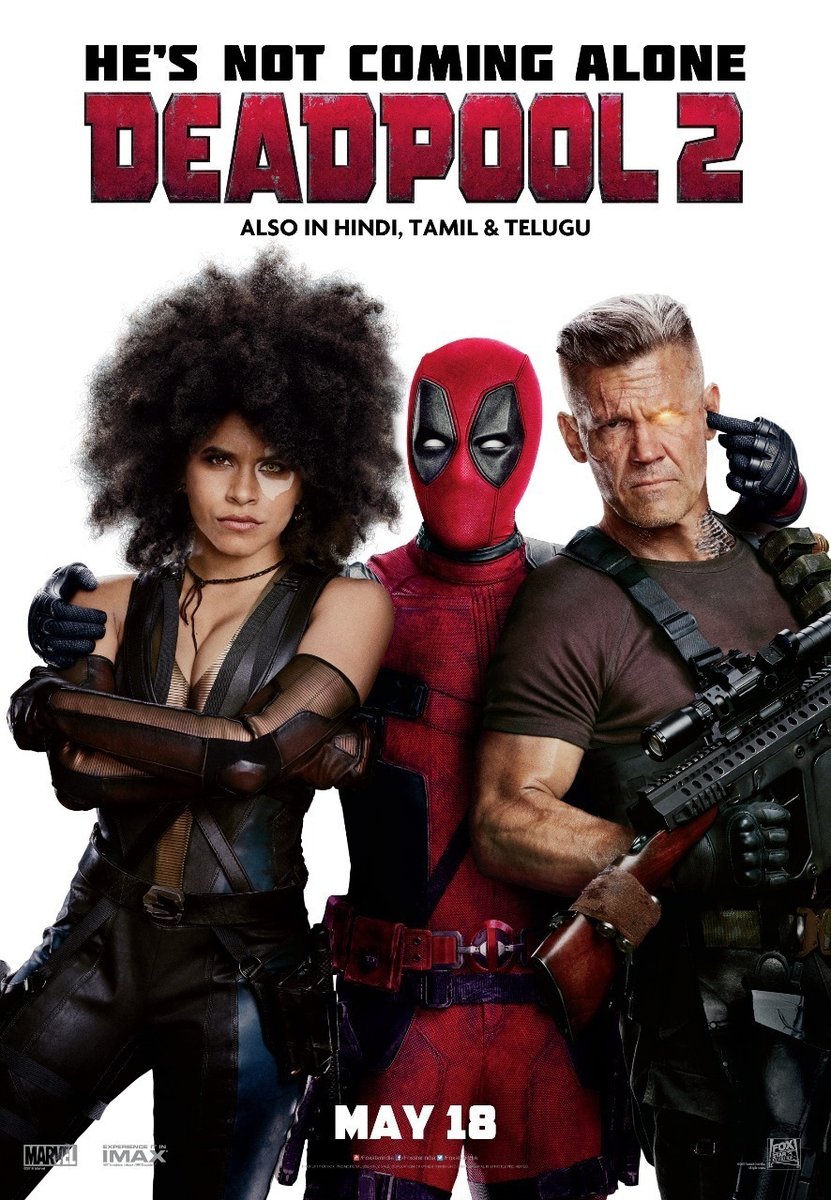 Marvel's motormouth mercenary is back! Bigger, better and occasionally more pantless than ever before. When a super soldier arrives on a murderous mission, Deadpool is forced to think about friendship, family and what it really means to be a hero - all while kicking 50 shades of ass. Because, sometimes, to do the right thing you need to fight dirty.
Wiki - IMDb - Metacritic - Rotten Tomatoes
---
Journey's End
Drama, War, Historical
March, 1918. C-company arrives to take its turn in the front-line trenches in northern France, led by the war-weary Captain Stanhope. A German offensive is imminent, and the officers and their cook distract themselves in their dugout with talk of food and their past lives. Stanhope, meanwhile, soaks his fear in whisky, unable to deal with his dread of the inevitable. A young new officer, Raleigh, has just arrived, fresh out of training and abuzz with the excitement of his first real posting, not least because he is to serve under Stanhope—his former school house monitor and the object of his sister's affections. Each man is trapped, the days ticking by, the tension rising, and the attack drawing ever closer.
Wiki - IMDb - Metacritic - Rotten Tomatoes
---
Life of the Party
Comedy
When her husband suddenly dumps her, longtime dedicated housewife Deanna turns regret into re-set by going back to college, landing in the same class and school as her daughter, who's not entirely sold on the idea. Plunging headlong into the campus experience, the increasingly outspoken Deanna (now "Dee Rock") embraces freedom, fun, and frat boys on her own terms, finding her true self in a senior year no one ever expected.
Wiki - IMDb - Metacritic - Rotten Tomatoes
---
Easter egg quote in the excerpt. Do you know where it's from? Try not to Google.
There's also something out of place in the cover image. Can you find it?