Most Epic Movie Releases For This Week 25th May 2018
"The ability to speak does not make you intelligent"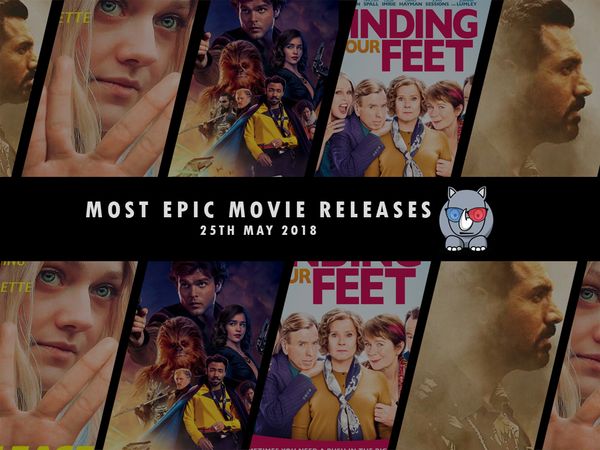 Finding Your Feet
Comedy, Drama, Romance
When 'Lady' Sandra Abbott discovers that her husband of forty years is having an affair with her best friend, she seeks refuge with her estranged bohemian elder sister, Bif. Sandra couldn't be more different to her outspoken, serial-dating, free-spirited sibling. But, it turns out that different is just what Sandra needs, and she reluctantly lets Bif drag her along to her community dance class, where, gradually, she starts finding her feet... and romance.
Wiki - IMDb - Metacritic - Rotten Tomatoes
---
Parmanu: The Story of Pokhran
Action, Drama, History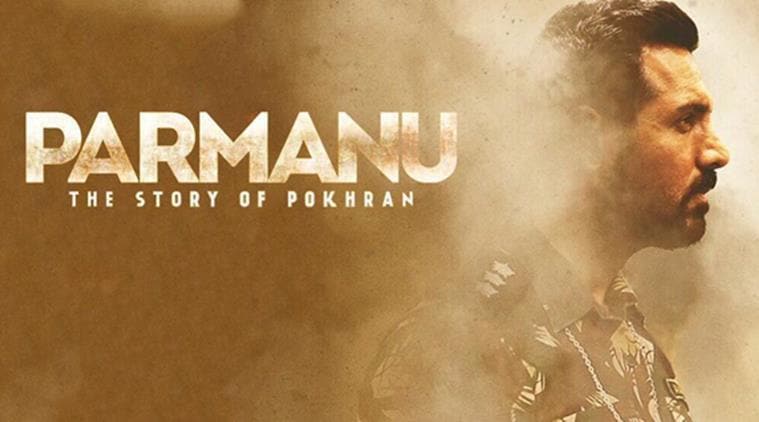 A look at India's first confidential nuclear test series at Pokhran lead by Dr. APJ Abdul Kalam, during the time of Prime Minister Atal Bihari Vajpayee's tenure.
Wiki - IMDb - Metacritic - Rotten Tomatoes
---
Please Stand By
Comedy, Drama
A young autistic woman runs away from her caregiver in order to boldly go and deliver her 500-page 'Star Trek' script to a writing competition in Hollywood. On an adventure full of laughter and tears, Wendy follows the guiding spirit of Mr. Spock on her journey into the unknown. "It is there for us to conquer, not to fear."
Wiki - IMDb - Metacritic - Rotten Tomatoes
---
Solo: A Star Wars Story
Action, Adventure, Fantasy, Sci-fi
Through a series of daring escapades deep within a dark and dangerous criminal underworld, Han Solo befriends his mighty future copilot, Chewbacca, and meets notorious gambler Lando Calrissian.
Wiki - IMDb - Metacritic - Rotten Tomatoes
---
Easter egg quote in the excerpt. Do you know where it's from? Try not to Google.
There's also something out of place in the cover image. Can you find it? Spoiler quotes please if you do.