Most Epic Movie Releases For This Week 11th May 2018
Surely you can't be serious...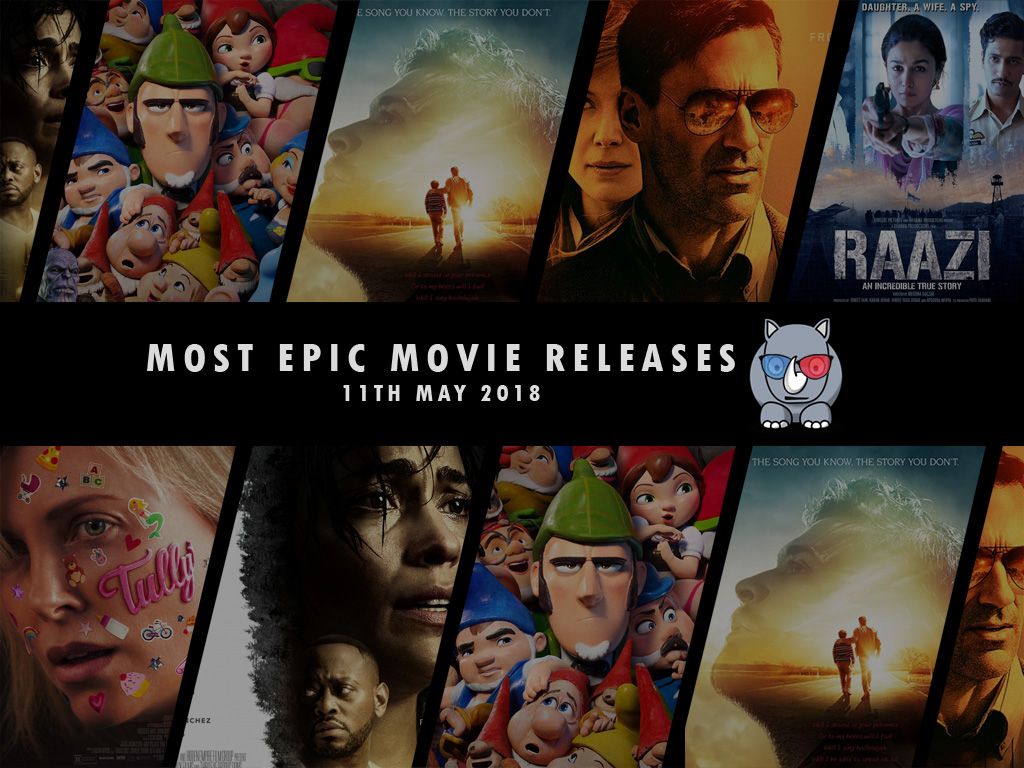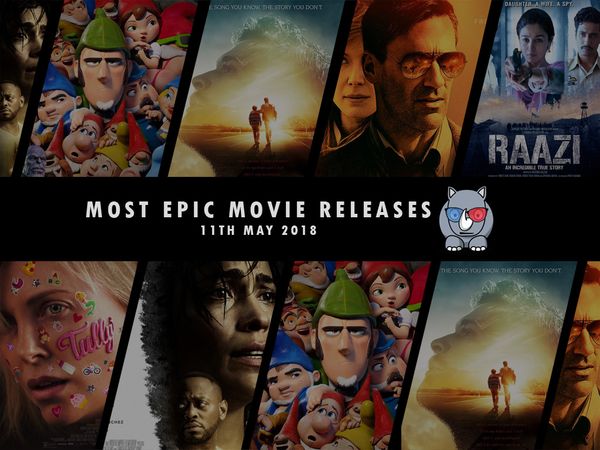 Beirut
Drama, Thriller
A U.S. diplomat flees Lebanon in 1972 after a tragic incident at his home. Ten years later, he is called back to war-torn Beirut by CIA operatives to negotiate for the life of a friend he left behind.
Wiki - IMDb - Metacritic - Rotten Tomatoes
---
I Can Only Imagine
Christian, Drama, Faith-based, Inspirational
It's the song that brings ultimate hope to so many, often in the midst of life's most challenging moments. Amazingly, the song was written in mere minutes by MercyMe lead singer Bart Millard, but those lyrics took a lifetime to craft. Although he found faith at a young age, life wasn't easy for Bart. He leaned into an active imagination as an escape from a troubled home life. As he grew older, Bart turned to football in the hopes of somehow connecting with his abusive father. But, a career-ending injury—combined with the vision of a teacher who saw unlimited potential—set Bart on a musical pathway. Chasing a dream while running from broken relationships with his father and Shannon, his childhood sweetheart, Bart hits the road in an old, decrepit tour bus with his new band, MercyMe, named for his grandmother's favorite expression. With the guidance of a grizzled music-industry insider, the band begins a journey none of its members could ever have imagined.
Wiki - IMDb - Metacritic - Rotten Tomatoes
---
Raazi
Action, Adventure, Espionage, True Story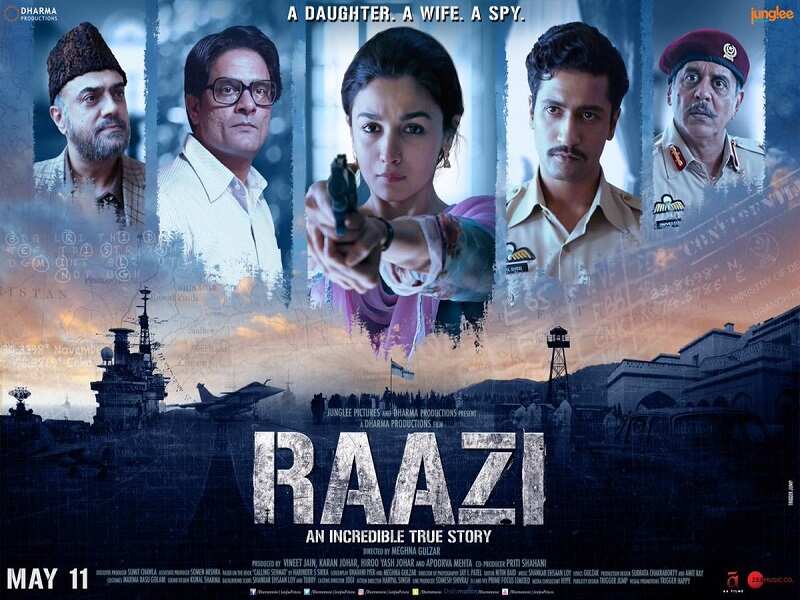 A young Kashmiri spy is married to a Pakistani man during the Indo-Pakistan war of 1971, as war seems imminent between India and Pakistan. A daughter, a wife, and a spy, she must face extraordinary circumstances.
Wiki - IMDb - Rotten Tomatoes
---
Sherlock Gnomes
Adventure, Animated, Comedy
When Gnomeo and Juliet first arrive in London with their friends and family, their biggest concern is getting their new garden ready for spring. However, they soon discover that someone is kidnapping garden gnomes all over the city. When Gnomeo and Juliet return home to find that everyone in their garden is missing, there's only one gnome to call—Sherlock Gnomes. The famous detective and sworn protector of London's garden gnomes arrives with his sidekick Watson to investigate the case. The mystery will lead our gnomes on a rollicking adventure where they will meet all new ornaments and explore an undiscovered side of the city.
Wiki - IMDb - Metacritic - Rotten Tomatoes
---
Traffik
Thriller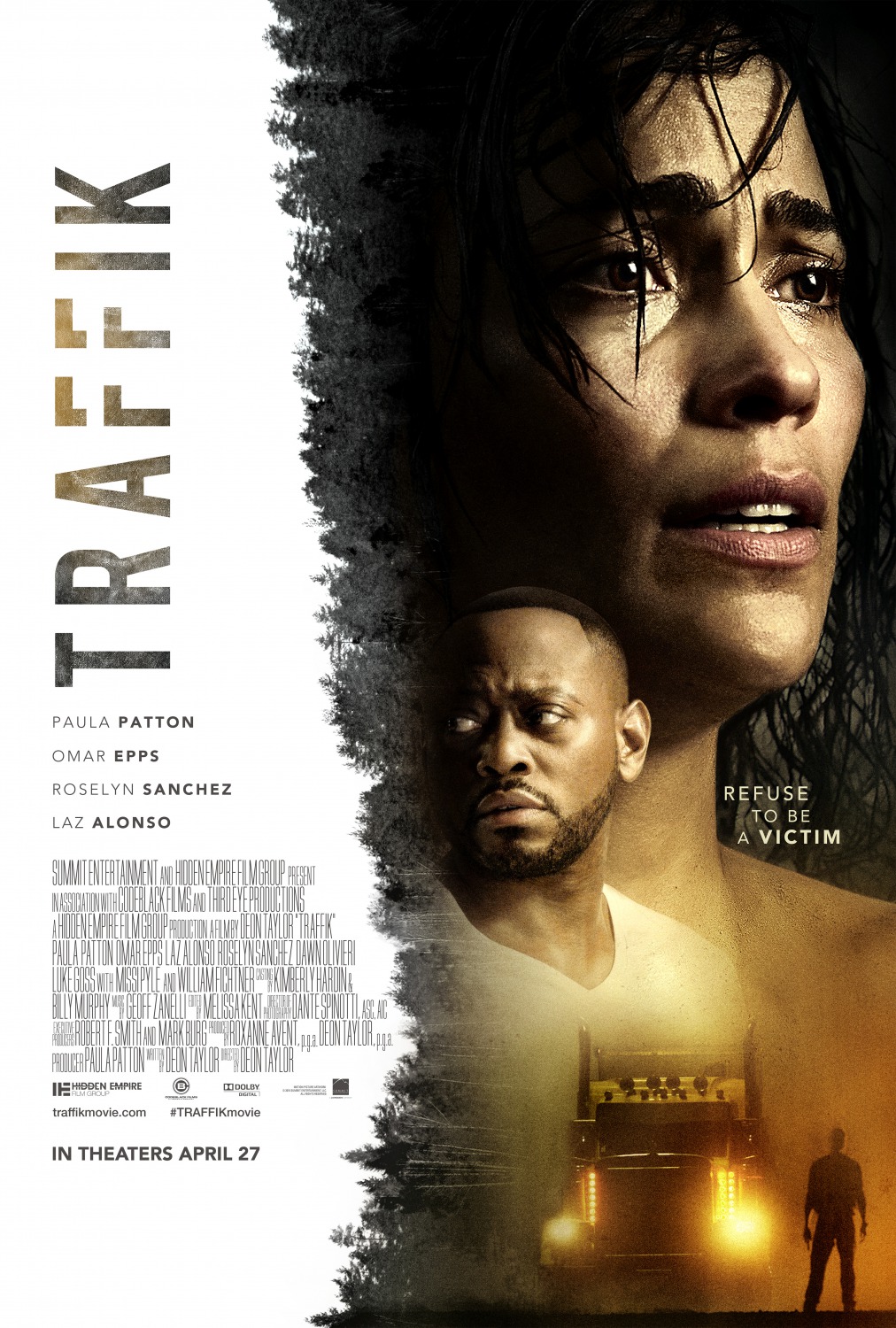 A couple off for a romantic weekend in the mountains runs into trouble when Brea takes a bathroom break and senses that a woman there needs help. The couple is soon accosted by a bike gang intent on keeping them quiet. Alone in the mountains, Brea and John must defend themselves against the gang, which will stop at nothing to protect its secrets.
Wiki - IMDb - Metacritic - Rotten Tomatoes
---
Tully
Comedy
Marlo, a mother of three, including a newborn, is offered a night nanny by her brother. Hesitant about the extravagance at first, Marlo comes to form a unique bond with the thoughtful, surprising, and sometimes challenging young nanny named "Tully."
Wiki - IMDb - Metacritic - Rotten Tomatoes
---
Easter egg quote in the excerpt. Do you know where it's from? Try not to Google.
There's also something out of place in the cover image. Can you find it?