Most Epic News you may have missed last week
The new year is in full swing now, and plenty of people are making splashes in the world of gaming. #gaming #gamingnews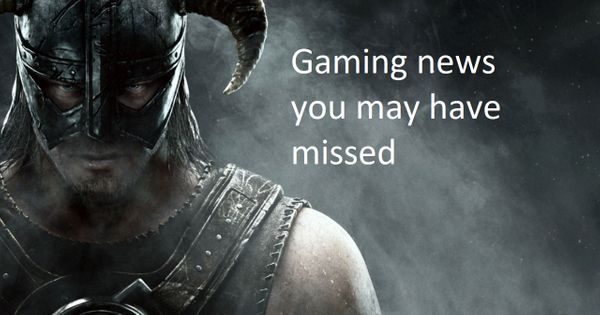 The new year is in full swing now, and plenty of people are making splashes in the world of gaming. It may be difficult to keep up to date with everything that is happening, so here are some of the top news articles you may have missed from last week.
Skyrim composer Jeremy Soule invites people to use music from his "The Northerner Diaries" independent album in their projects for a simple credit.
The legendary composer of classic gaming music scores such as The Elder's Scrolls and Knight of the old Republic has made his latest album available for any indie developer to use in their upcoming projects. Interestingly, his work is not under the Creative Commons license, but in the above tweet he says he only wants credit in any project. How the monetary agreement will work is still up for discussion.
Randy Pitchford accused of allegedly taking $12 million in secret bonuses.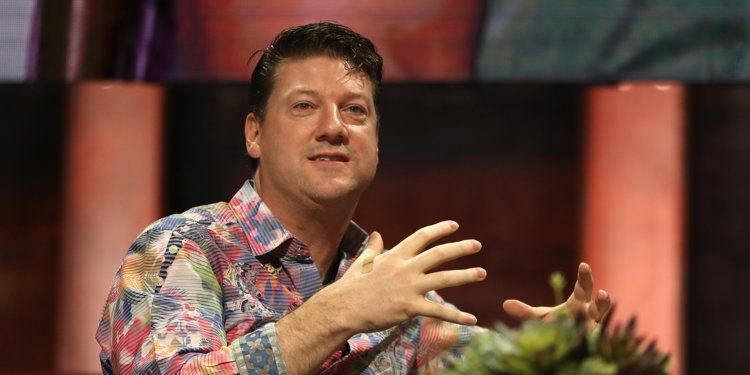 A former Gearbox lawyer, Wade Callender, has accused the founder and CEO of Gearbox Software, Randy Pitchford. Wade has stated that Randy received a $12 million "Executive bonus" from a deal struck in 2016, a bonus that is supposed to be paid to the company employees as part of royalty fees to the company. This comes a month after Wade Callender himself got sued by Gearbox for fraud and other violations of contract.
Dragon's Dogma: Dark Arisen is coming to the Nintendo Switch on April 23
Fans of the series will be thrilled to know that Dragon's Dogma: Dark Arisen is coming to the Nintendo Switch later in April. The news broke after the developer sent out the above tweet with a short announcement trailer for the game.
The top two mobile games in Japan in 2018 have earned more than $1 billion in revenue.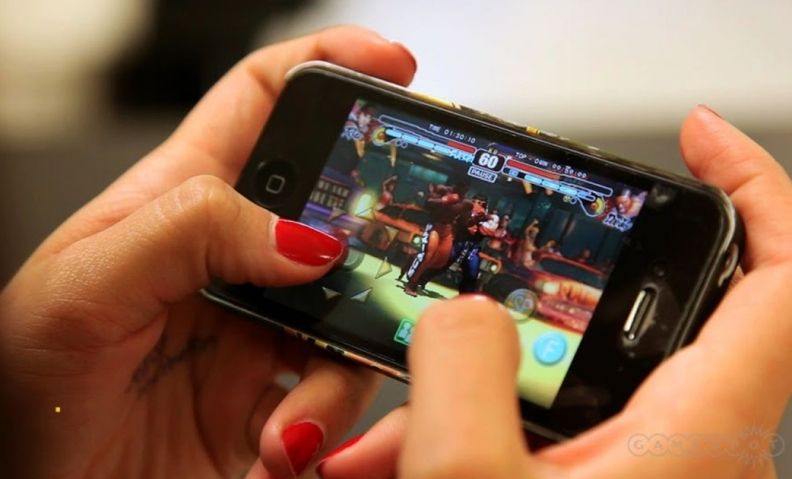 It has been recently reported that the top 2 mobile games in Japan has grossed over $1 billion, each. The games, Monster Strike and Fate/Grand Order has made these insane sales numbers only in the last 12 months, with many other games passing the $1 billion mark in their lifetime. This is further proof that the Japanese market is extremely mobile gaming friendly, and further gives reason as to why more and more AAA developers are releasing mobile versions of their franchises.
Steam has 30000 games in its store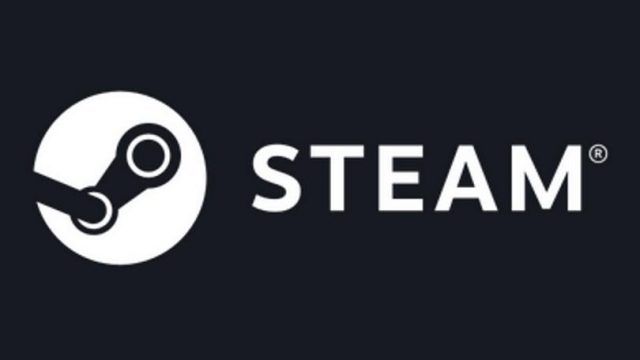 The world's largest digital gaming storefront has reach another milestone. According to Steamspy data, Steam has now 30000 games and DLC to choose from. This number does not include other software also available on the platform.
And those are your weekly news roundup. And remember, stay informed!