Most Epic Movie Releases For This Week 13th April 2018
This weeks movie releases.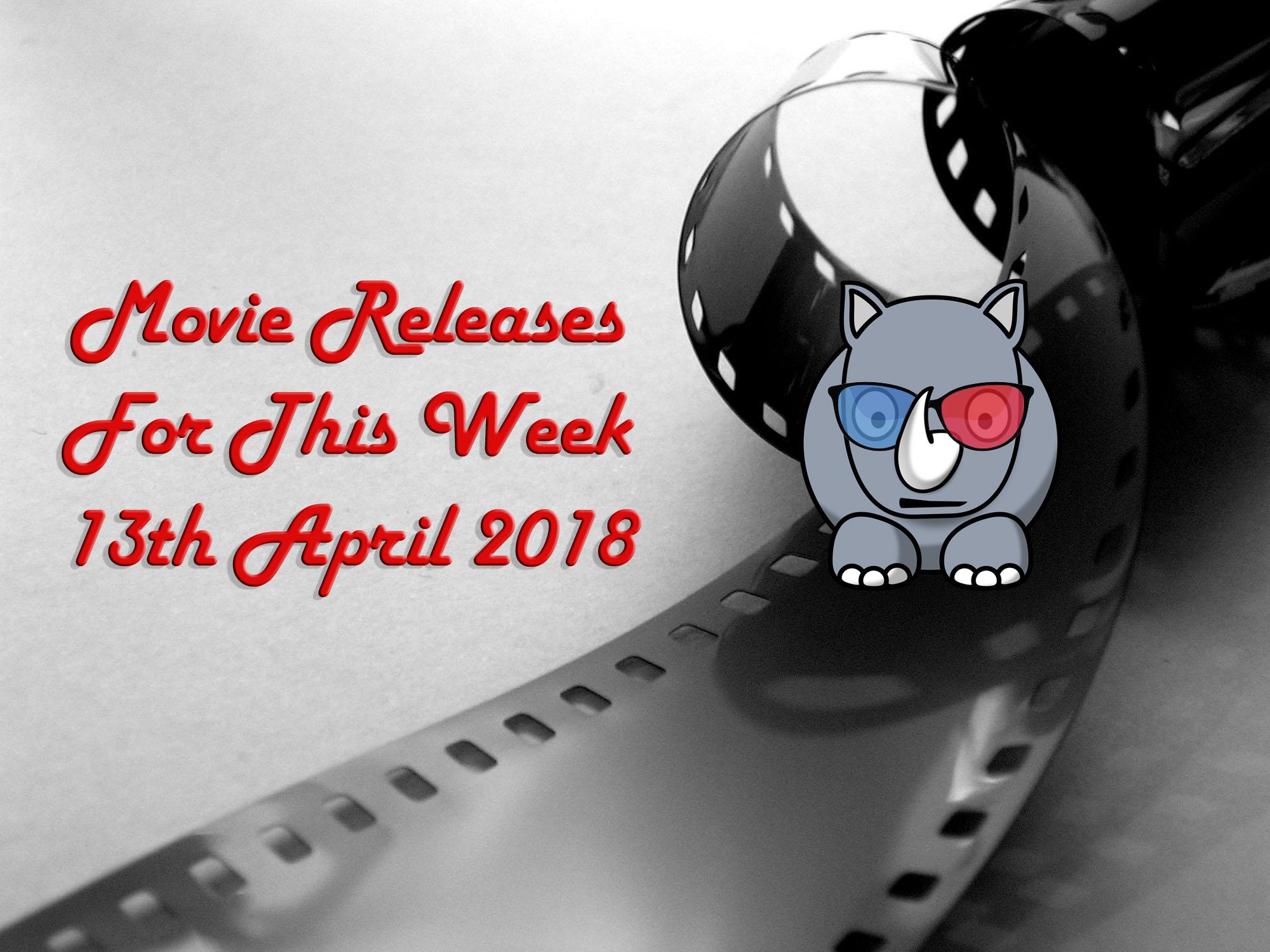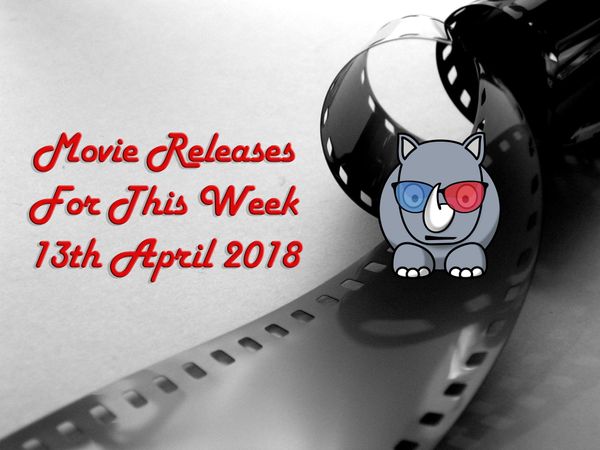 Here Comes The Grump
Adventure, Animated, Children's, Comedy, Family, Fantasy
Balloon kingdoms, dopey police dragons and happy wizards are exactly how Terry remembered his Grandmother's whacky fairy tales. Except they are real and it's definitely not as cheerful.
---
Rampage
Action, Adventure, Sci-fi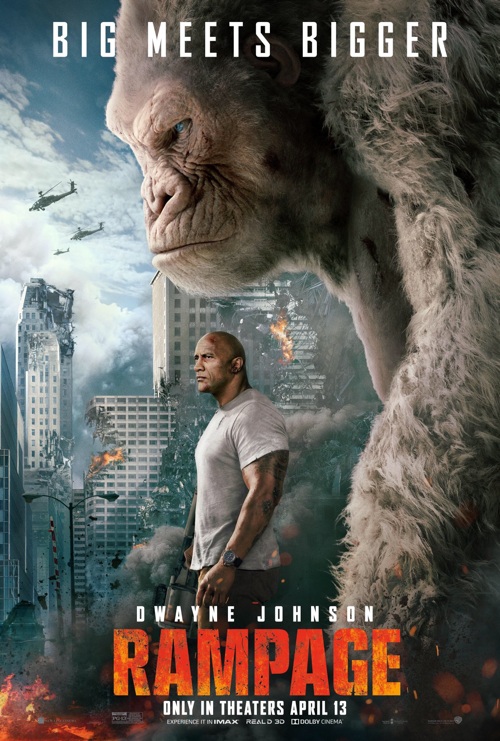 Primatologist Davis Okoye, a man who keeps people at a distance, shares an unshakeable bond with George, the extraordinarily intelligent, silverback gorilla who has been in his care since birth. But, a rogue genetic experiment gone awry mutates this gentle ape into a raging creature of enormous size. To make matters worse, it's soon discovered there are other similarly altered animals. As these newly created alpha predators tear across North America, destroying everything in their path, Okoye teams with a discredited genetic engineer to secure an antidote, fighting his way through an ever-changing battlefield—not only to halt a global catastrophe, but to save the fearsome creature that was once his friend.
---
Roman J. Israel, Esq.
Crime, Drama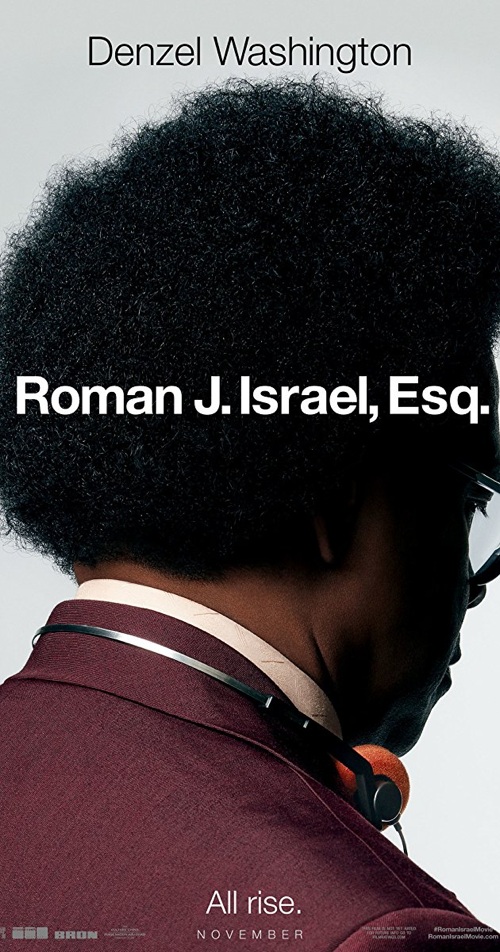 The underbelly of the overburdened Los Angeles criminal court system. A driven, idealistic defense attorney's life is upended when his mentor, a civil rights icon, dies. When he is recruited to join a firm led by one of the legendary man's former students – the ambitious lawyer George Pierce – and begins a friendship with a young champion of equal rights, a turbulent series of events ensues that will put the activism that has defined Roman's career to the test.
---
Victor
Faith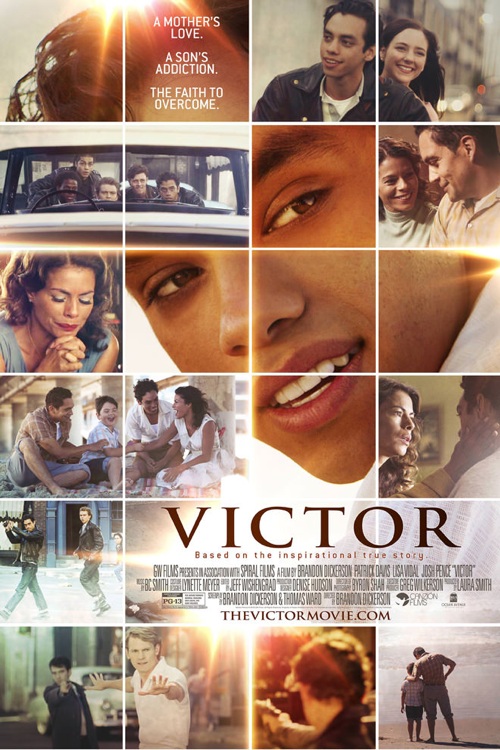 In the early 1960s, Victor Torres and his family moved to Brooklyn from Puerto Rico in search of a new life. The American dream quickly fades as they face a life of want in their adopted home. As a new recruit in a street gang, Victor embarks on a lucrative new drug trafficking business in an attempt to help his struggling family. Victor is quickly enslaved by drug use, and his parents, Manuel and Lila, desperately search to find a way to help their son.
---
Colossal
Action, Comedy, Drama, Fantasy, Sci-fi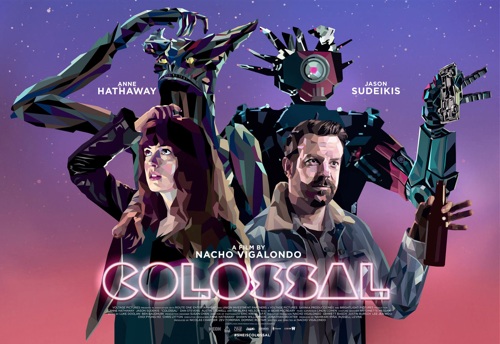 Gloria is an out-of-work party girl who leaves New York and moves back to her hometown after getting kicked out of her apartment by her boyfriend. When news reports surface that a giant creature is destroying Seoul, South Korea, Gloria gradually comes to the realization that she is somehow connected to this far-off phenomenon. As events begin to spiral out of control, she must figure out why her seemingly insignificant existence is having such a colossal effect on the fate of the world.