New Game Releases - August 2022
A selection of some of August's big game releases - some brand new, some new to platform, all of them good to play through the cold Winter days.


August is mid-Winter here in South Africa. Which means we get to play all the big American and European Summer games in our pajamas and slippers, with a cup of hot chocolate close by. Much better than having to battle with keeping our overheating CPUs and GPUs cool while we sweat stain our favourite t-shirts and have our chair stick to the back of our legs every time we stand up.
Here's a selection of some of this month's big game releases - some brand new, some new to platform.
South of the Circle
3 August - PC, PS4, PS5, Xbox One, Xbox X/S, Switch
BAFTA-winning studio, State of Play, are the developers behind South of the Circle, a stylish looking narrative game set in the 1960s. The story follows Peter, a climate scientist stranded in the middle of Antarctica. As he clings to life and tries to find a way to survive, memories of the past come flooding back to him. South of the Circle was originally released as an Apple Arcade exclusive but is now available for PC and consoles.
---
Two Point Campus
9 August - PC, PS4, PS5, Xbox One, Xbox X/S, Switch
Also on Game Pass
After a number of delays, the long-awaited follow-up to TPHospital is finally here. The comedic management strategy series carries the spirit of the goofy strategy games of the 1990s like Theme Hospital, and Two Point Campus takes the concept and transposes it to a bizarre university. You'll manage the campus, its facilities, its classes, and make sure the students are happy.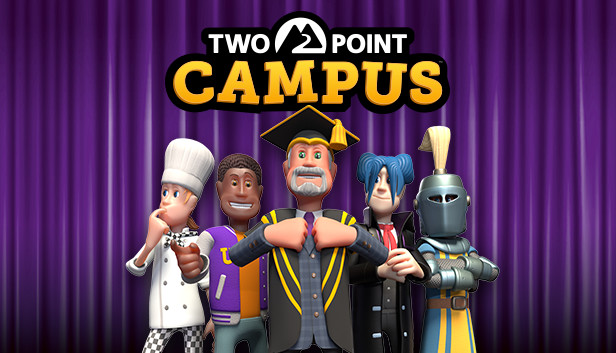 ---
Arcade Paradise
11 August - PC, PS4, PS5, Xbox One, Xbox X/S, Switch
A business management sim with a difference: embark on a 90s retro arcade adventure to turn a rundown laundromat into the ultimate games arcade! Rather than washing rags for a living, you decide to turn the family laundromat into the ultimate arcade. Play, profit, and purchase new arcade machines, with over 35 to choose from, to build your very own Arcade Paradise! With a host of mini-games build into the simulation, Arcade Paradise is the 90s kids' dream. Insert coin to play!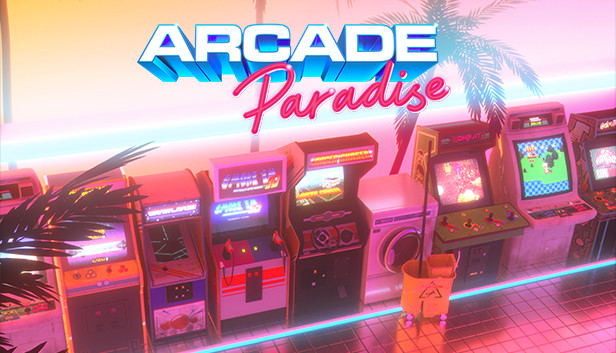 ---
Cult of the Lamb
11 August - PC, PS4, PS5, Xbox One, Xbox X/S, Switch
Cult of the Lamb casts players in the role of a possessed lamb saved from annihilation by an ominous stranger and must repay their debt by building a loyal following in his name. Start your own cult in a land of false prophets, venturing out into diverse and mysterious regions to build a loyal community of woodland Followers and spread your Word to become the one true cult. Cult of the Lamb comes from Aussie developers Massive Monster with Devolver Digitals publishing power behind it.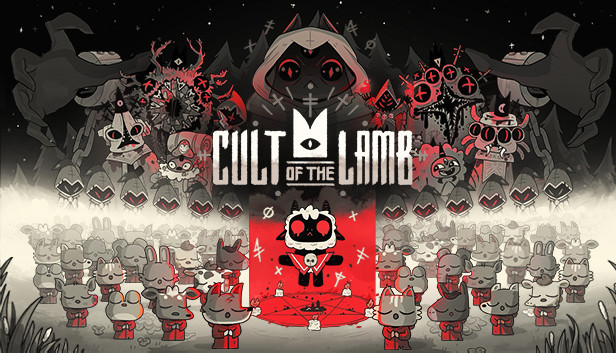 ---
Rumbleverse
11 August - PC, PS4, PS5, Xbox One, Xbox X/S
Epic Games Publishing and Iron Galaxy deliver another battle royale game to add to your collection. Rumbleverse is a melee-focussed, wrestling-themed battle royale where your fighting skills are the weapons that matter. Drop in, Throw Down! Rumbleverse is free-to-play, 40-person Brawler Royale where anyone can be a champion.
https://store.epicgames.com/en-US/p/rumbleverse
---
Marvel's Spider-Man Remastered
12 August 2022 - PC
The next game in the Sony realisation that PC gaming is worth investing in. Marvel's Spider-Man was one of the biggest games on PS4 and becomes the latest in a growing library of ex PlayStation Exclusive games that have been remastered for PC. In Marvel's Spider-Man Remastered, the worlds of Peter Parker and Spider-Man collide in an original action-packed story. Play as an experienced Peter Parker, fighting big crime and iconic villains in Marvel's New York.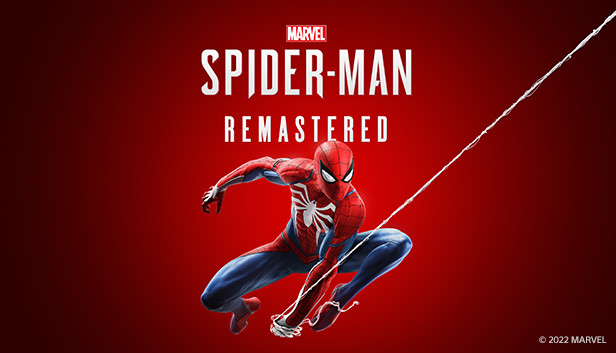 ---
Cursed to Golf
18 August - PC, PS4, PS5, Xbox One, Xbox X/S, Switch
Originally released on the Switch almost a year ago, Cursed to Golf comes to PC and consoles this month. Cursed to Golf is a golf-like adventure where every shot counts. Players are tasked with making it out of Golf Purgatory to become a Golfing Legend. With insane hazards, otherworldly power-ups and tons of replayability, will you make it back alive or will you forever be… Cursed to Golf!?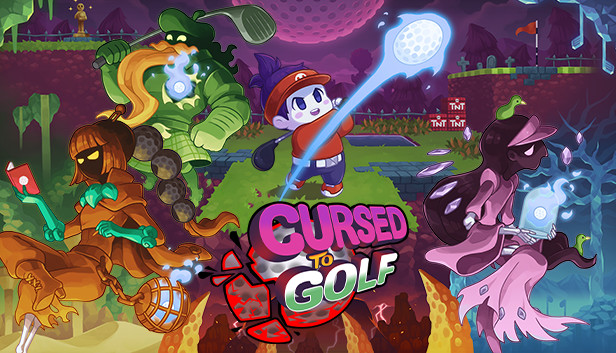 ---
Midnight Fight Express
23 August - PC, PS4, Xbox One, Switch
A former member of the criminal underworld is lured back into "the life" by a mysterious drone claiming they have until sunrise to prevent a citywide criminal takeover together. Engage in a brutal and hyper-kinetic brawling ballet, using every environmental tool and street fighting technique at your disposal. Level up your abilities to take down the mounting onslaught of bozos, cronies, and crime lords.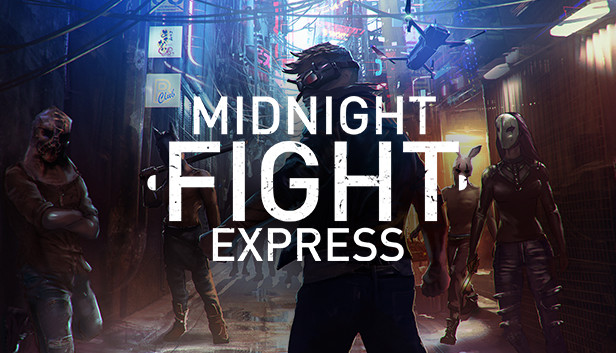 ---
Saints Row
23 August 2022 - PC, PS4, PS5, Xbox One, Xbox X/S
In case Midnight Fight Express doesn't sufficiently satisfy your action-shooting-fighting needs, the Saints Row reboot releases on the same day. The reboot sees players take on the role of the Boss. With the help of Neenah, Kevin, and Eli you'll form The Saints – and take on Los Panteros, The Idols, and Marshall as you build your empire across the streets of Santo Ileso and battle for control of the city. Ultimately Saints Row is the story of a start-up company, it's just that the business The Saints are in happens to be crime. Saints Row promises the biggest open-world playground ever created for a Saints Row game. Side hustles, criminal ventures, and blockbuster missions are the norm as you shoot, drive, and wingsuit your way to the top of the crime gang ladder.
https://store.epicgames.com/en-US/p/saints-row
---
Destroy All Humans! 2: Reprobed
30 August - PC, PS5, Xbox Series X/S
Crypto is back with a license to probe. The alien invader returns, groovier than ever. Experience the swinging '60s in all its chemical-induced glory and take revenge on the KGB for blowing up your mothership. You'll have to form alliances with members of the very species you came to enslave. The second of the DAH remasters releases at the end of the month. Brings a fricken tear to my eye.
---
F1 Manager 2022
30 August - PC, PS4, PS5, Xbox One, Xbox X/S
The first F1 licensed management sim in years arrives in late August. F1 Manager 2022 is the new franchise being developed by Frontier Games. Make your mark on Formula 1 as the boss of your chosen constructor team and pick from a roster of 2022 drivers and staff. The game features full F1 licensing and true-to-life presentation, including commentary from Sky F1 presenters David Croft and Karun Chandhok. Your task as Team Principal is to impress the board by hitting your season targets and long-term goals, securing your team's success for the future, and winning trophies and championships along the way.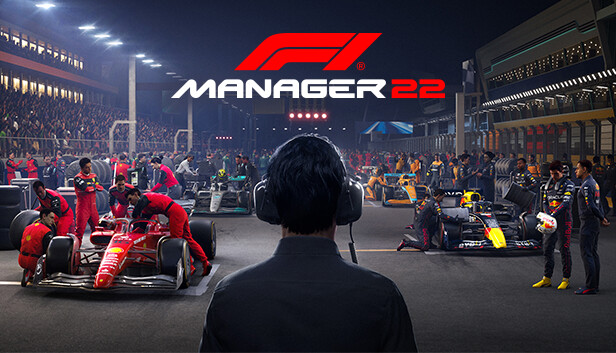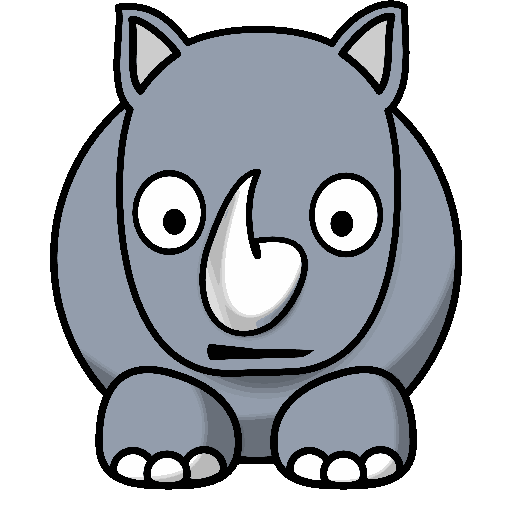 ---
More games releasing in August:
The Mortuary Assistant - August 2 (PC)
Frogun - August 2 (Switch, PC, PS4, PS5, Xbox One, Xbox X/S)
South of the Circle - August 3 (Switch, PC, PS4, PS5, Xbox One, Xbox X/S)
Camp Canyonwood - August 4 (PC)
PlateUp - August 4 (PC)
Hard West 2 - August 4 (PC)
Turbo Golf Racing - August 4 (PC, Xbox One, Xbox  X/S)
Retreat To Enen - August 5 (PC)
Farthest Frontier - August 9 (PC)
Two Point Campus - August 9 (Switch, PS4, PS5, Xbox One, Xbox X/S)
Lost in Play - August 10 (Switch, PC)
Pulling No Punches - August 10 (PC)
Rumbleverse - August 11 (PC, PS4, PS5, Xbox One, Xbox X/S)
Arcade Paradise - August 11 (PC, PS4, PS5, Xbox One, Xbox X/S)
Cult of the Lamb - August 11 (PC, PS4, PS5, Xbox One, Xbox X/S)
Marvel's Spider-Man Remastered - August 12 (PC)
Fashion Police Squad - August 15 (PC)
Rollerdrome - August 16 (PC, PS4, PS5)
Way of the Hunter - August 16 (PC, PS5, Xbox X/S)
Blossom Tales 2: The Minotaur Prince - August 16 (Switch, PC)
Robo Revenge Squad - August 17 (Switch, Xbox One)
Thymesia - August 18 (PC, PS5, Xbox X/S)
RPG Time: The Legend of Wright - August 18 (Switch, PS4)
Madden NFL 23 - August 20 (PC, PS4, PS5, Xbox One, Xbox X/S)
Midnight Fight Express - August 23 (Switch, PC, PS4, Xbox One)
Saints Row - August 23 (PC, PS4, PS5, Xbox One, and Xbox X/S)
I Was a Teenage Exocolonist - August 25 (PC, PS4, PS5)
Pac-Man World Re-Pac - August 26 (Switch, PC, PS4, PS5, Xbox One, Xbox X/S)
Soul Hackers 2 - August 26 (PC, PS4, PS5, Xbox One, Xbox X/S)
Destroy All Humans! 2 - August 30 (PC, PS5, and Xbox X/S)
F1 Manager 2022 - August 30 (PC, PS4, PS5, Xbox One, Xbox X/S)
ORX - August 30 (PC)
Teenage Mutant Ninja Turtles: The Cowabunga Collection - August 30 (Switch, PC, PS4, PS5, Xbox One, Xbox X/S)
Tinykin - August 30 (Switch, PC, PS4, PS5, Xbox One, Xbox X/S)
ZOR: Pilgrimage of the Slorfs - August 30 (PC)
Dusk Diver 2 - August 31 (Switch, PS4, PS5)  
Scathe - August 31 (PC)
---