New mobile games available on Netflix in March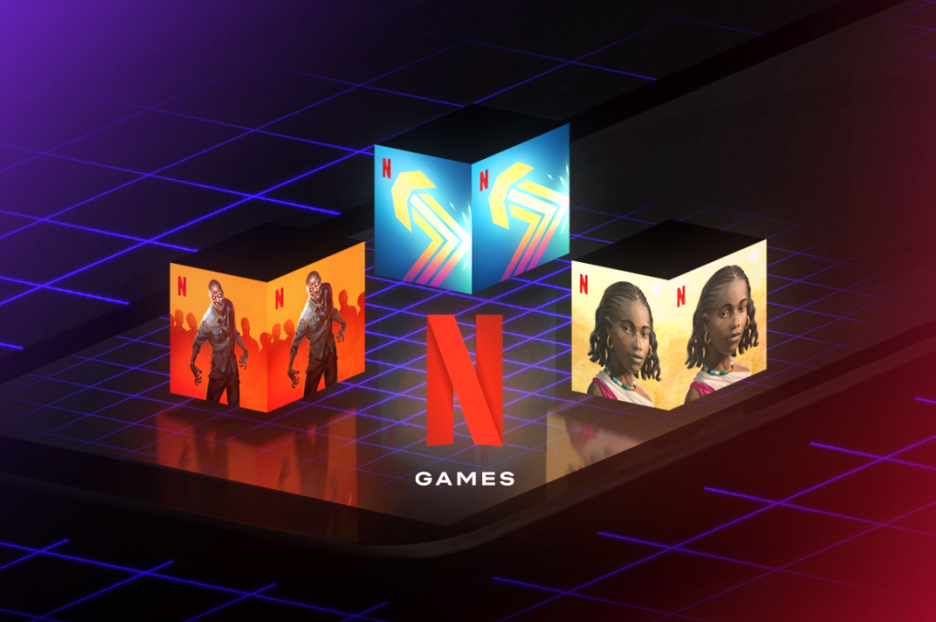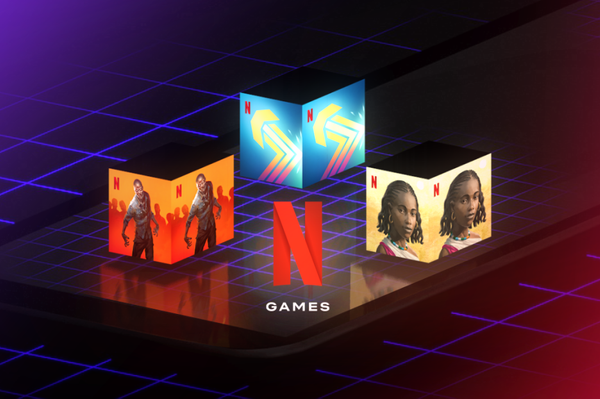 Netflix is adding another three games to its expanding games catalogue. The mobile games are This is a True Story, Shatter Remastered, and Into The Dead 2: Unleashed.
Netflix games is sounding like a growing competitor in the gaming market and all you need is a Netflix subscription, there are no ads, fees, or in app purchases. This is something that most people can get behind.
A little about each game.
This is a True Story (released 22nd March)
A lot of people on Earth don't have access to clean water. This is a True Story is a narrative puzzle game sharing the experiences of a Sub-Saharan woman's daily struggle to fetch water for her family. The game is based on actual interviews. Players can explore a hand painted landscape, survive windstorms, catch poachers, and befriend a goat!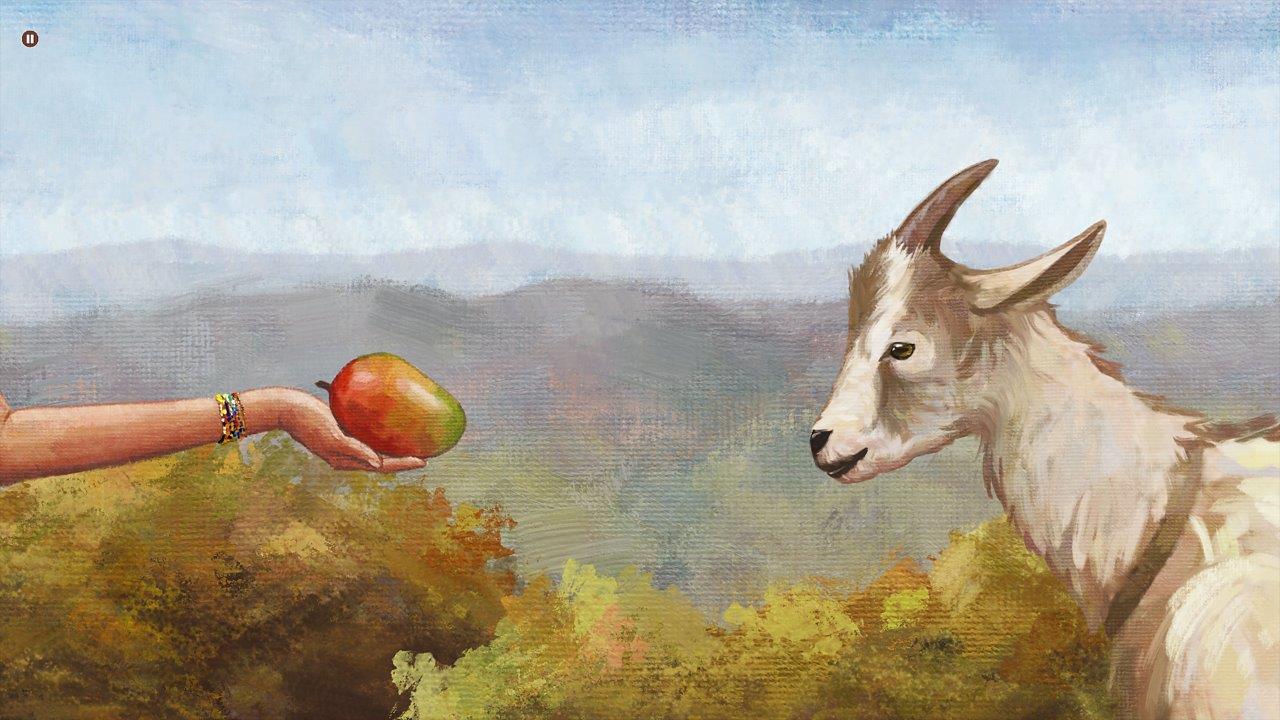 Shatter Remastered (released 22nd March)
A brick breaking game that is retro inspired. It combines classic action and has unique twists and boss battles. Shatter was originally released on the Playstation 3 in 2009, Shatter Remastered is an updated version of that award winning game. The game is said to have maneuvers that are easy to learn but difficult to master as such it is widely accepted as that game that redefined the brick breaking genre. The mobile optimised version will have global leaderboards so that you can compare your brick breaking to everyone else.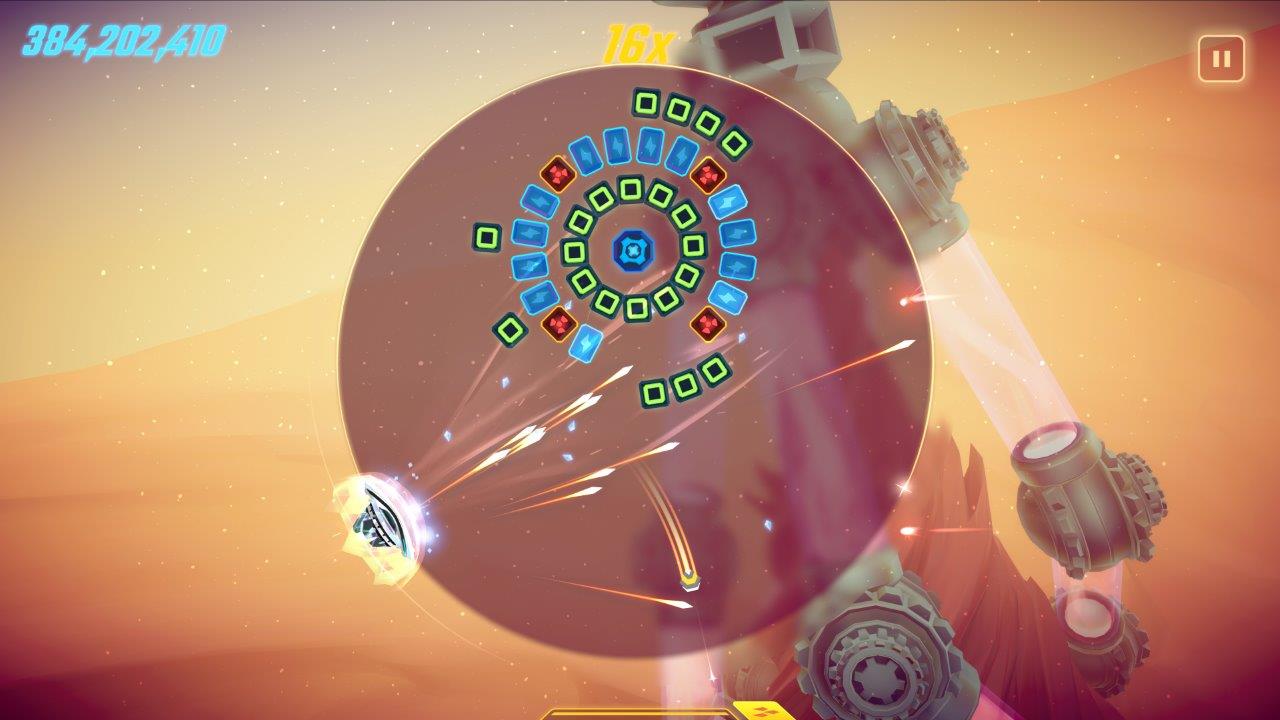 Into The Dead 2: Unleashed (Coming soon)
Save your family and survive the zombie apocalypse in this runner/shooter hybrid. Players will need to fend of ever-increasing zombie attacks all while crossing treacherous terrain. Do what you have to do to stay alive. You'll need to maim, mow down, and eliminate the dead, do anything as long as you keep moving. The game has many action packed chapters and many stages. Players will need to unlock and upgrade melee weapons, firearms, and explosives. The game is a sequel to, yes you guessed it, Into The Dead.