New Translucent Xbox Controller to arrive on September 11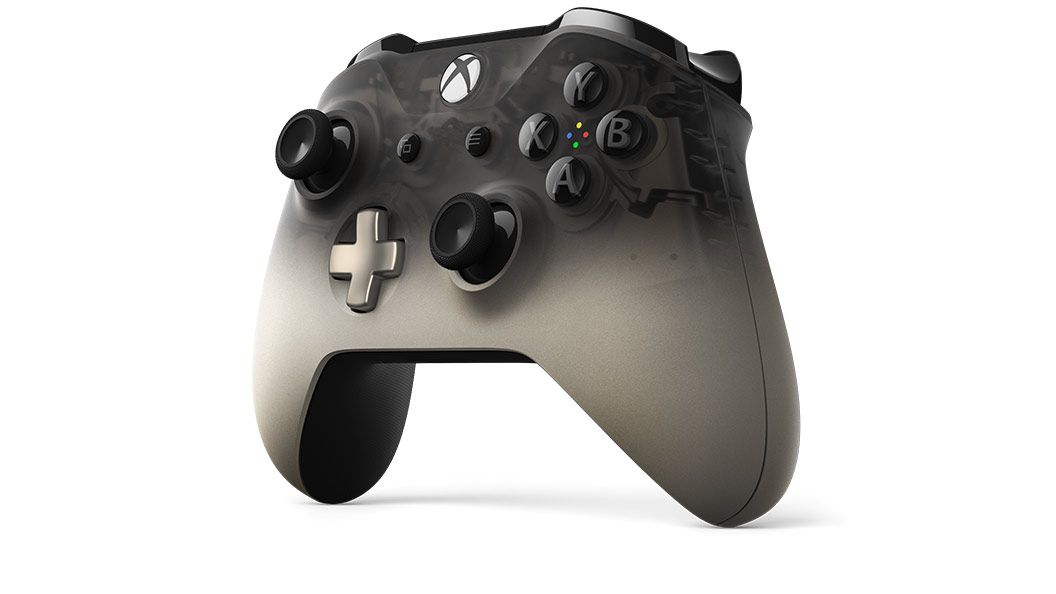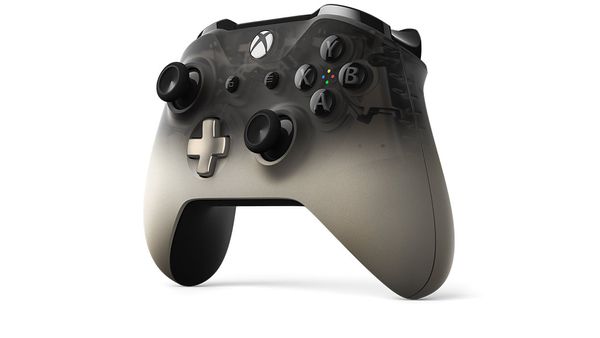 Microsofts new 90's throwback translucent Xbox One Controller is due for release on September 11 (yes that day). The Phantom Black will set you back $70, The grey and blue version will costs $65 and will drop a bit later in the US and Canada on September 25th, and elsewhere (the rest of the world) October 9th.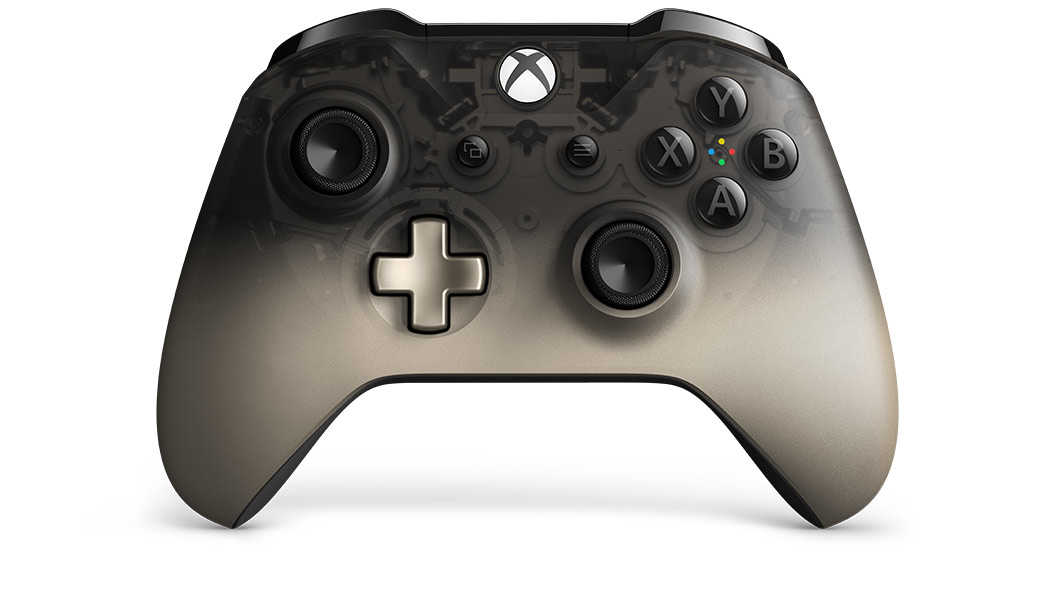 The Release date on The SA Xbox Site is also September 11 2018.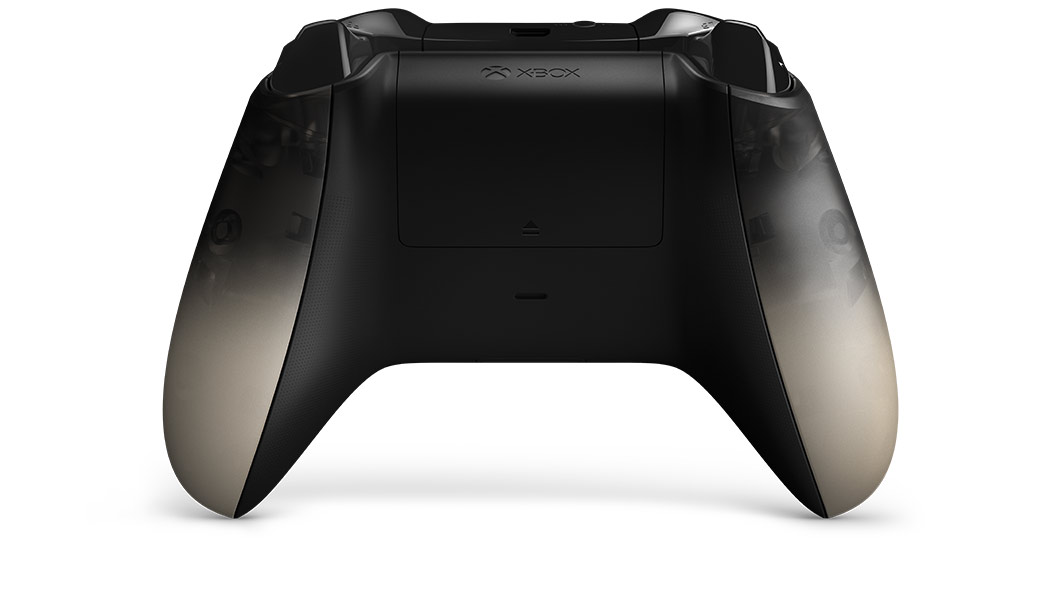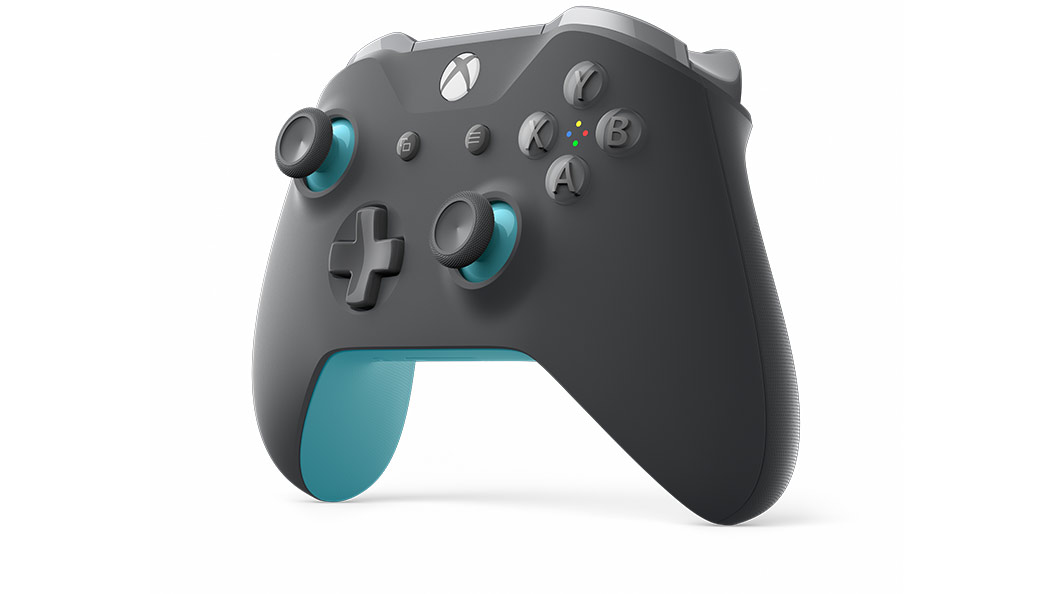 The controllers are Compatible with the Xbox one Family of consoles and windows 10 operating systems.