Nintendo has, surprisingly, announced that the development of Metroid Prime 4 has been restarted with Metroid stalwarts Retro Studios heading  the project now.
Development was not going smoothly on the Bandai Namco headed project and Nintendo announced on Friday, that "current development progress has not reached the standards" the company seeks.
Nintendo's statement further reads that going forward Metroid Prime 4 will now be headed up by producer Kensuke Tanabe and Retro Studios- the same developer behind the original Metroid Prime Trilogy.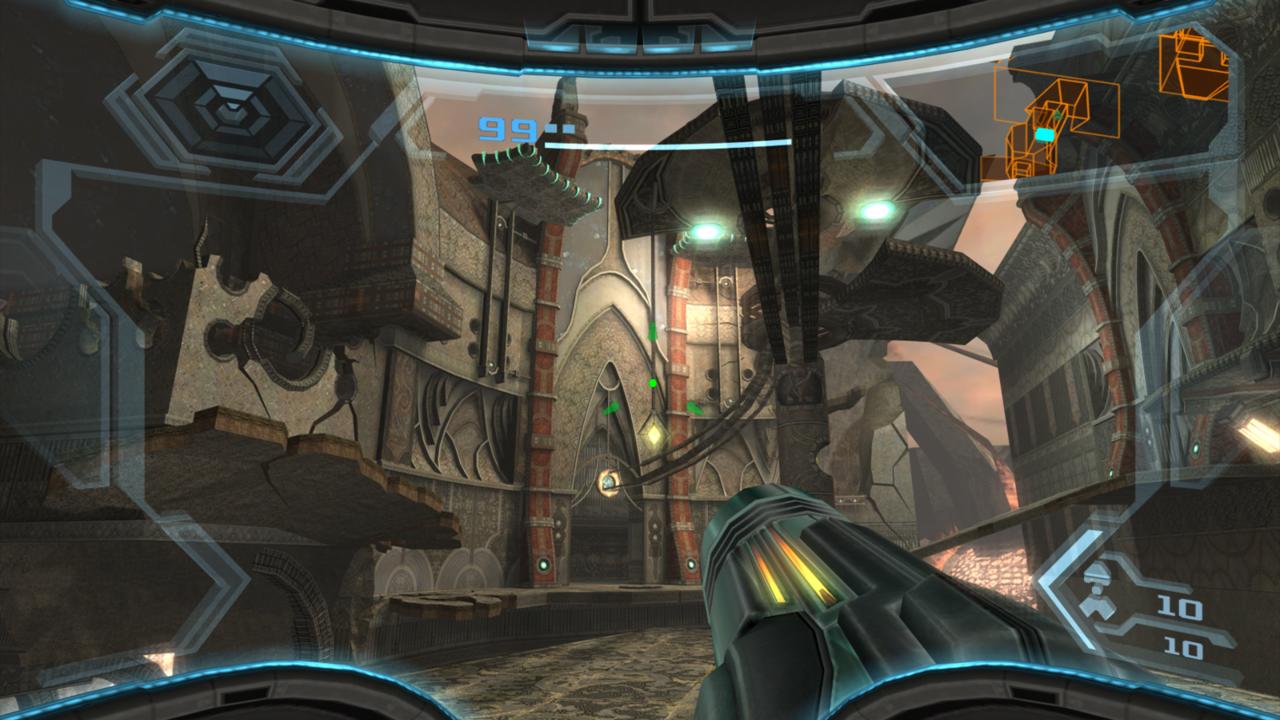 Apart from developing the original Metroid Prime Trilogy, Retro Studios is also behind the development of the rebooted Donkey Kong Country titles.
Retro Studios was rumored to be working on an untitled Switch Star Fox title, but since they are taking control of the Metroid franchise again, the Star Fox title seems to be have been swept under the rug for now.
Since Prime 4 is going to be at least a few years off now, the rumored Switch port of the Wii trilogy would be a great appetizer for newcomers to the franchise and long term fans alike, graphically they still look the part and the switch should theoretically be able to run those titles in full 1080p easily in docked mode.