After a rocky launch to say the least, Hello Games has redeemed itself with amazing updates to No Man's Sky over the years since. To celebrate their third birthday they are releasing their fifth major update "this Summer" (before 2 September) called Beyond.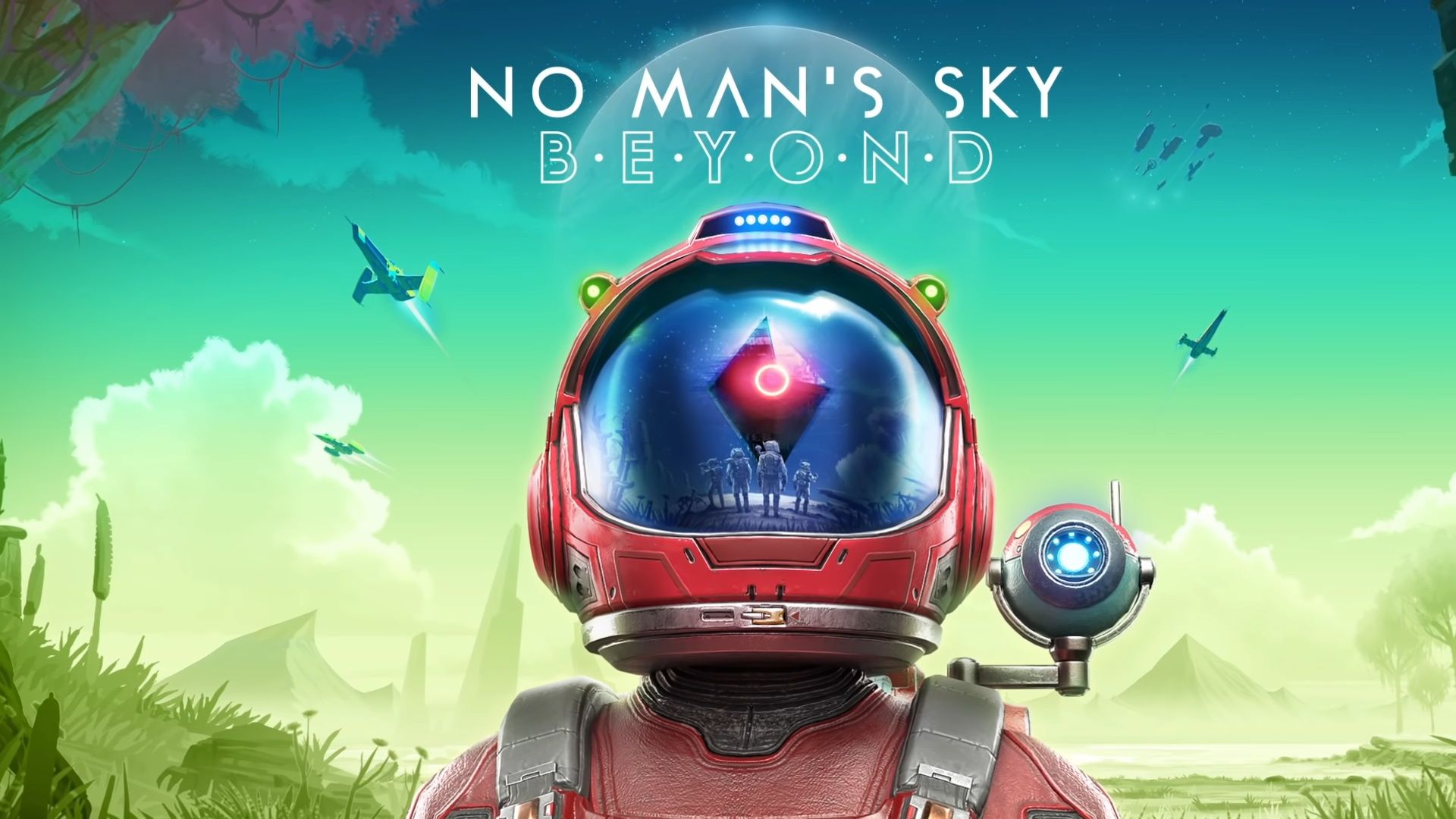 Beyond will contain three major updates rolled into one larger free release. The first component is No Man's Sky Online.
No Man's Sky Online includes a radical new social and multiplayer experience which empowers players everywhere in the universe to meet and play together. Whilst this brings people together like never before, and has many recognisable online elements, we don't consider No Man's Sky to be an MMO – it won't require a subscription, won't contain microtransactions, and will be free for all existing players.
The next major component is No Man's Sky Virtual Reality.
Grab the joystick and thruster to fly your starship over an unexplored alien planet as you peer out of the cockpit at the view below. Reach into your backpack to grab your multitool, touch it to switch to terrain manipulation, and carve out intricate shapes with unprecedented control. Play in multiplayer and casually wave to your non-VR friends or fist bump your PSVR peers.

No Man's Sky Virtual Reality is not a separate mode, but the entire game brought to life in virtual reality. Anything possible in No Man's Sky, NEXT or any other update is ready and waiting as an immersive and enriched VR experience.

No Man's Sky Virtual Reality, like all the parts of Beyond, will be free to existing players.

No Man's Sky Virtual Reality will bring the experience to PlayStation VR and Steam VR, and will be released simultaneously on both platforms.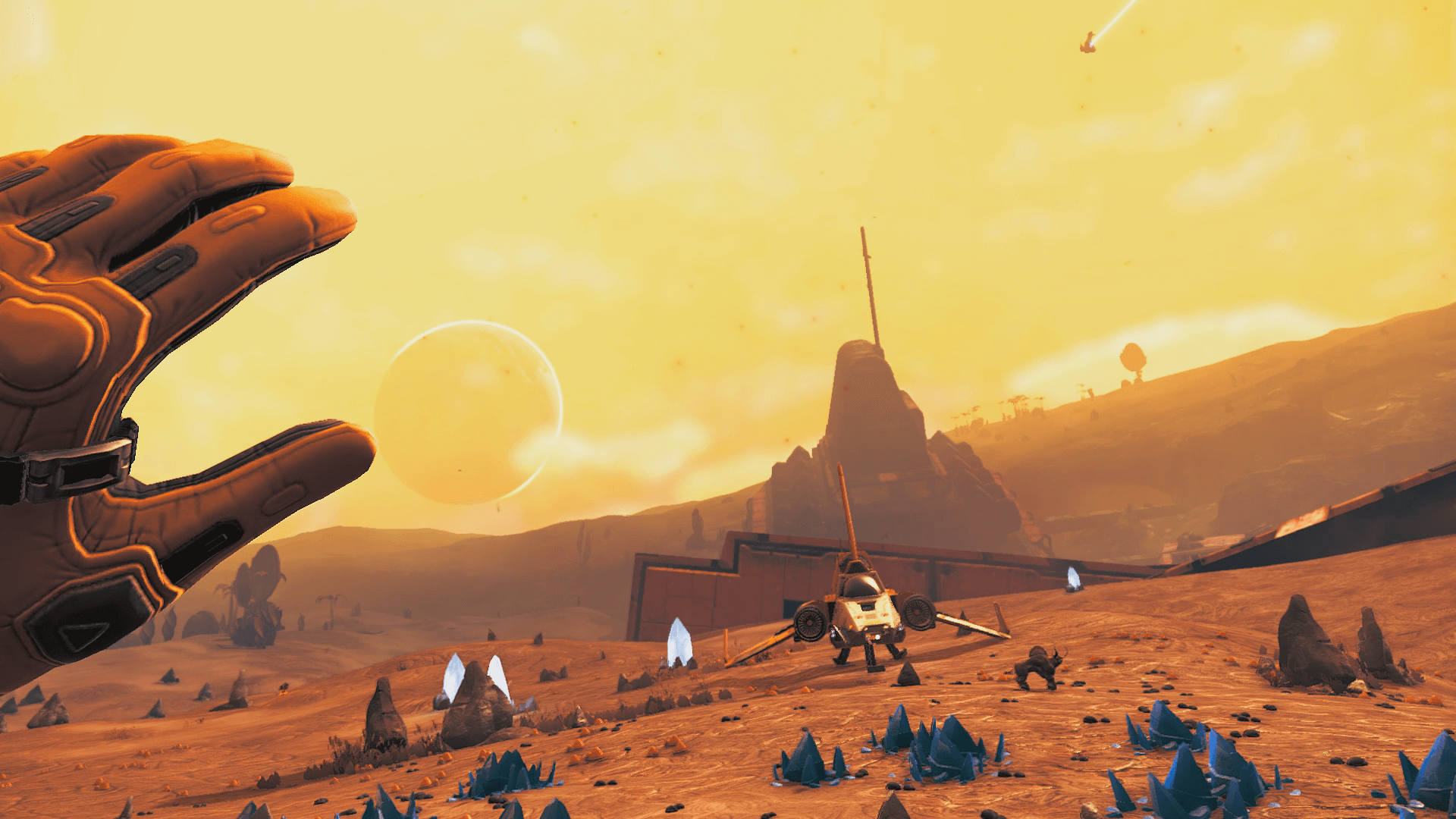 No details have been released regarding the third component of the Beyond update but Hello Games says they will talk about later.
As well as Online and Virtual Reality, No Man's Sky Beyond contains a third major feature set that we'll be talking more about when we can.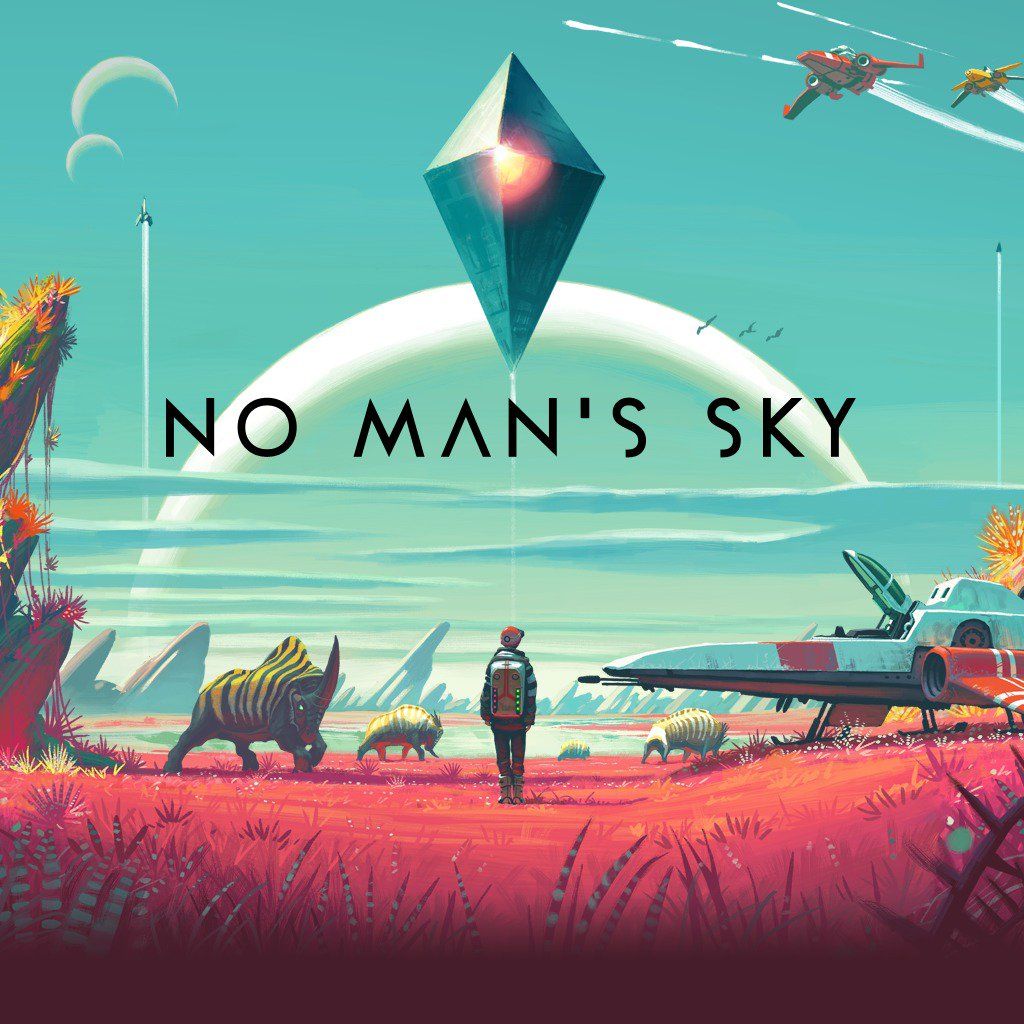 If you are interested in giving No Man's Sky a go, you can get it on Steam, XBox Store or Playstation Store.
In No Man's Sky, every star is the light of a distant sun, each orbited by planets filled with life, and you can go to any of them you choose. Fly smoothly from deep space to planetary surfaces, with no loading screens, and no limits. In this infinite procedurally generated universe, you'll discover places and creatures that no other players have seen before - and perhaps never will again.