A PC listing for the Nintendo Switch Exclusive Octopath Traveller has been spotted on the Korean Ratings Board.
They are well known leakers for a number of ports that came to fruition in recent times. According to Game informer, the listing shows that Namco Bandai will publish the PC version whereas Nintendo themselves published the Switch Original.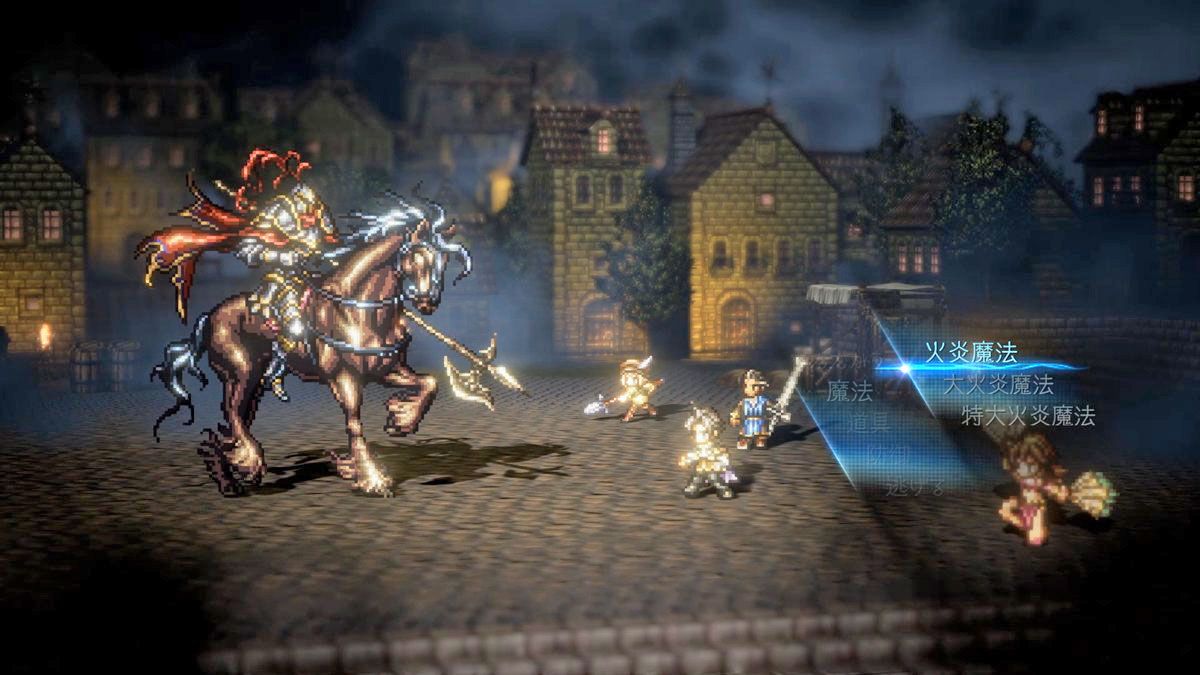 Octopath was released on July 13, 2018 and since this is looking like a 1 year exclusivity agreement we can probably expect the pc version around July this year.
Octopath was extremely well received and praised for its unique aesthetic termed "HD-2D" by the developers.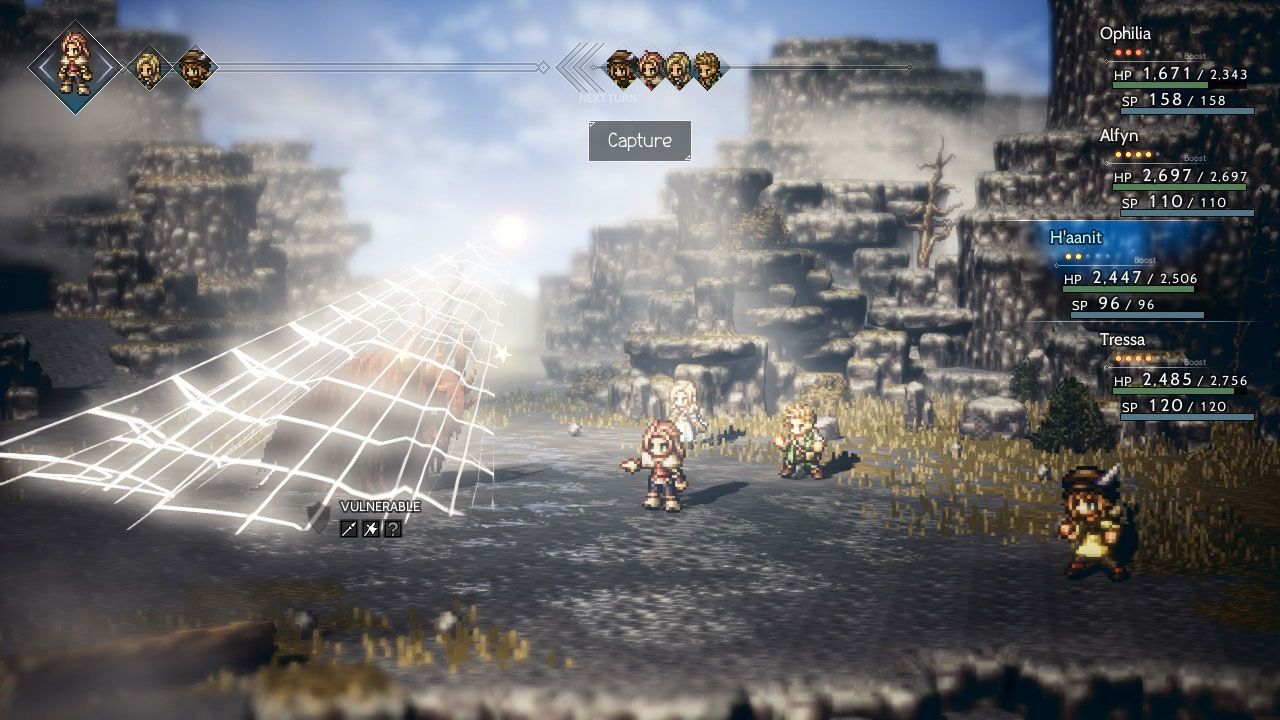 Game Informer has also noted that the Korean Ratings Board has leaked out the PC ports for Symphony of the Night/Rondo of Blood on PlayStation 4, Sunset Overdrive on PC, PlayerUnknown's Battlegrounds for PS4, Fortnite For Switch, and Assassin's Creed Rogue for modern consoles,  among many others. It is also possible Octopath Traveler might be  coming to other platforms but hasn't been submitted for ratings yet.
There is no mention if the Android and iOS, titled Octopath Traveler: Conquerors of the Continent, will also be included with the PC release of the game.