Old school RuneScape Classic shutting down for good
After being online since 2001, RuneScape Classic is closing down in August 2018.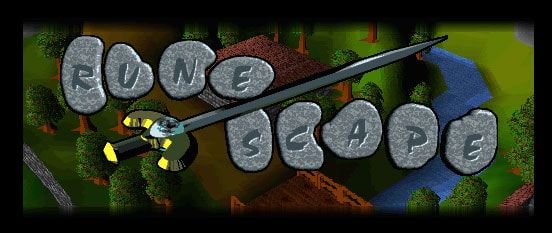 RuneScape Classic is closing down. The game's developer, Jagex, announced on its website that after being online since 2001, Runescape's servers will be taken offline at 07:00 UTC on 6 August 2018.
According to their post:
For many years we've left all of the content from the original game available to play. Whilst it's seemingly been happily plodding along since then, it is with great sadness that we have taken the difficult decision to say goodbye to RuneScape Classic, which we will be winding down over the next 3 months.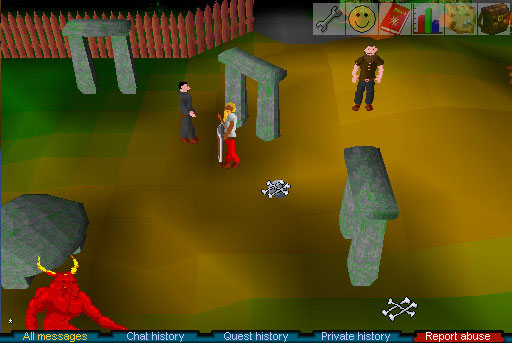 Jagex said that the main reason it had to make the call, is because their tools were no longer compatible with Runescape Classic. It had become impossible to support the game.
With advancements in technology helping to further support both RuneScape and Old School RuneScape, our tools are no longer compatible with Classic. This is particularly a problem with our community safety and macro detection tools. The game is now easily abused with the use of 3rd party macro tools, and botting has become an increasing issue.

We've not fully supported RuneScape Classic for years, so why are we suddenly seeing it as a problem now? The truth is that bots and lack of community safety tools are serious problems, however, we also feel that we can no longer offer long term service reliability due to the growing risk of unrecoverable game breaking bugs.

The number of bugs is getting worse, and we're gradually seeing the game breaking. It's important to highlight that these are bugs which we can't fix due to the unsupported nature of the game.
Rather than have the game break without any warning, the developers said they wanted to give everyone a chance to bid it farewell.
Although it is sad to see something that shaped so many of our lives shut down, we do need to say goodbye at some time.