Blizzard is running their annual Overwatch Summer Games event, ending in the beginning of August, offering three weeks of challenges for you to unlock new cosmetics.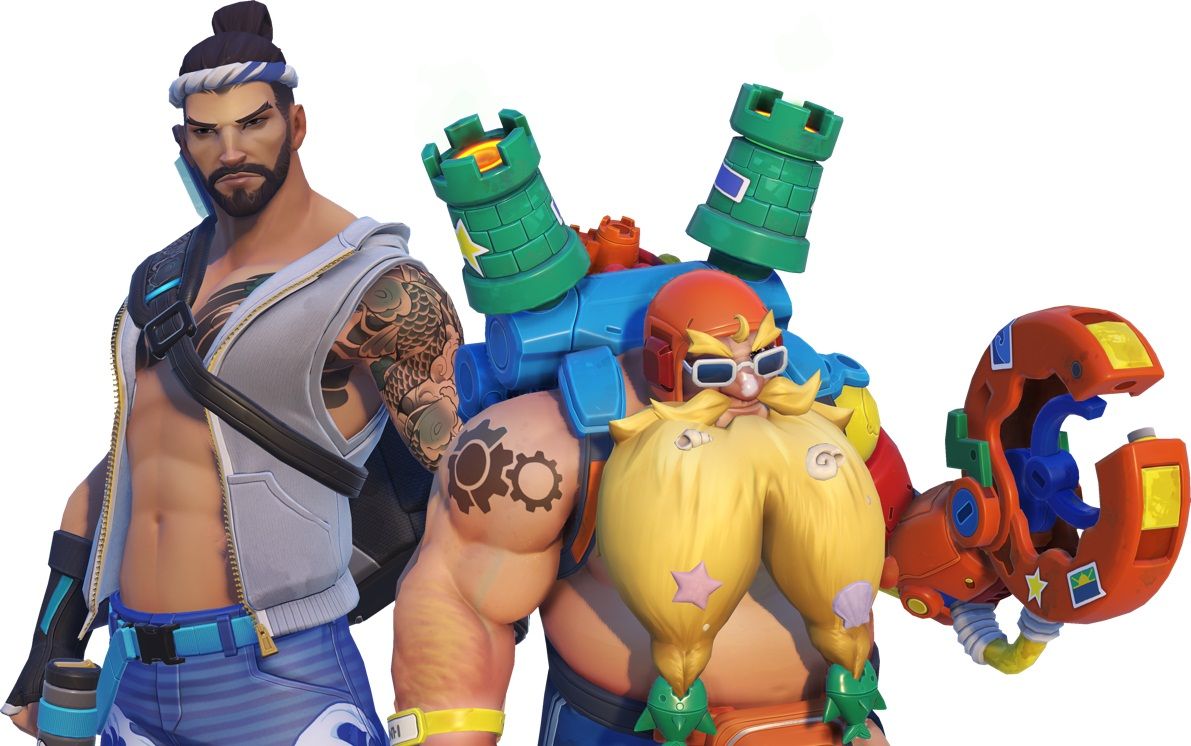 During the Summer Games event you will need to win a number of games each week to unlock the rewards as follows.
July 16 - July 22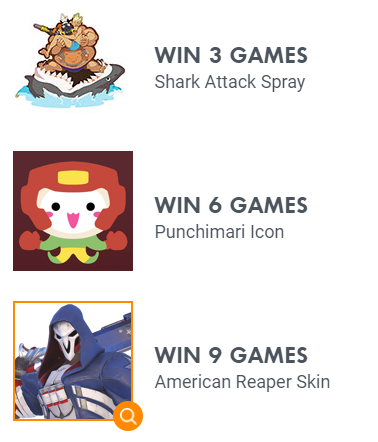 July 23 - July 29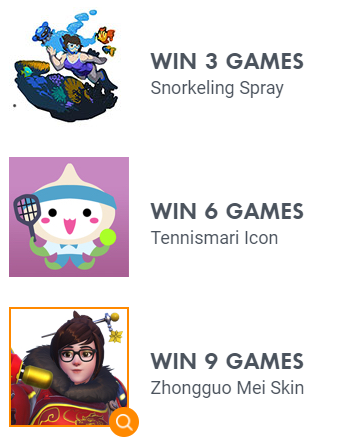 July 30 - August 5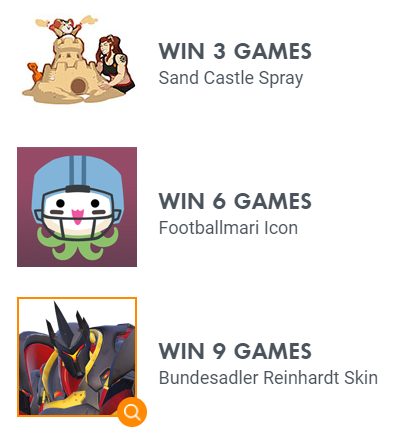 Only quick play, competitive, and arcade modes will count towards win progress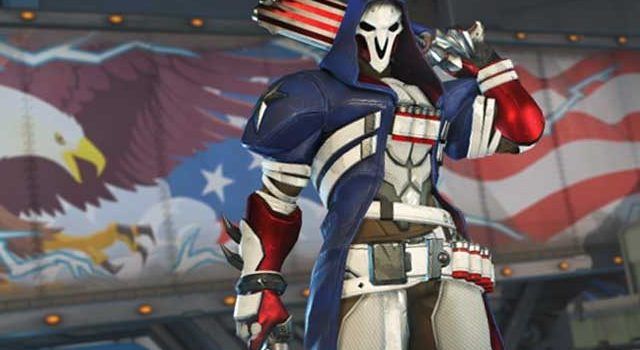 Hero 31
Overwatch Game Director Jeff Kaplan revealed in a recent dev update that the 31st Hero would be coming out soon. Little is known about the new Hero other than them being male but teasers are out in force on overwatch's twitter account.
Jeff Kaplan:
Well don't worry, we are working on a hero. Hero number 31 is going to be awesome, but he is going to be released a little bit later than you're used to. But he'll be here soon enough, so don't worry. And we think a little bit of extra time is going to make the hero even more awesome.