As if by some cosmic timing, Mad Head Games and Wargaming have announced a new hack-and-slash action RPG called Pagan Online, just when Diablo fans are scouring the web for anyone willing to scratch their itch (see: Blizzard Says It Wasn't Expecting Fans To Be This Angry About Diablo Immortal).
Game Informer reports that the game is set for launch in 2019 and that the developers are planning a beta test, which they are calling "Trials." The report also revealed that the developers plan to release expansions in episodic form called "Battle Chapters" for Pagan Online.
Mad Head Games said in a post on its website that the game has been in development for years and that it is set in a fantasy universe inspired by pre-Christian mythology. It has partnered with the creators of World of Tanks (and the "World of" series of multiplayer war simulators), Wargaming.
Pagan Online has no less ambitious goals than to be a completely new take on hack-and-slash action RPGS, though the usual trappings of the genre are promised: a demonic dystopia, challenging and fast-paced combat, powerful enemies and heroes, and—arguably the most important feature—endless gear.
There is no direct link to the post on the Mad Head Games website, so I'm reproducing it below for posterity.
We're super excited to announce, along with our partners from Wargaming, the game we have been developing for years - Pagan Online! This title is an intense action RPG of pre-biblical proportions that pits players against hordes of savage enemies and ancient vengeful gods. The game aims to be a new take on hack-and-slash aRPGs, featuring challenging and fast-paced combat, powerful combatants, endless gear, and tons of gory glory.  In Pagan Online, players will battle through a demonic dystopia based on pre-Christian mythology in a game that is equal parts brutal, manic, and mystical.
All we know about Pagan Online is what Wargaming and Mad Head have to say about it. They've put out a cinematic trailer to accompany their announcement, but there's no gameplay shown in either the video or screenshots that accompany the media blast.
According to the Game Informer report, though, Wargaming said it took lessons for Pagan Online's gameplay from popular MOBAs. (Dota2? League of Legends? Heroes of the Storm? Which ones, man‽)
This will make Pagan Online an action RPG combined with a sprinkling of elements from multiplayer online battle arenas, apparently. What that means exactly is anyone's guess.
If you're interested in joining the Trials, you can do so through the Pagan Online website. Check out the FAQ before you do. It mentions that you will have to abide by a non-disclosure agreement to participate in the beta.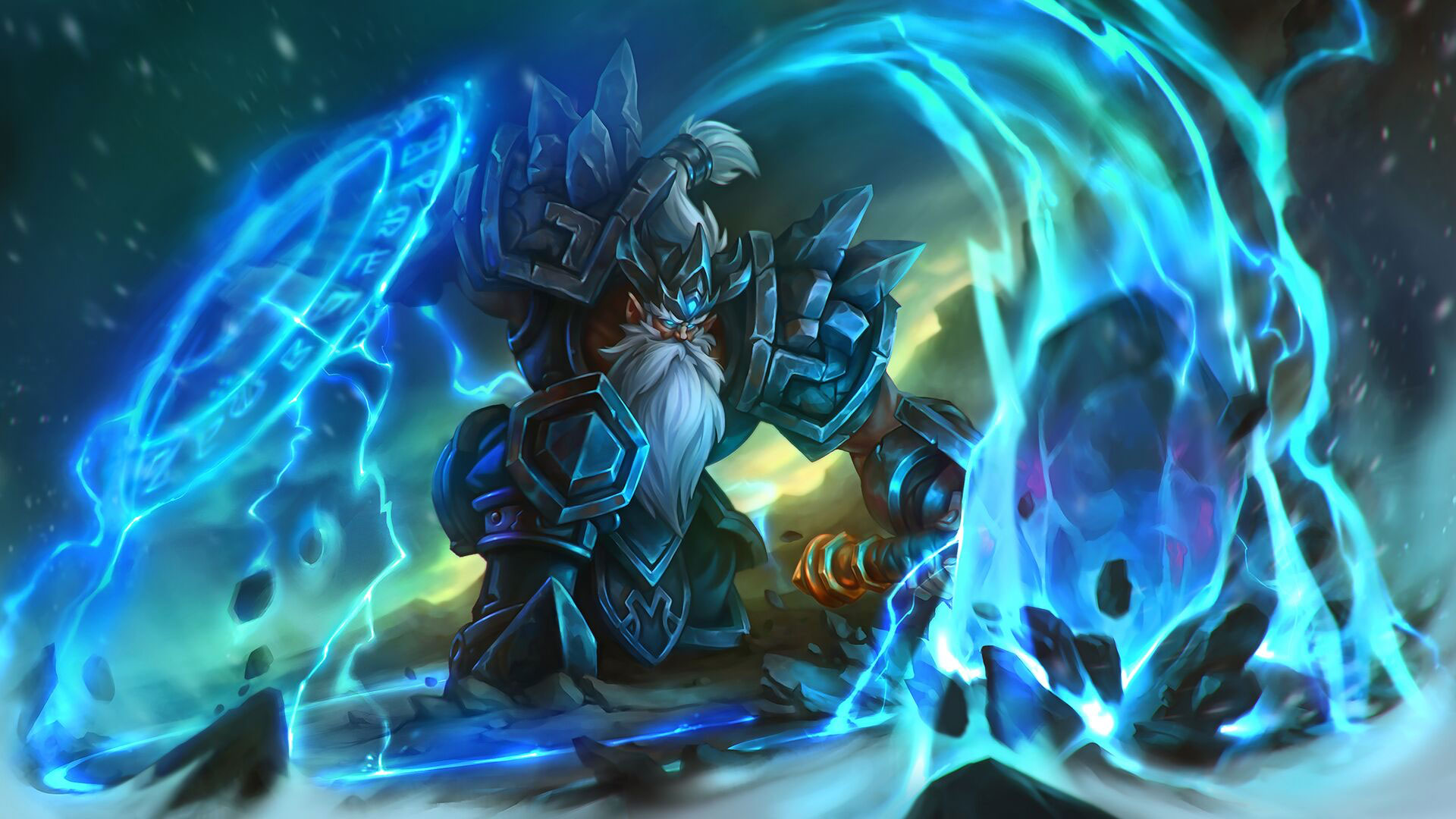 System requirements
Minimum requirements
OS: XP SP3/Windows 7 SP1/Windows 8/Windows 10
CPU: x86-compatible 2.66GHz or better
GPU: GeForce GTX 650Ti or ATI Radeon HD 7850 or better
Memory: 4GB RAM
DirectX: Version 9.0c
Recommended requirements
OS: Windows 7 SP1/Windows 10
CPU: x64-compatible, quad core, 3.2GHz or better
GPU: NVIDIA GeForce GTX 1050 Ti, or ATI Radeon RX560, or better
Memory: 8GB RAM
DirectX: Version 11 or greater