PES 19 Drops on August 30th with Philippe Coutinho as cover star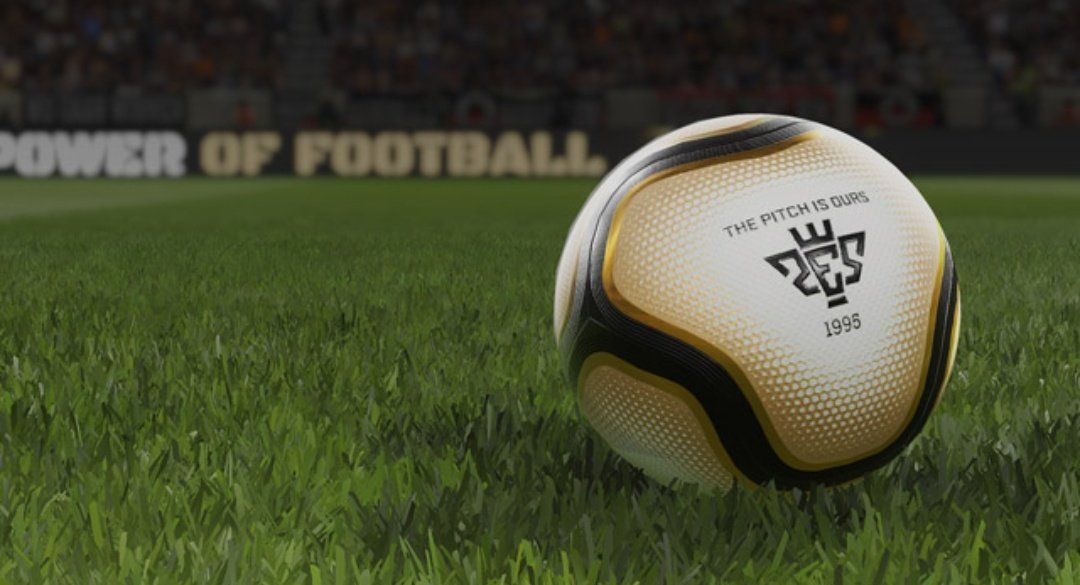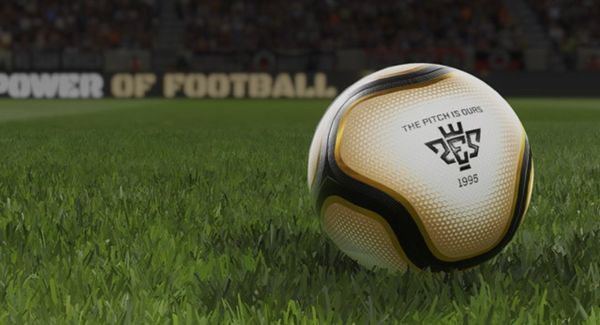 PES 19 AKA Pro Evolution Soccer 19 or ISS 19 will be in stores August 30th for Steam, PlayStation 4 and Xbox One. No mention of any previous gen 360/ps3 ports yet and HDR support will also be implemented along with 4K support on the enhanced mid gen consoles and presumably PC.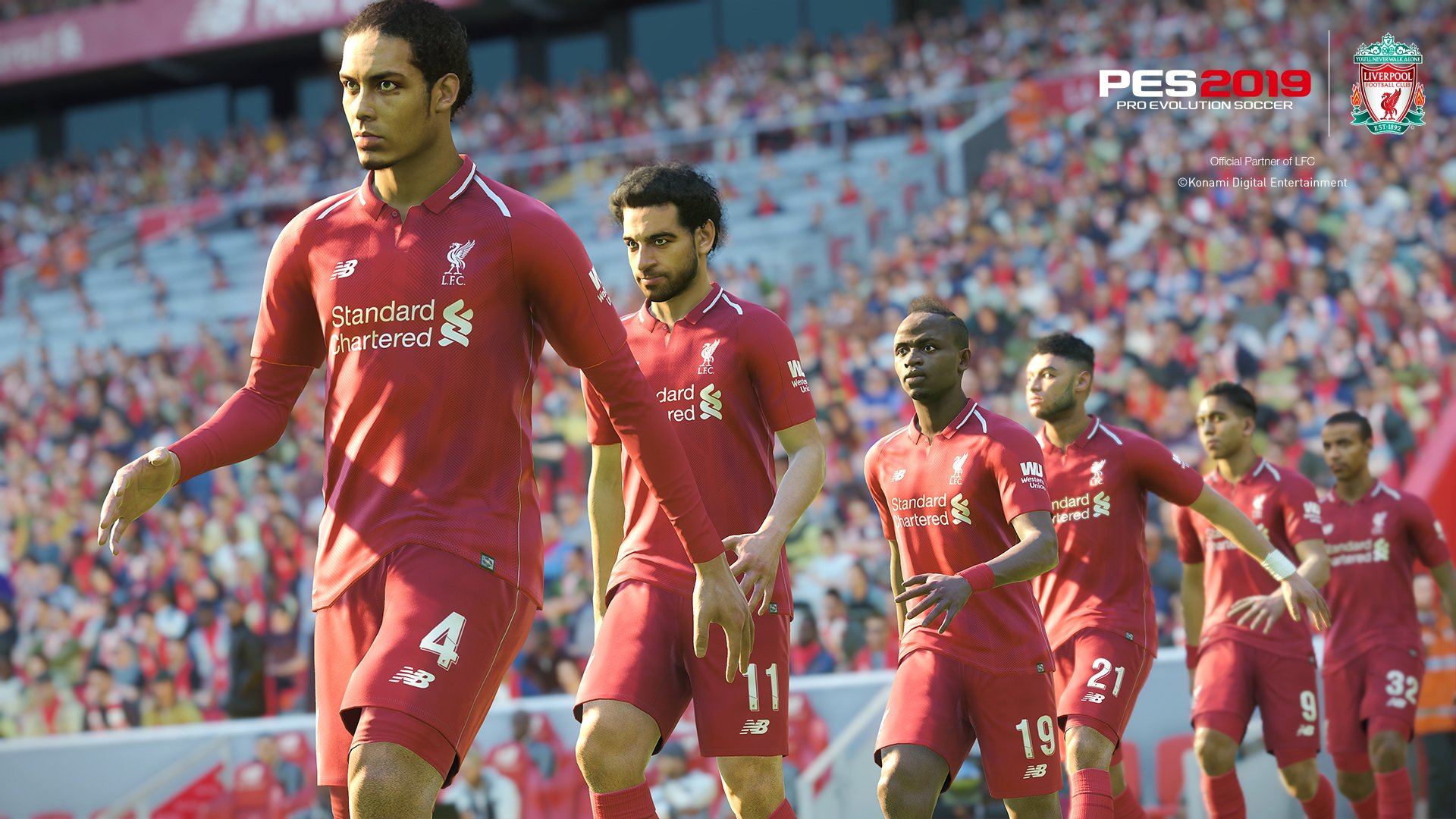 Konami announced earlier in the month that their exclusive champions league licence would not be renewed and hasnt announced anything to replace it yet apart from a David Beckham endorsement deal that seems to have taken place.
A trailer was released earlier today that also features alot of becks in there so if you are a football fan and not a big fan of EA at the moment, go have a look at PES 19 when it releases at the end of August.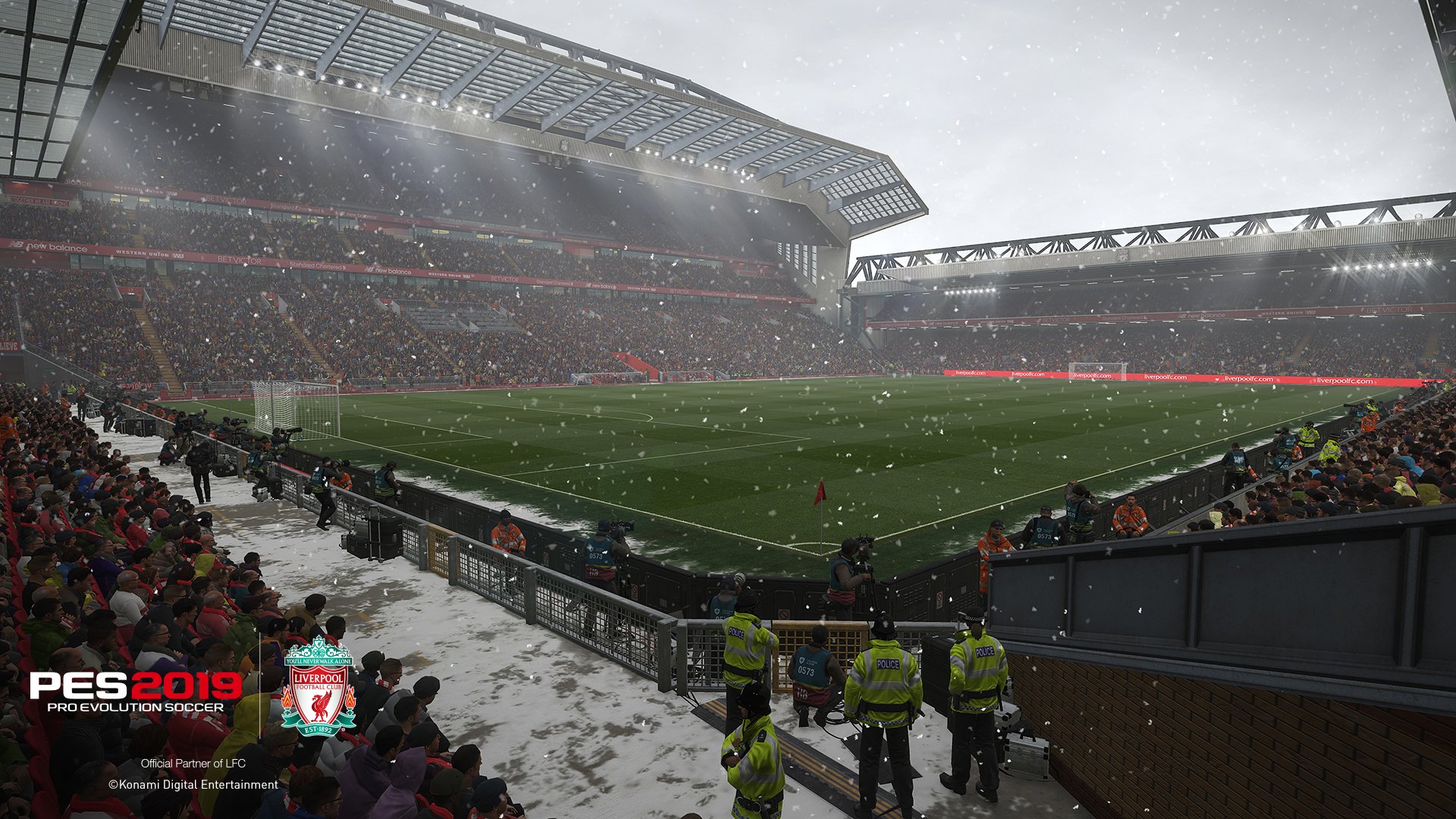 More info to be revealed at E3.