Last night Sony held it's PlayStation 5 showcase event and revealed the launch date and price of it's upcoming console.
The Sony PlayStation 5 will launch in South Africa on 19 November 2020, and will be R9 999 for the Digital version, and R11 999 for the Standard version according to PlayStation South Africa and Raru listings.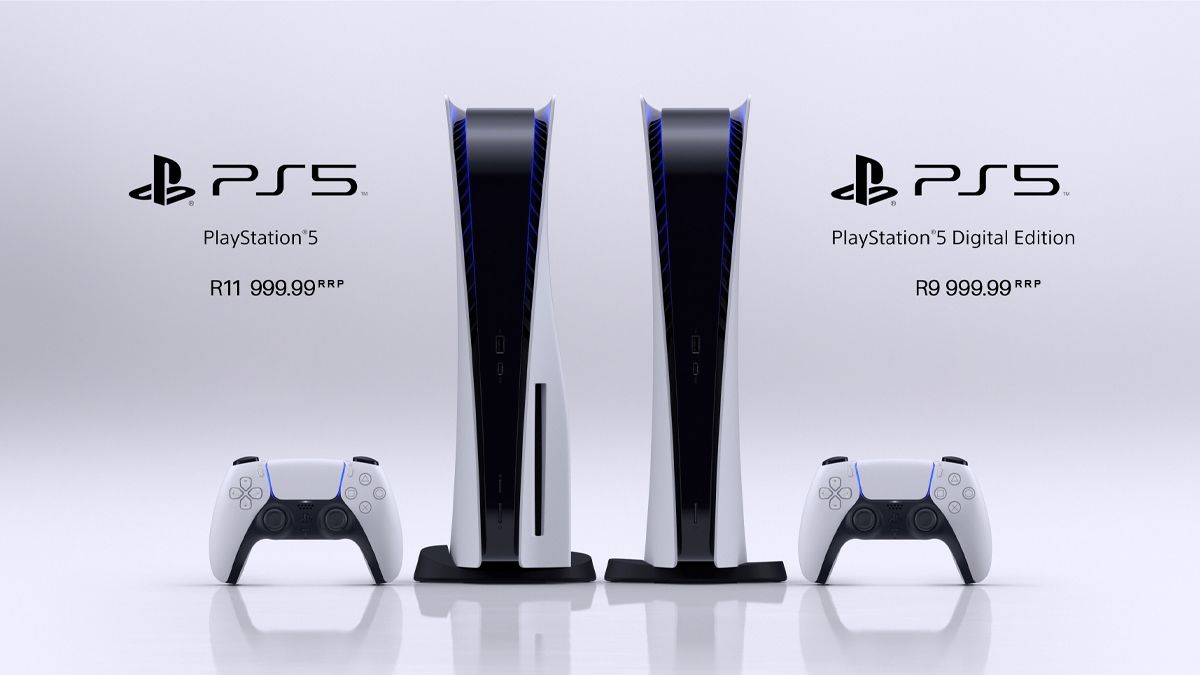 The two versions of the console will have the same internal components, making the Digital PS5 just as powerful as the Standard PS5, but without a Blu-Ray disc drive.
Sony also showed a number of gameplay trailers for upcoming PS5 exclusive games, with some surprising announcements.
Final Fantasy XVI was one of the show-stopping announcements, alongside a new Harry Potter RPG game called Hogwarts Legacy.
It also showcased more gameplay footage from already announced games such as Marvel's Spiderman: Miles Morales, Deathloop and Demon's Souls. Resident Evil 8 Village also made an appearance during the show.
BT Games has launched pre-orders for several PlayStation 5 games, but pre-orders for the console itself has yet to open in South Africa.