If you are going to buy games from G2A, just pirate them instead
The founder of No More Robots, Mike Rose, has said that gamers should rather pirate games than buy keys from G2A.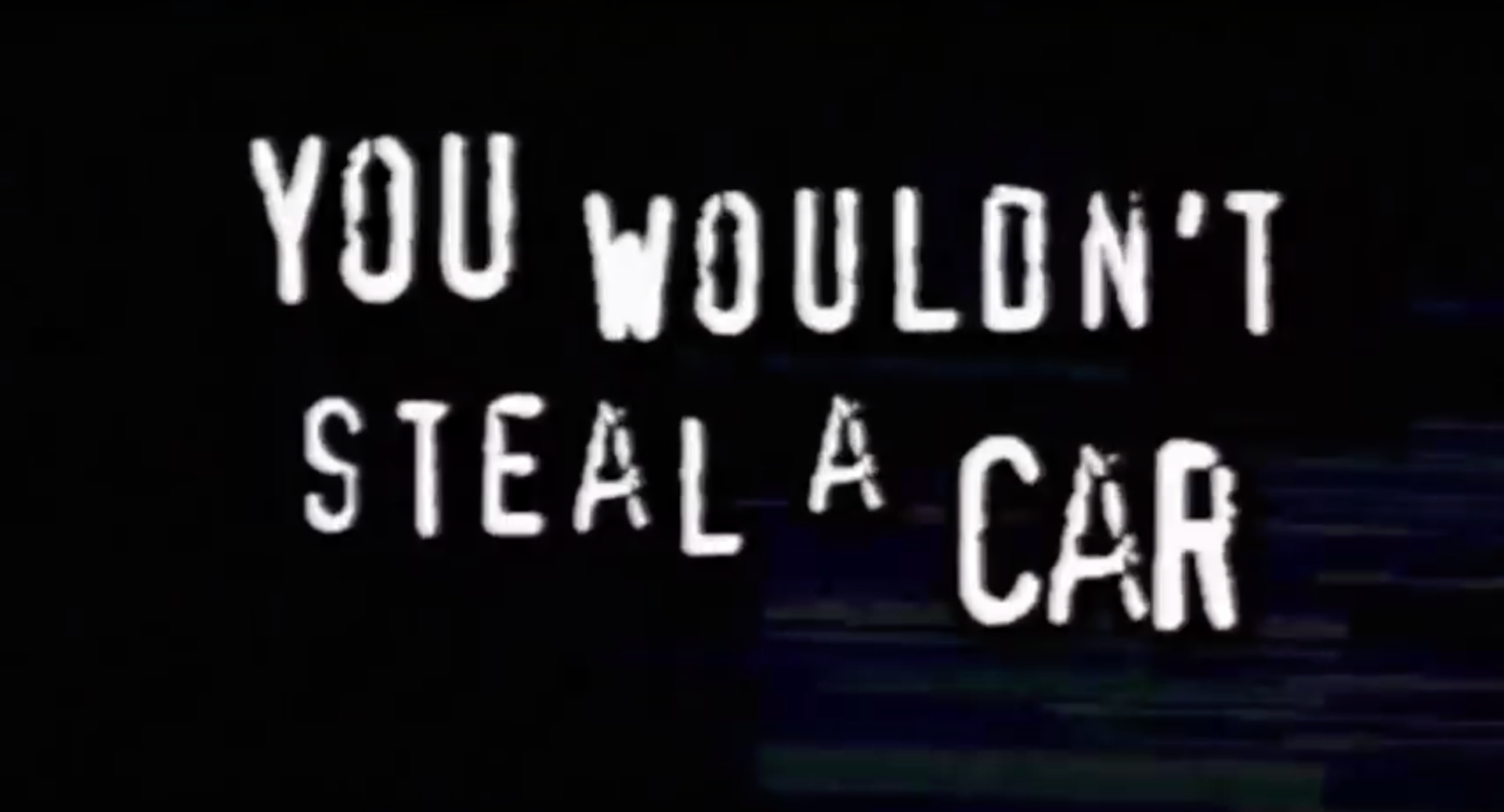 "Please, if you're going to buy a game from G2A, just pirate it instead! Genuinely!" That's the opinion of Mike Rose, founder of No More Robots, the label behind games like Descenders and Hypnospace.
Rose echoed a sentiment that many in the game industry expressed in the past, explaining that game creators don't get any money from sales on G2A.
He argued that since developers won't see a cent whether the game bought on G2A or pirate, they would much rather G2A didn't see money either.
Rose made his statements after discovering that G2A had bought Google ads for No More Robots games. "When you search for our games, you get G2A popping up above our own links," he said.
To add insult to injury, Rose showed a screen recording of an Android phone refusing to disable ads from G2A when clicking on the "Why these ads?" menu that Google provides.
The recording shows how Rose brought up a menu with a toggle switch to disable ads from G2A, but clicking the toggle indicates that the switch is "stuck" in the on position.
The game featured in Rose's tweet is Descenders, a downhill mountain biking game developed by RageSquid and published by No More Robots:
Descenders is extreme downhill freeriding for the modern era, with procedurally generated worlds, and where mistakes have real consequences. Will you lead your team to glory and become the next legendary Descender?
G2A removed the game for awhile
Responding to a question on Twitter, Rose said that they had asked G2A to remove their game from its marketplace.
According to Rose, G2A complied while they were busy negotiating with No More Robots for a distribution deal.
"They tried to sell me on some 'we can sell your game and take a percentage' [nonsense]," said Rose. "When I said no, they put it back up."
What's wrong with reselling game keys and G2A?
G2A lays claim to being the world's biggest digital gaming marketplace. On the surface, it is simply a service that allows people to sell their unused game keys to someone else.
There is nothing inherently wrong with this. However, there have been several reports alleging that G2A is encouraging fraud by not vetting its merchants properly.
This results in some game developers and publishers revoking allegedly fraudulently obtained keys. G2A launched an insurance product called G2A Shield in response to concerns that keys purchased through its platform may be revoked.
One report of shady behaviour from G2A comes from independent game label Tiny Build. Coincidentally, Mike Rose (from No More Robots) was a PR manager at Tiny Build until the end of May 2016. The report was published after he left, though, in June 2016.
In the report, Tiny Build explains how it tried to launch its own online shop, but it collapsed when the company started to get hit with chargebacks. A chargeback is when someone makes a purchase with their credit card and has their bank or card company reverse the transaction.
I'd start seeing thousands of transactions, and our payment provider would shut us down within days. Moments later you'd see G2A being populated by cheap keys of games we had just sold on our shop. Coincidentally, this is when we were having discussions about partnering up with G2A and how that'd work.
Tiny Build said it confronted G2A about this and received a lengthy response effectively accusing the company's existing distribution partners (Humble Store, BundleStars, IndieGameStand, IndieGala) of scamming them.
G2A also reportedly said that it would not look into the matter unless Tiny Build agrees to work with them.
"We are not going to get compensated, and they expect us to undercut our own retail partners (and Steam!) to compete with the unauthorized resellers," Tiny Build said.
"There's no real way to know which keys leaked or not, and deactivating full batches of game keys would make a ton of fans angry, be it keys bought from official sellers or not. Make your own conclusions."