Prehistoric Kingdom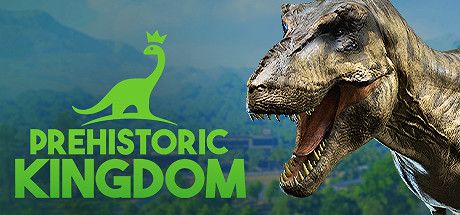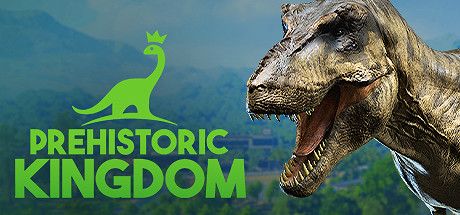 Grow and manage a zoo full of extinct animals. Prehistoric Kingdom sounds like a fusion of Zoo Tycoon and Jurassic World Evolution. The indie simulation game is expected to be released in April 2022.
As with any management simulation game you will be expected to build, manage, and grow your zoo.
Build
The tools provided in the game will allow you to design and decorate the ultimate terrain that your prehistoric animals require. From jungle terrains to carving out mountains and rivers.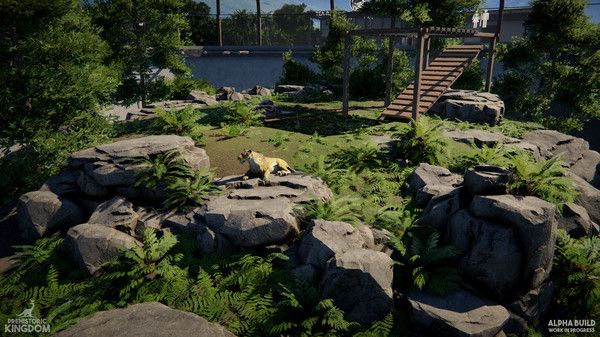 Manage
Take care of your animals as well as the people in your zoo. You'll have to balance resources to ensure you please all the guests, labourers, and animals in your zoo.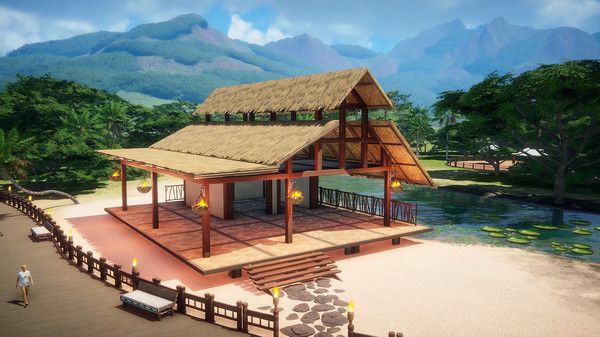 Grow
You'll be able to breed a unique and diverse selection of extinct wildlife by undoing the rules of extinction. There could also be research elements in the game that allow you to discover genetic material around the world.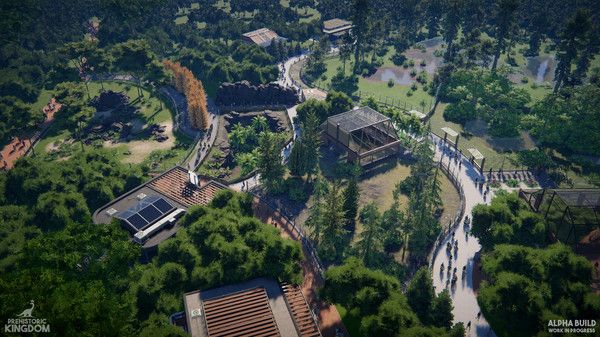 Pre-orders are currently closed but Early Access should open up soon. You can still Wishlist the game on Steam if it strikes your fancy. Time will tell if the game will give Jurassic World Evolution 2 a run for its money.
There is a development diary included on the Steam page that details the additions to the game as development progresses. So far various buildings, scenery, foliage, and biomes have been introduced. Currently animal welfare is planned to be introduced in the next update in preparation for an Early Access release.
There are two trailers for the game so far: the Early Access Announcement Trailer and the Closed Beta Announcement Trailer.
Who, when, where, how much?
Title: Prehistoric Kingdom
Developer: Blue Meridian
Publisher: Crytivo
Release Date: April 2022
No price listed at time of article. Wishlist to be notified when the game is available.
SYSTEM REQUIREMENTS
Minimum:
OS: Windows 7/8/8.1/10 64bit
Processor: Intel i5-2300/AMD FX-4300
Memory: 8 GB RAM
Graphics: nVidia GTX 760 (2 GB)/AMD Radeon 7850 (2GB)
DirectX: Version 10
Storage: 10 GB available space
Recommended:
OS: Windows 7/8/8.1/10 64bit
Processor: Intel i7-4770/AMD FX-8350
Memory: 8 GB RAM
Graphics: nVidia GTX 1060 (4GB)/AMD R9 380 (4GB)
DirectX: Version 11
Storage: 10 GB available space