Project Cars Developer, Slightly Mad Studios, has decided to truly live up to their name and also throw their hat into the Console development industry alongside the big three, Sony, Nintendo and Microsoft.
Over the years we have already seen failed attempts from Valve, along with the infamous crowd funded OUYA android based console.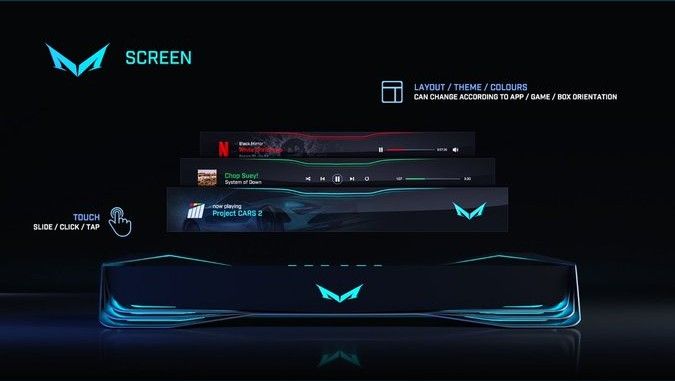 Slightly Mad's console called the MAD box is being planned to compete within the next five years and they are planning to have specs that will surpass both the next generation of consoles Sony and MS are currently developing.
Ian Bell CEO of Slightly Mad stated via twitter that the team plans to support a variety of peripherals i.e. keyboard & mouse, VR etc. offer native 4K resolution, at up to 120 FPS and distribute a free game engine that developers can use.
The big question is will slightly Mad be able to pull this off and offer true competition for the current 3 console manufacturers or will they eventually end up like OUYA .