Quantic Dream, the Sony associated studio well known for their narrative storytelling behind hits such as Fahrenheit, Heavy Rain, Beyond 2 Souls and most recently Detroit: Become Human that released last year on the PS4, has indicated their intentions to move away from being a Sony 2nd party exclusive studio and to also develop for other platforms i.e. Xbox, PC and most likely the Nintendo Switch.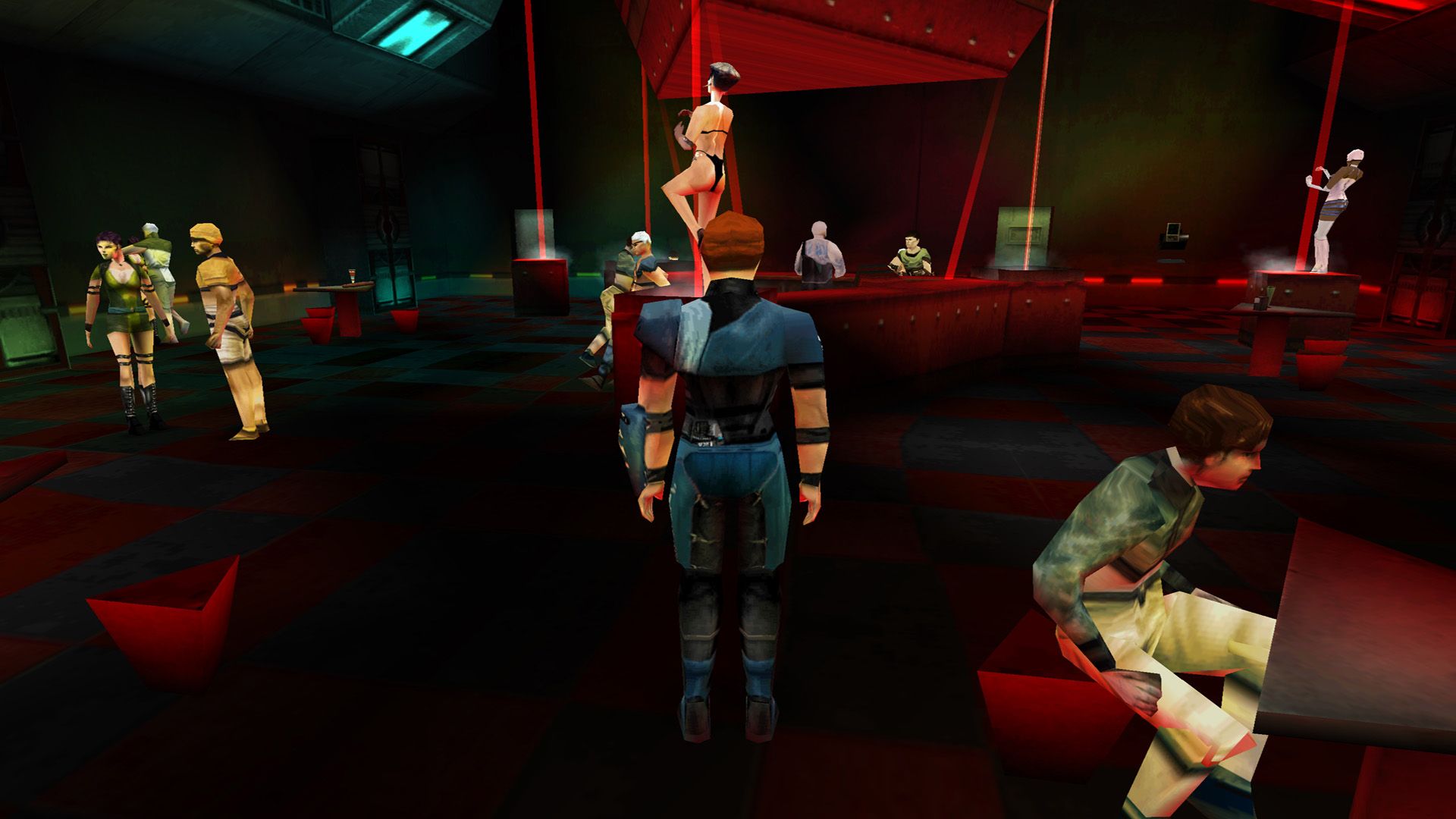 Before becoming a Sony only studio, Quantic Dream made the well-received but flawed The Nomad Soul which was released on PC and Dreamcast but they only hit true success with their 2005 follow up title Fahrenheit that was initially released on PS2, Xbox and PC. All their subsequent titles were exclusively made for Sony Consoles.
Remedy Entertainment did the same recently, when they went multiplatform again with the announcement of their title Control on the Sony Stage at E3 last year after also being a Microsoft only studio since Max Payne 2.
Quantic Dream bosses, David Cage and Guillaume de Fondaumière, have revealed to Variety that Quantic Dream is dropping their PlayStation exclusivity in 2019 for a fresh start.
They have a close partnership with NetEase that has been making massive inroads in China recently, and are also making significant investment contributions to Quantic Dream.
They have reiterated that "There will be no changes with the governance of the company, as the objective of NetEase is to engage in a meaningful partnership with us," he continued, adding that the investment will go towards the studio's "vision of becoming a global, multi-franchise entertainment company, and to develop advanced technologies and games for the future."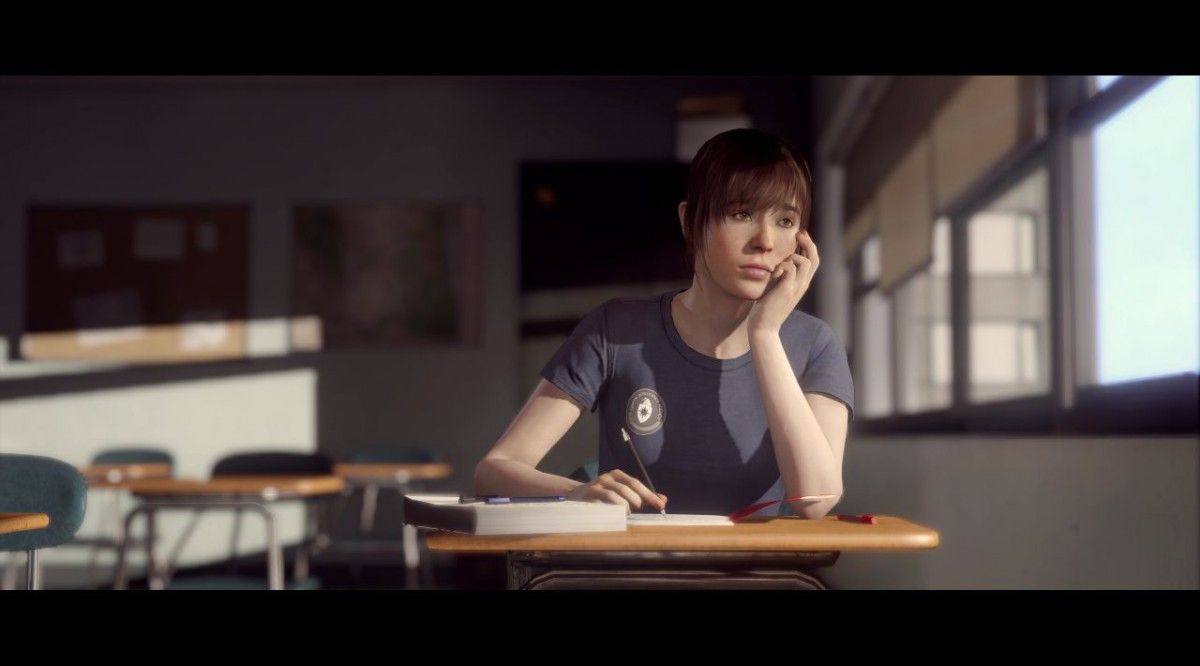 Guillaume de Fondaumière also said "Our objective is to be present on all platforms where there is an audience that can enjoy our experiences. We will, of course, continue developing on PlayStation, a platform that we know very well after having worked with Sony for 12 years, but we will also be present on all other relevant platforms,".
Going multiplatform is the most likely route most second parties will take, come next gen as development of next gen titles will probably cost a lot more to develop and thus exclusives will most likely be relegated to first party studios only.