Ubisoft is following in Epic's footsteps giving Rainbow Six Siege a free and paid track Battle Pass.
The battle pass will give players a new progression track to unlock cosmetics, renown boosters, and new operator lore.
The Battle Pass will debut during the Year 4 Season 3 update, Operation Ember Rise, releasing September 2019. The Battle Pass will be split into two stages named "Phase 1" and "Phase 2".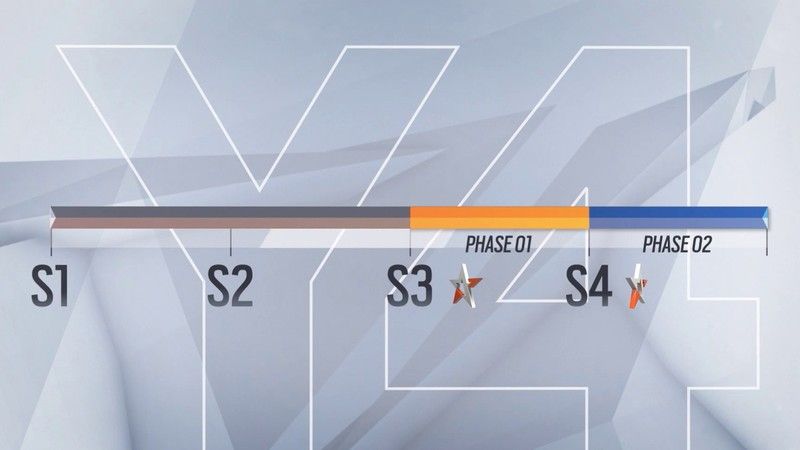 Phase 1 will provide a small 7 day free battle pass for everyone while Phase 2 will follow in Year 4 Season 4 with a full fledged paid battle pass.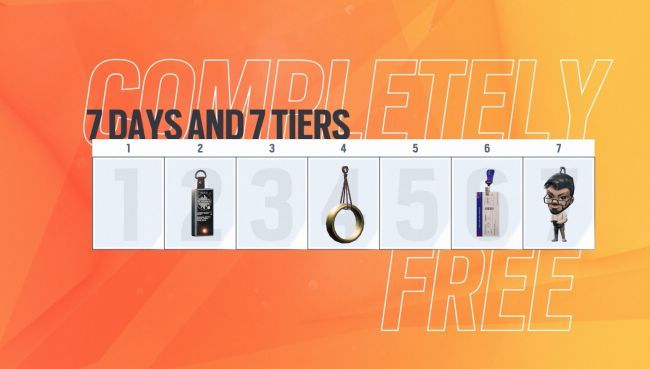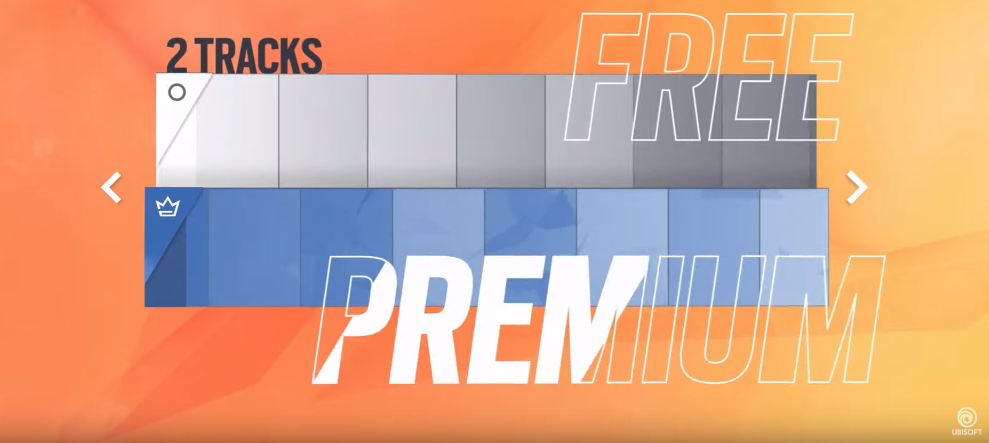 Operation Ember Rise will introduce a reworked Kanal map, including new paths and stairs to improve movement, as well as two new operators namely the Peruvian attacker Amaru and the Mexican defender Goyo. Amaru is equipped with a Garra grappling hook that helps her quickly infiltrate windows and Goyo has a Volcan Shield that blocks pathways and has an incendiary bomb.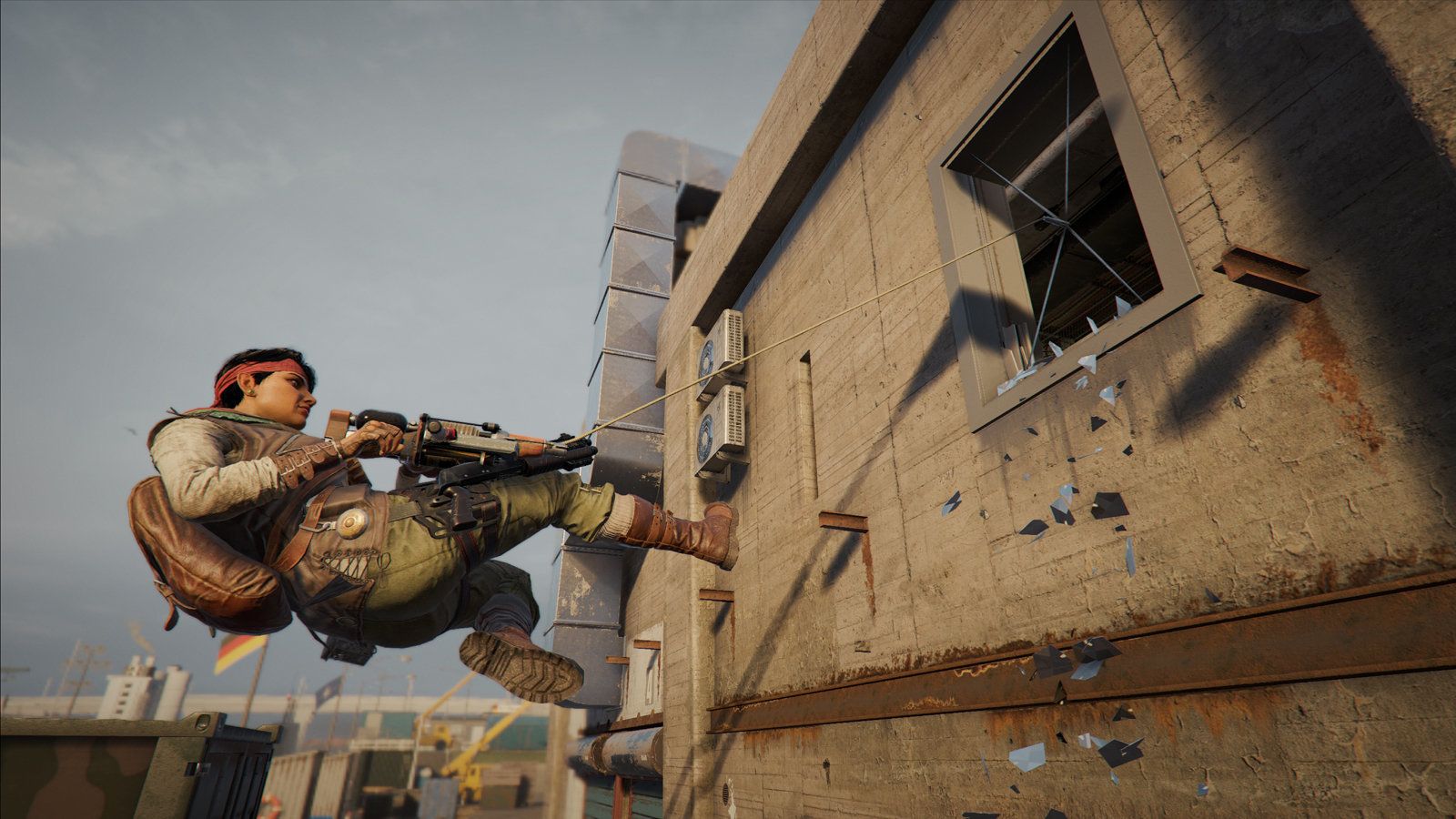 Ubisoft has said there will be more info released at the Rainbow Six tournament, Six Invitational 2020, next year. No pricing has been announced yet.