Resident Evil 2 one-shot half-hour demo launched
You can play a 30 minute, one-shot demo of Resident Evil 2, released today.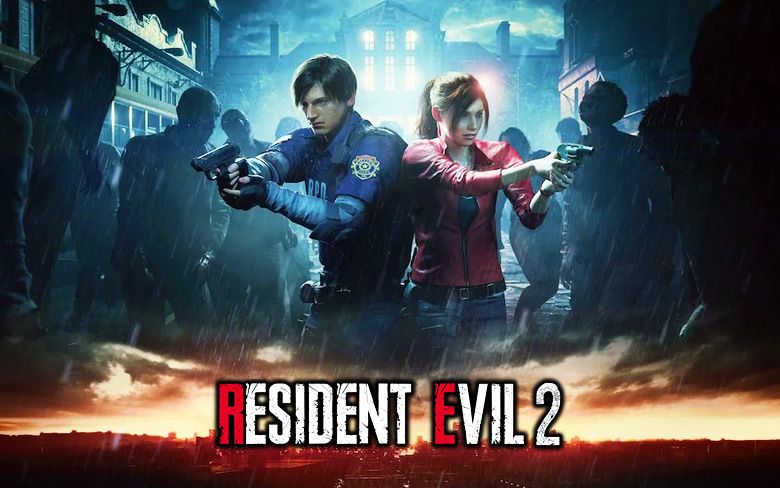 Resident Evil 2 is being released on 25 January 2019 and, in preparation for the launch, Capcom has decided to let everyone experience the game for 30 minutes.
The 1-Shot demo will be available on  Xbox One, PC and PlayStation 4. You will have exactly 30 minutes to play. Once the timer starts, you get to play as Leon S. Kennedy and see some of what the game has to offer. When your half hour is up, you cannot play it again.
You are rewarded with a new exclusive cinematic trailer once you've played through the demo. This you may re-watch as much as you like.
The demo will be available through 31 January.
The download for the demo is about 7 gigabytes. If you don't want to download, and play through it yourself, there are already gameplay videos for the demo on YouTube:
Will you be trying the demo out?