Respawn Entertainment is on a high after the hugely successful launch of its Battle Royale hero shooter, Apex Legends, but the Titanfall developer is not resting on its laurels. The company has announced that the Star Wars game Vince Zampella announced at E3 2018 will be revealed in April 2019.
Star Wars Jedi: Fallen Order will be featured at the Star Wars Celebration in Chicago, with a panel taking place on 13 April.
This reveal will most likely be trailer. I expect an actual gameplay demo only to be shown at E3 2019 (11–13 June 2019), most likely on the Microsoft stage if EA is not having a press conference this year.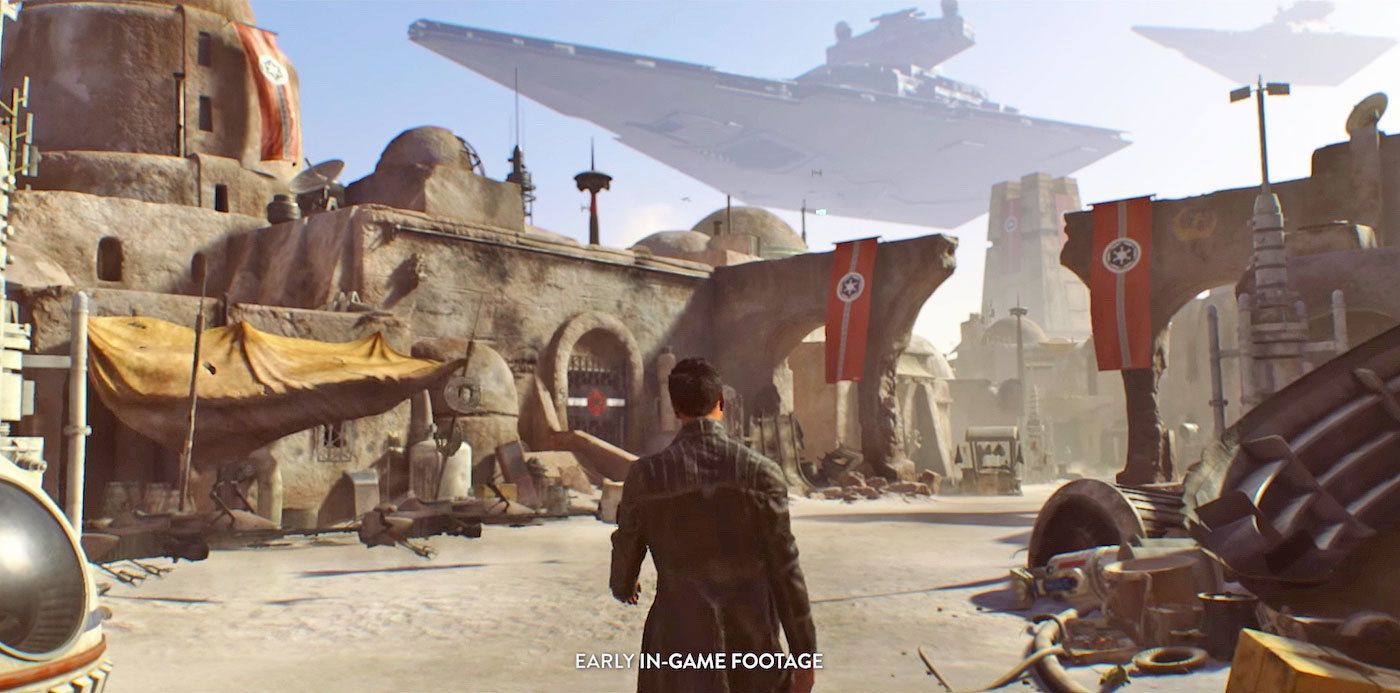 Fallen Order is billed as an action adventure game which tells an original Star Wars story around a surviving Padawan set shortly after the events of Star Wars: Episode III - Revenge of the Sith. The game's release date is set for the 2019 holiday season.
There is a lot riding on this reveal as EA has cancelled both Amy Hennig's and Jade Raymond's Star Wars projects. Not to mention the loot box controversy that plagued Star Wars Battlefront 2 after it launched.