Ride 3 Announced for November Release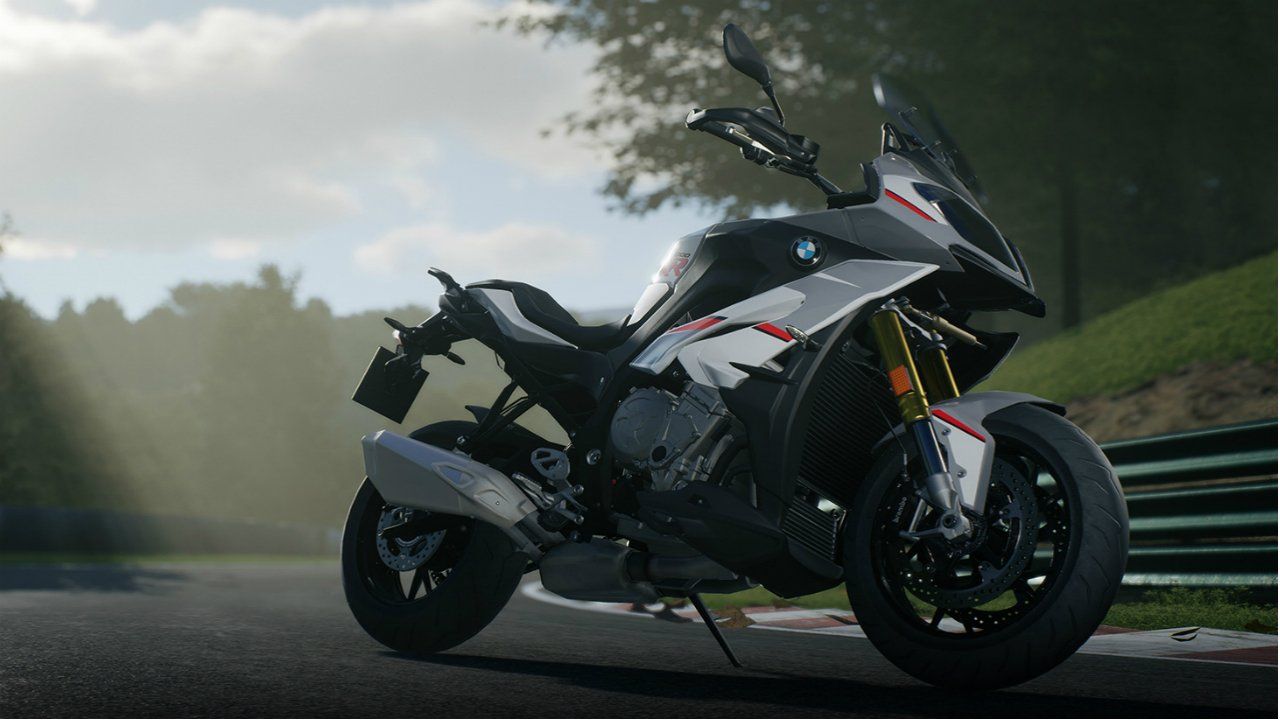 Milestone has announced that its successful motorcycle racing sim Ride will be back on November 8 2018 and will launch on PlayStation 4, Xbox One, and PC, there is no word on a switch release yet.

The physics has been revised based on community feedback from Ride 2 with a larger focus on realism, customization, running on the Unreal 4 Engine this time around Unlike the previous games.
Key features include: over 230 different bikes in 7 categories, a total of 30 tracks including 12 new ones,various customization abilities and features improved ai, physics and Night racing which will also be a first for the series.
Trailer