Rockstar has finally abandoned the trademark of their  stealth-action game Agent first revealed in 2007.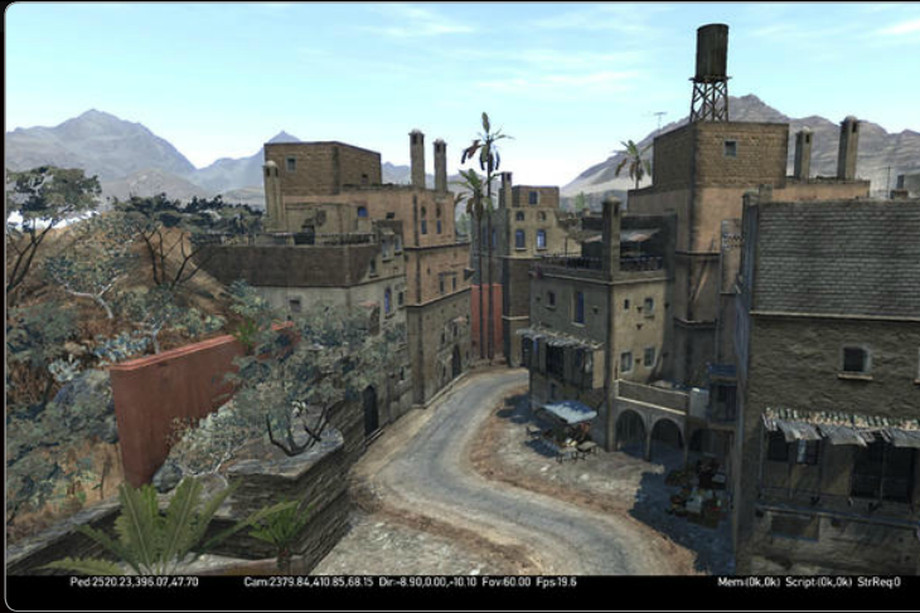 originally planned as a PlayStation 3 exclusive, Rockstar never officially cancelled it but the abandoning of the trademark does indeed spell the end of the line for this title. Besides Rockstar is raking in millions from their now 5 year old GTA 5 that is still selling at full price, and the recently released Red Dead Redemption 2.
The last time official Agent news surfaced was back in 2011 when a batch of interior artwork was pulled from an artist's online resume and Eurogamer reports, development on Agent apparently came to a halt in 2010, most likely to concentrate on the development of Grand Theft Auto V.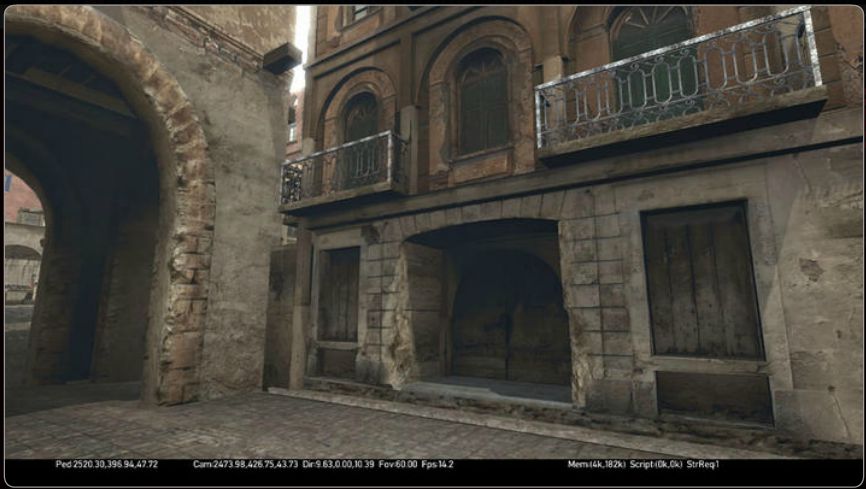 Rockstar's last none GTA or Red Dead title Rockstar developed was Max Payne 3 released back in 2012 and apart from porting Team Bondi's LA Noire to other platforms, Rockstars 9 Global Studios hasn't development anything else apart from Red Dead Redemption 2 and GTA online content for these past few years.
Lets hope Rockstar doesnt also abandon any of its established and beloved ip's like Midnight club, Max Payne or Bully etc.
Rockstar has yet to release a statement.