Rockstar purchases one of Starbreeze's Studios for $7.9million.
Rockstar has purchased one of Struggling Star Breeze's studios for $7.9 million.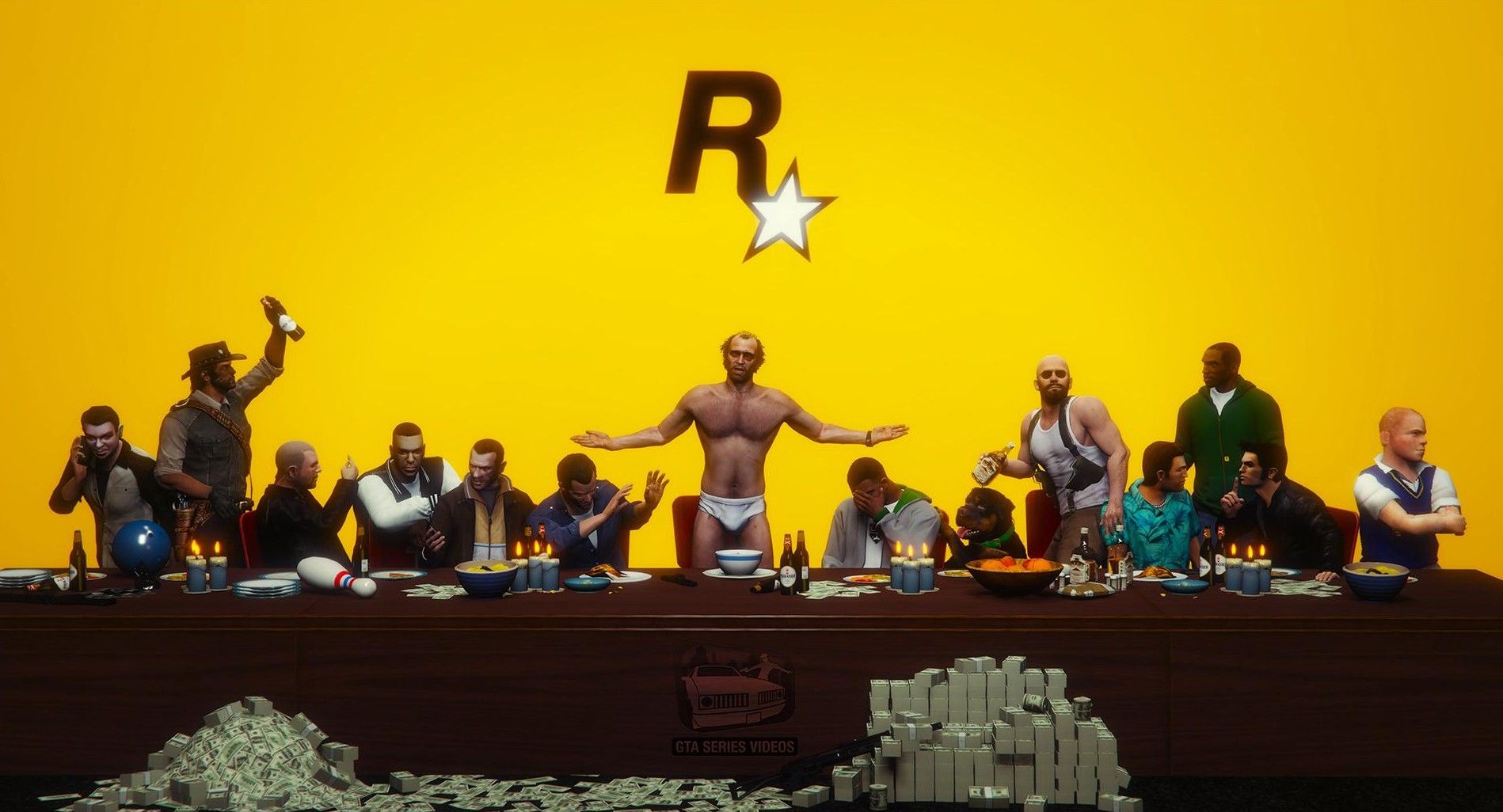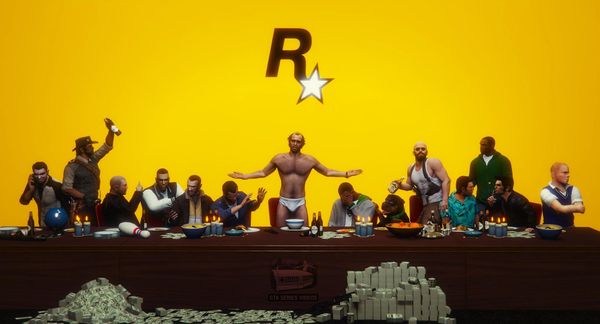 Rockstar has purchased one of struggling Starbreeze's Studios for $7.9 million.
Starbreeze Studios are well known for the highly acclaimed Chronicles of Riddick titles as well as the popular Pay Day franchise, has fallen on hard times these past few months with various management and financial issues and selling off studios and restructuring seems like the only logical way forward to save the company.  
The studio Rockstar purchased is Dhruva Interactive (Rockstar received Starbreeze's 91.82% ownership in Dhruva).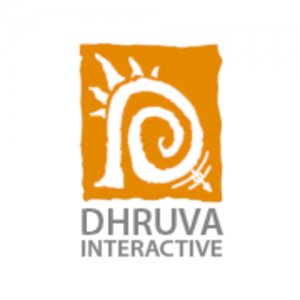 They are an art production studio that's worked on Triple A franchises such as Quantum break,Forza Horizon, Halo, Spiderman and Payday 2, and was acquired by Starbreeze in 2016 for $8.5 million  and is being sold to Rockstar for $7.9 million (that's not good business in my opinion). Dhruva is set to operate alongside Rockstar India so there's no mention of the studios being merged as a bigger studio.
According to PCGamer, Dhruva Interactive is one of India's first and largest game studios, with approximately 300 people.
"Dhruva Interactive has been a beacon of Indian game development for decades and we are excited to bring them into the Rockstar family," said Daniel Smith, studio manager of Rockstar India. "The addition of the Dhruva team to the existing talent at Rockstar India will expand the studio's capabilities and reinforces our belief in and commitment to the local development community."