April Fools passed by really quickly this year. Because it fell on a Sunday of the long Easter weekend, it's perfectly reasonable to think that many people may have missed the shenanigans companies got up to.
This year, many gaming studios and companies jumped on the yearly April fools tradition with some "announcements" of their own. Some of these would have made for some pretty cool projects, and some were a bit on the nose.
The Battle Royale craze
Many developers jumped onto the bandwagon set by PlayerUnknown's Battlegrounds and Fortnite, and announced Battle Royale game modes for games that should never have them.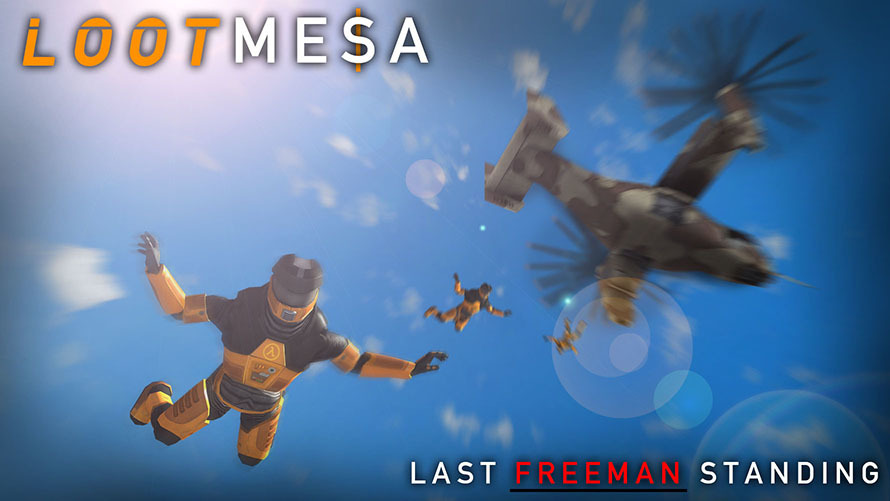 The team responsible for Black Mesa, the community driven Half Life remaster, not only announced a "Last Freeman Standing" mode, but also many lootboxes and skins to go with it as well.

Creative Assembly also used the Battle Royale angle for their April fools post. Announcing Total War: Battle Royale, which makes sense in a strange way if you think about it.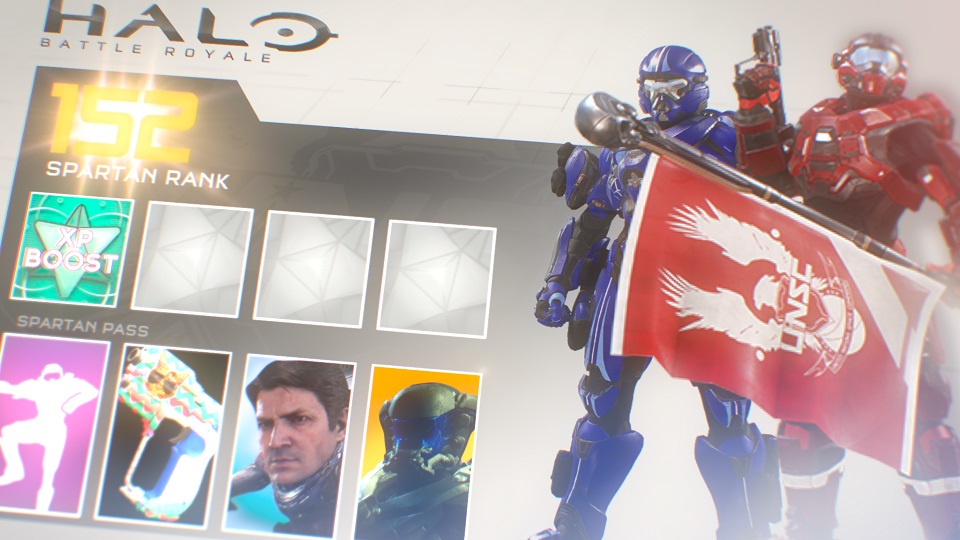 Yes, even 343 had their own Battle Royale mode April fools announcement. In a long and very detailed Reddit post, the company set out the structure and rules of the supposed new multiplayer mode.
Internet culture April fools
Some companies embraced the internet and did some meme-like April fools jokes.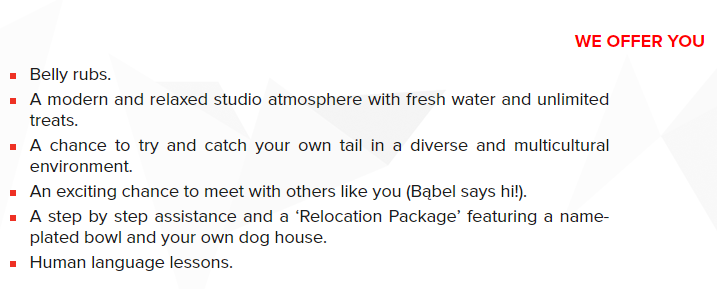 CD Project Red listed a new position in the company called Designer of Game Environments, or DOGE for short. The benefits of the position as pictured above are perks I wish my job gave, to be honest.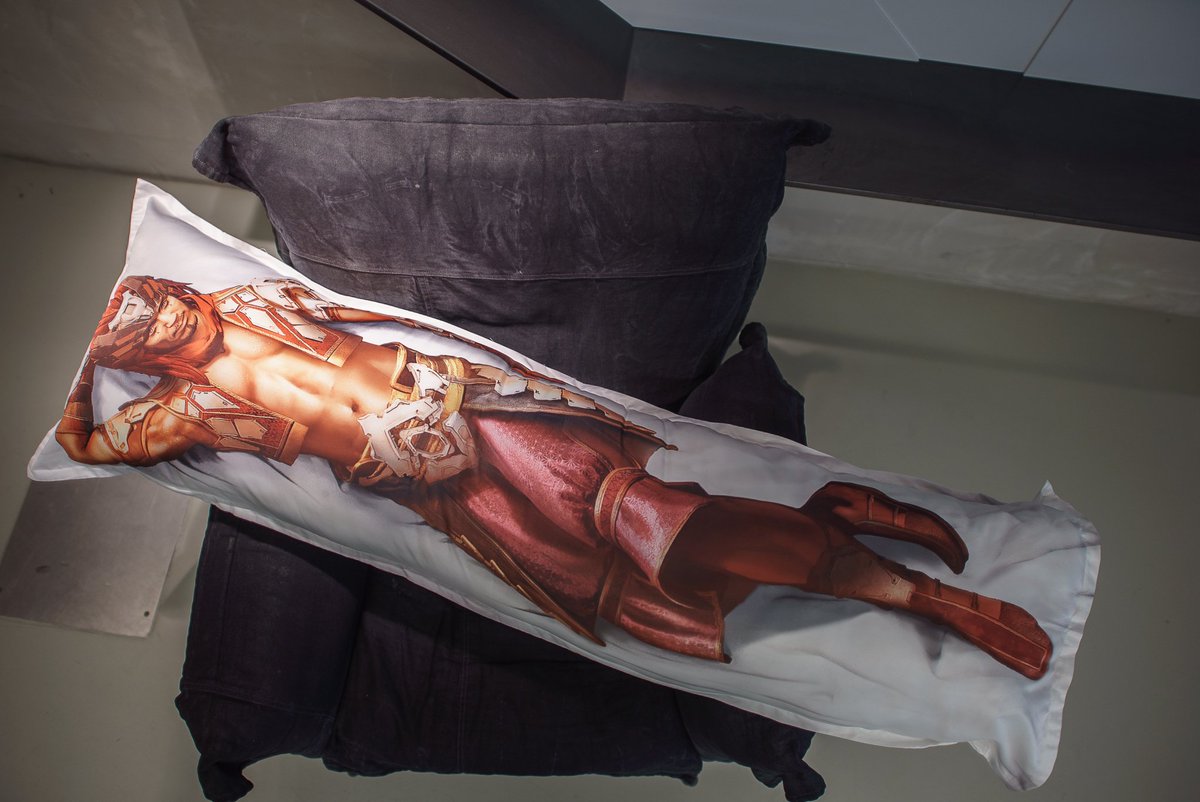 Guerrilla Games, creators of Horizon Zero Dawn also embraced internet culture by introducing the official Horizon Zero Dawn 'Nil' bodypillow. Apparently only for sale on 1 April, but I know of a fair few people that would've actually bought something like this
The cruel realities of truth
Some companies has announcements that had that little bit of sting in them. Perhaps for the truth they portrayed, or simply just because the idea would be amazing, and it's sad that it's only an April fools gag.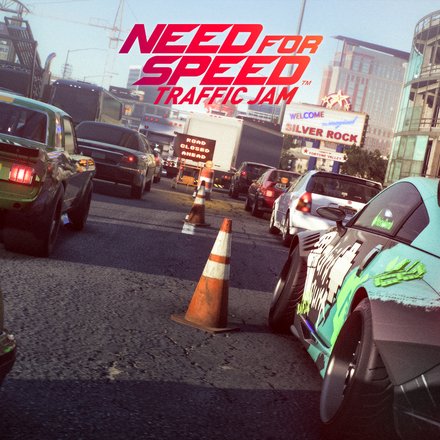 Need for Speed developers went for full realism with their Need For Speed Traffic Jam announcement. Perhaps the first NFS game with realistic and soul-crushing traffic?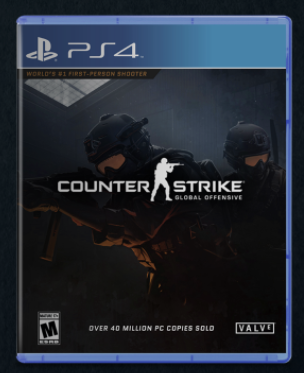 Counter-Strike gave us a very convincing looking website showcasing Counter-Strike: Global Offence for the PlayStation 4. The site is so convincing that nobody should feel bad for getting fooled by this one. The "Volvo" instead of "Valve" logo at the end is the dead giveaway. But one can only dream of CS:GO on the PS4.
There are plenty more April fools posts that did the rounds. Share more of them that you found funny or got fooled by in the discussions.