SA Regional Pricing Now Available in the Epic Games Store
South African game buyers can look forward to better pricing and more deals as the Epic Games Store introduces regional pricing.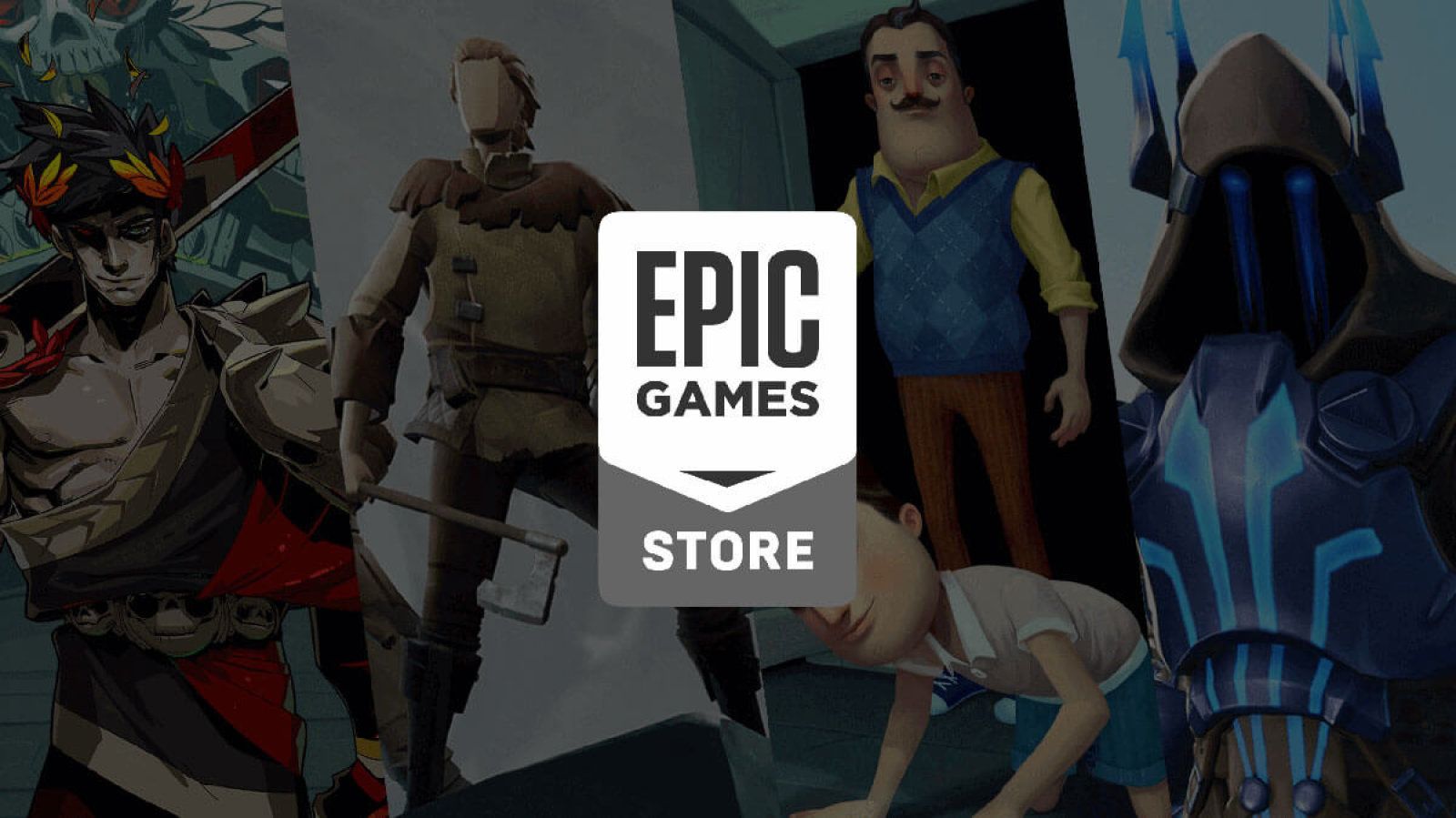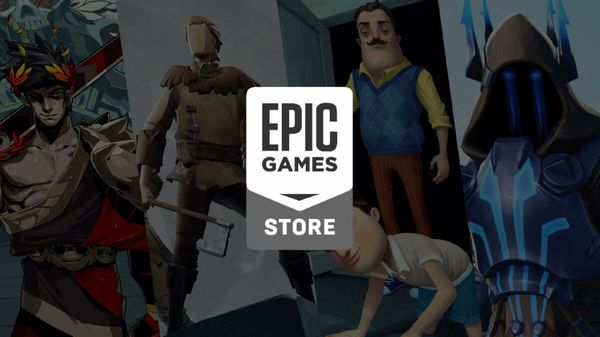 When Epic Games launched their new games store in early December last year, they promised that regional pricing was on the way, and that South African game buyers could look forward to better deals on the Epic Games Store "in the near future".
That near future looks to have arrived, and together with the recent announcement of their "on par with Steam" refund policy, came confirmation that the Epic Store now supports regional pricing in 130 countries.
For cash-strapped and budget conscious South African gamers it's good news. So much so for example that the most recent addition to the Epic Games Store, the recently released My Time at Portia, is currently available at a lower converted price than on Steam.
Additionally, for the two most recent Epic Store exclusives, The Walking Dead: The Final Season and Hades, we have local pricing significantly lower than our American, English and European gamer mates.
Here's a summary table comparing all the games on the Epic Store that currently show a price: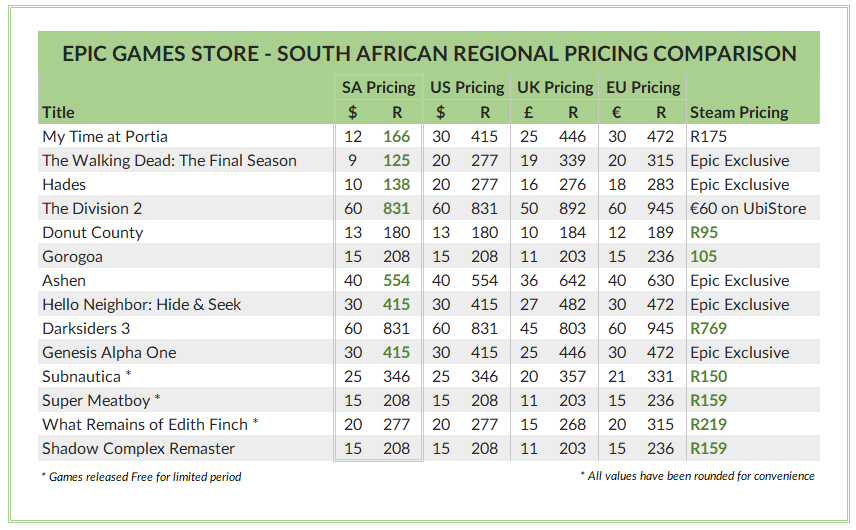 The store still lists all prices for South Africans in US Dollars as they are not (yet?) able to transact in Rand. The table shows the listed foreign price for the game and the current SA Rand equivalent. I used a VPN connection to access the store as an American, a Brit, and a European (specifically German - not sure if there's regional pricing in individual European countries) in order to check the prices in those regions.
Looking at the table, it seems that anything added to the store prior to the regional pricing implementation (everything from The Division 2 down) still shows the original US Dollar price. Unfortunately, there is no indication that regional pricing will be retroactively applied to these early listings. In the case of all of these games other than the Epic Exclusives, the cheapest options are clearly still over on Steam.
Admittedly, it is still early days for the Epic Store, and the 20-odd games in their catalogue pale into insignificance against the 30 000+ choices in the Steam Store. But if they keep knocking a few Rand off the new additions to their library when compared to Steam, and lock in some decent pricing on the exclusivity agreements that allow us to benefit from regional pricing on new games too, a lot more gamers may gradually get over their "not another launcher" concerns.