Over the past 12 months Sony sold 18 million PS4 consoles, with 5.6 million sold over this holiday season alone.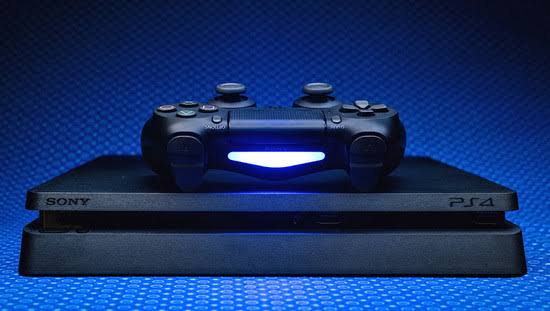 Sony proudly announced, during its CES 2019 keynote, that it sold 91.6 million PS4 consoles worldwide.
John Kodera, Sony gaming chief, said earlier this year that he was expecting a slow down of sales as the PS4 was reaching its saturation point, but with this years numbers only a little bit behind last year's 20.2 million, it's not that bad for a console over 5 years old already.
A few more big numbers from Sony for 2018 are:
50.7 million PS4 titles were sold over the holiday season
That brings the total for the year to 864 million titles sold
Marvel's Spider-Man sold an amazing 9 million units from launch
Playstation Network passed 90 million monthly active users, up 10 million from May