Sega Announces Project Judge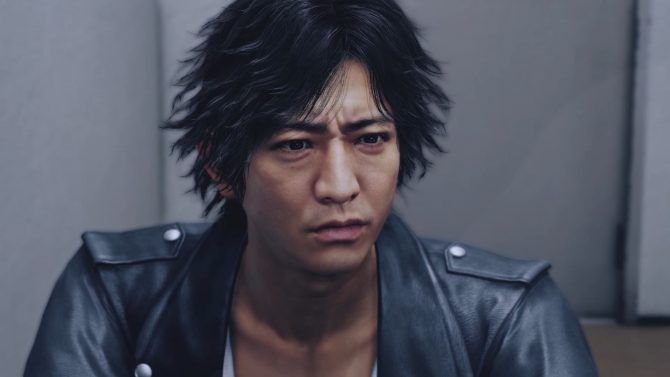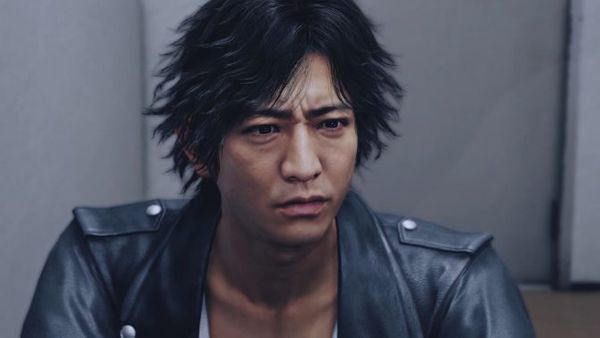 Sega has announced project Judge a brand new IP from the Creators of the Yakuza series.
instead of playing a criminal, you are on the opposite of the law this time, playing as a lawyer-slash-detective. The game will launch on PS4 December 13 in Japan, and sometime in 2019 in the West.