Sega Announces New Kart Racer Developed by Sumo Digital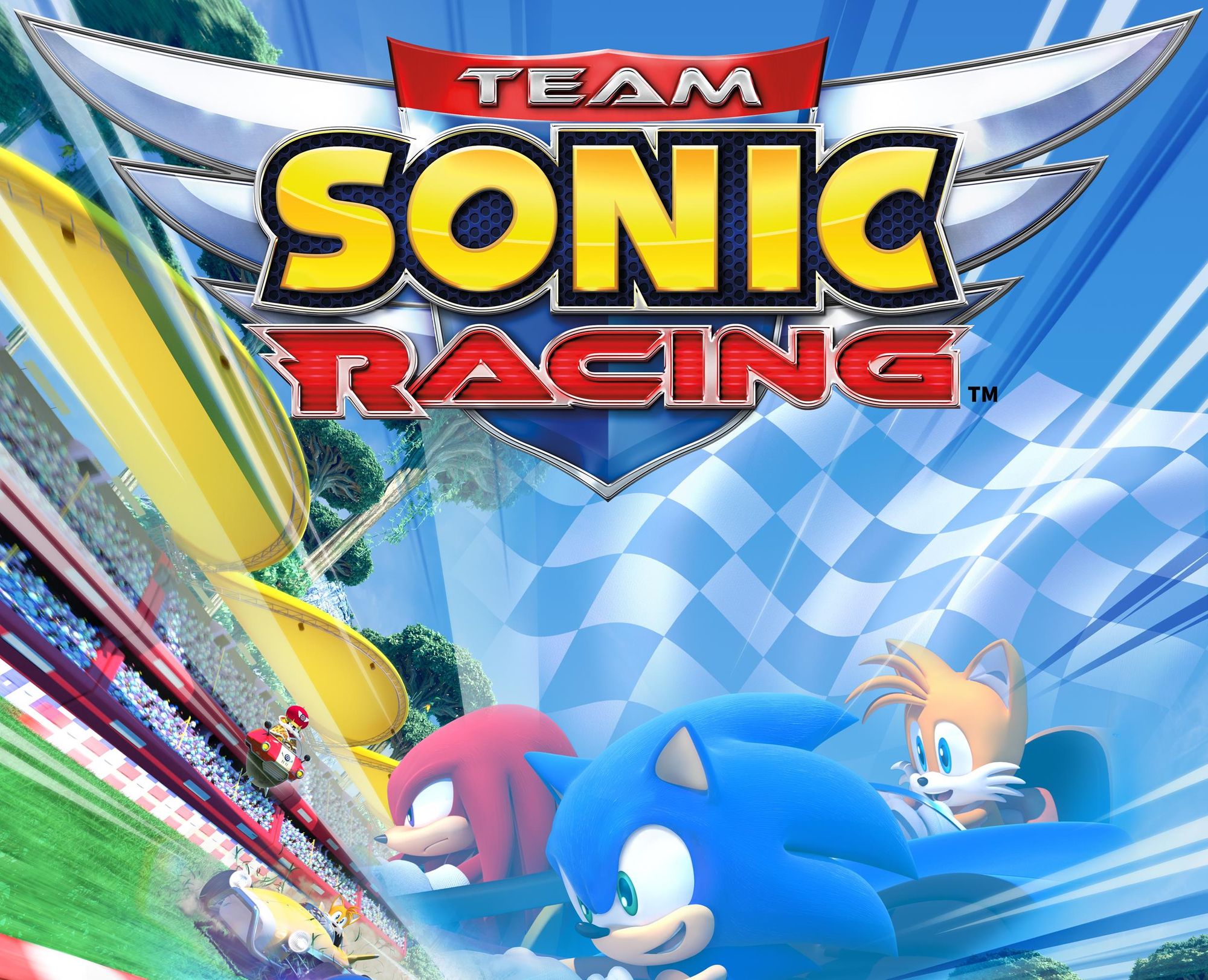 On the 18th of March this year Sega teased a new racing title by just showing a logo that was shadowed to the crowd which many believed was related to the old Saturn title called SonicR but the new one has officially been unveiled and its known as Team Sonic Racing.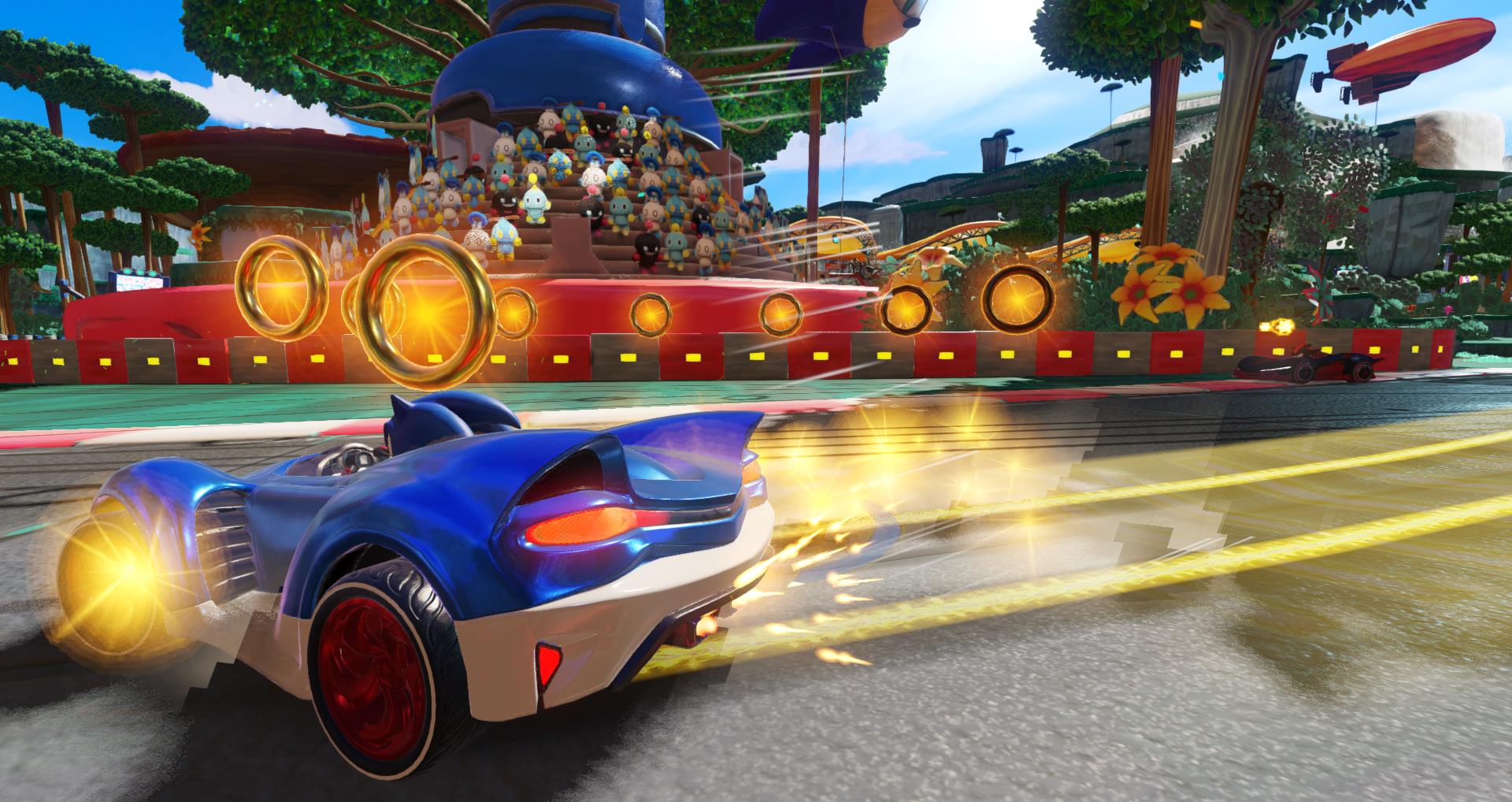 The new title is made by frequent Sega collaborators Sumo Digital who also developed the successful Sonic and Sega all stars series of racing titles. Team Sonic Racing will be released on PC alongside All current gen console platforms, PS4, Xbox One and Switch.
The new game introduces a team dynamic (almost like mario Kart Double Dash) to the karting formula. You choose a three-person group that can pull off moves that can either assist each other or take out your rivals. It will also have the now familiar pick-up Powerups (like most kart games) and a new customization system.
The game will have 15 playable characters into three "distinct types" and will support multiplayer, locally and online, for up to 12 players per race, or four players in split-screen. Grand prix mode, exhibition mode, time trial, and team adventure mode have also been confirmed.
There will be no physical version of the game for PC, but digital pre-orders for all platforms will be available at a later date. More info to be revealed at E3 2018.