At SXSW (South by Southwest) in Austin, Texas this weekend, SEGA announced that an updated version of Sonic Mania called Sonic Mania Plus is coming to the 3 Major Consoles and PC, via a digital and physical release (physical release appears to be on consoles only).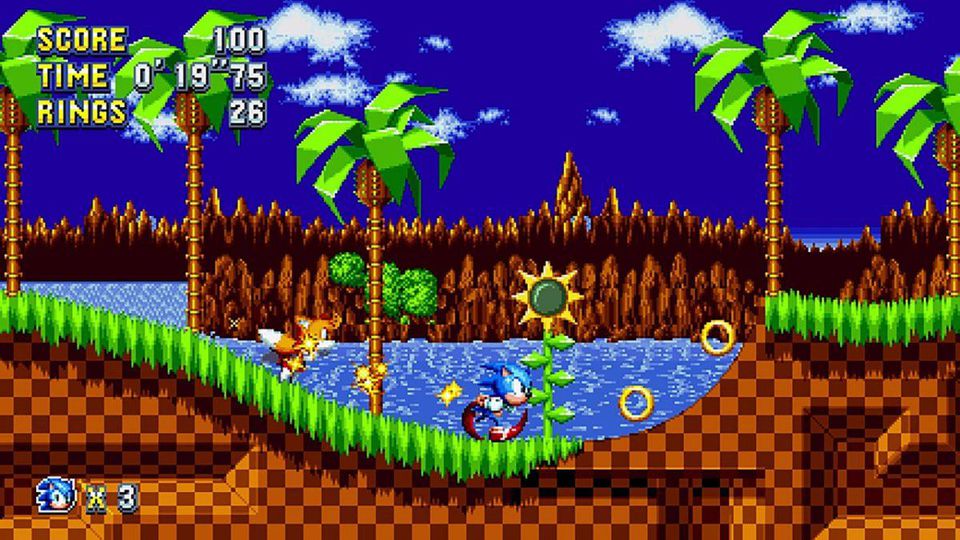 Sonic Mania is not only the most retro sonic title in recent times but also the highest rated sonic title in 15 years.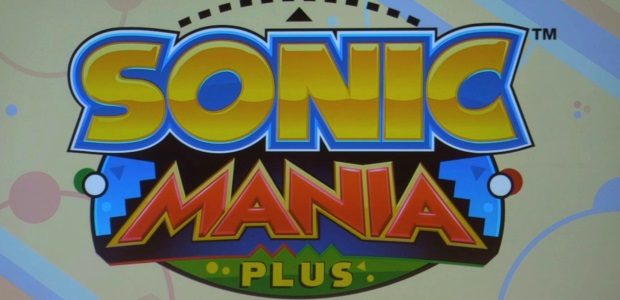 The Updated version will include an Encore Mode with remixed stages,four-player Competition Mode plus two additional playable characters Mighty the Armadillo and Ray the Flying Squirrel are included.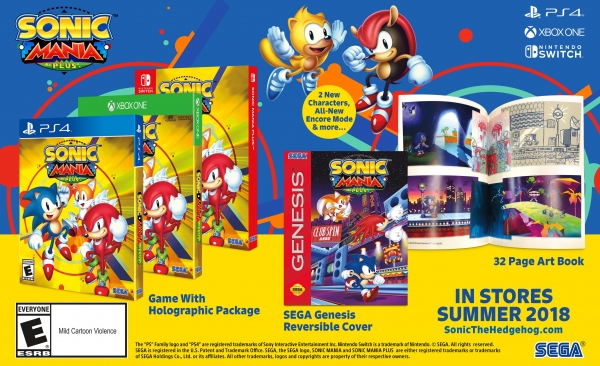 Current Sonic Mania owners will be able to get the new content of Sonic Mania Plus through a free update on console (no mention if pc users will also be able to upgrade). Pre-orders will open on March 19.
The physical release will retail for $29.99 (R358.96), will include a retro genesis style reversible sleeve and holographic slip cover and also a 32-page art book.
Sega also decided to end their panel with a tease to a possible follow up to their successful Sonic all stars racing franchice, that started with a black screen and exploded with a single letter "R" at the end.

The R however looks alot like the one from the Saturn Era Sonic racer called sonic R, (see the pic above) which indicates this might not be a direct sequel to all stars racing transformed.