Sekiro: Shadows Die Twice Release Date and Collector's Edition Announced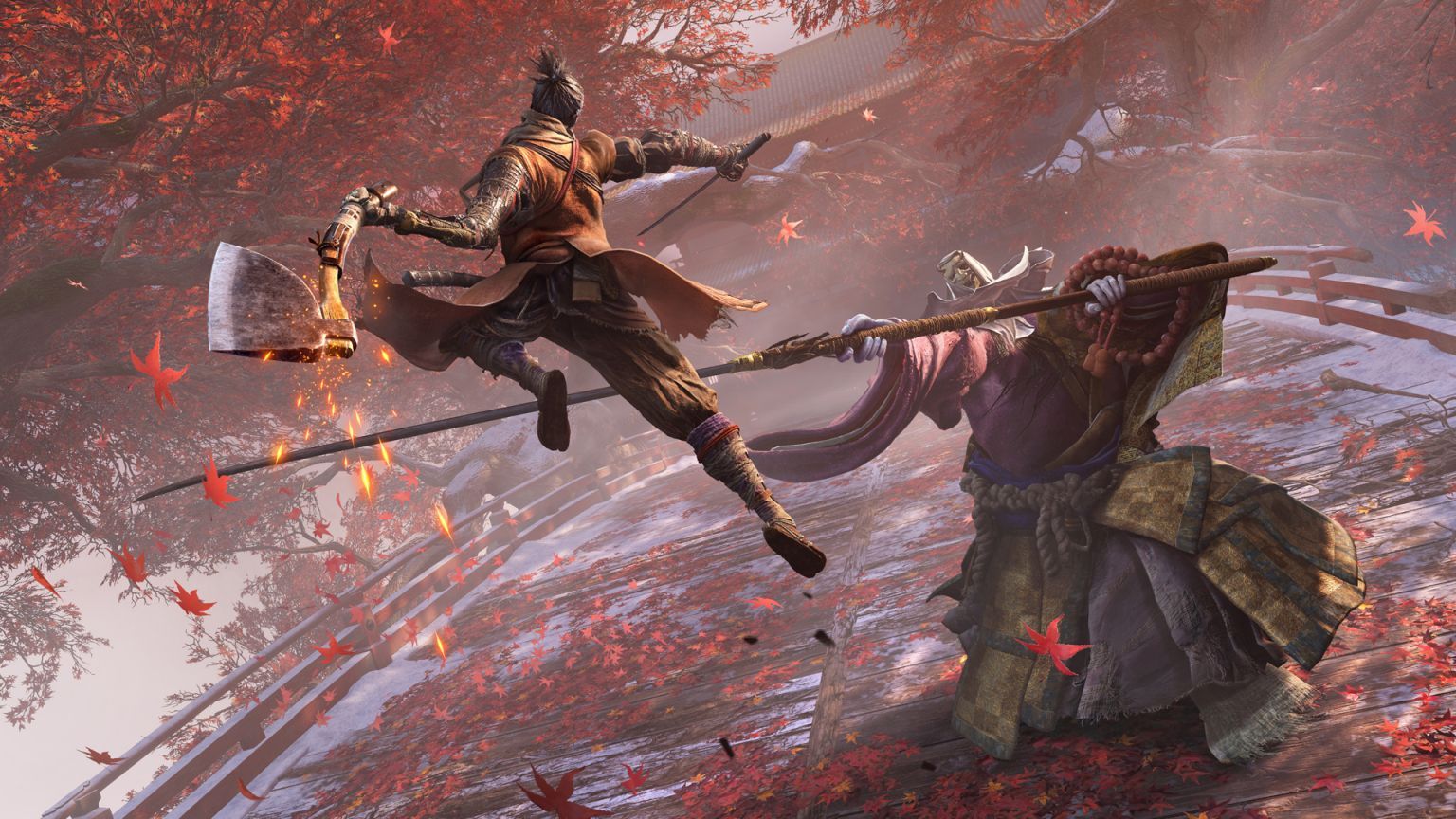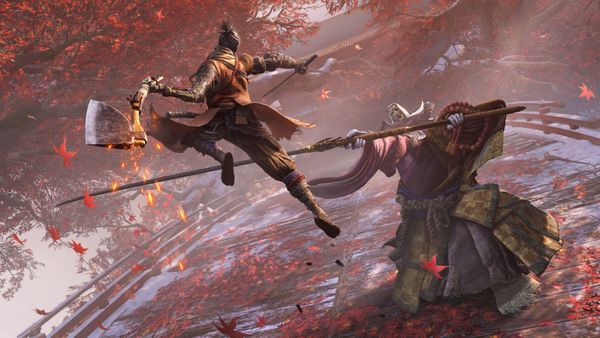 From Software fans rejoice! Publisher Activision has announced that the new game from the legendary Japanese developer, Sekiro: Shadows Die Twice, will launch worldwide on the 22nd of March 2019.
According to the official press release fans attending Gamescom 2018 in Cologne, Germany will have a chance to be among the first to get their hands on the game in action. Fans attending the annual trade event will have the chance to experience some of the game's unique features, including the following, for the first time:
Sword Combat: The core combat in Sekiro: Shadows Die Twice is measured by an intense clash of steel. Players will take command of special Sword Arts to supplement their regular attacks, and tear down enemy defenses before sealing the final blow.
Shinobi Prosthetic: Players can equip and switch between a variety of unique Prosthetic Tools to find the weakness of a formidable enemy. Additionally, tools such as the Grappling Hook can be utilized to bring an extra dimension to exploration and traversal throughout the world of the game.
Resurrection: Used as an opportunity for a tactical retreat or to deceive an enemy and go on the counter-offensive, this new combat strategy allows players to resurrect on the spot, even after a hasty death.
Activision has also announced a Collectors Edition which will include the full game, a 7" Statue, a Steelbook, an Artbook, a Map, a Digital Soundtrack and Replica Game Coins.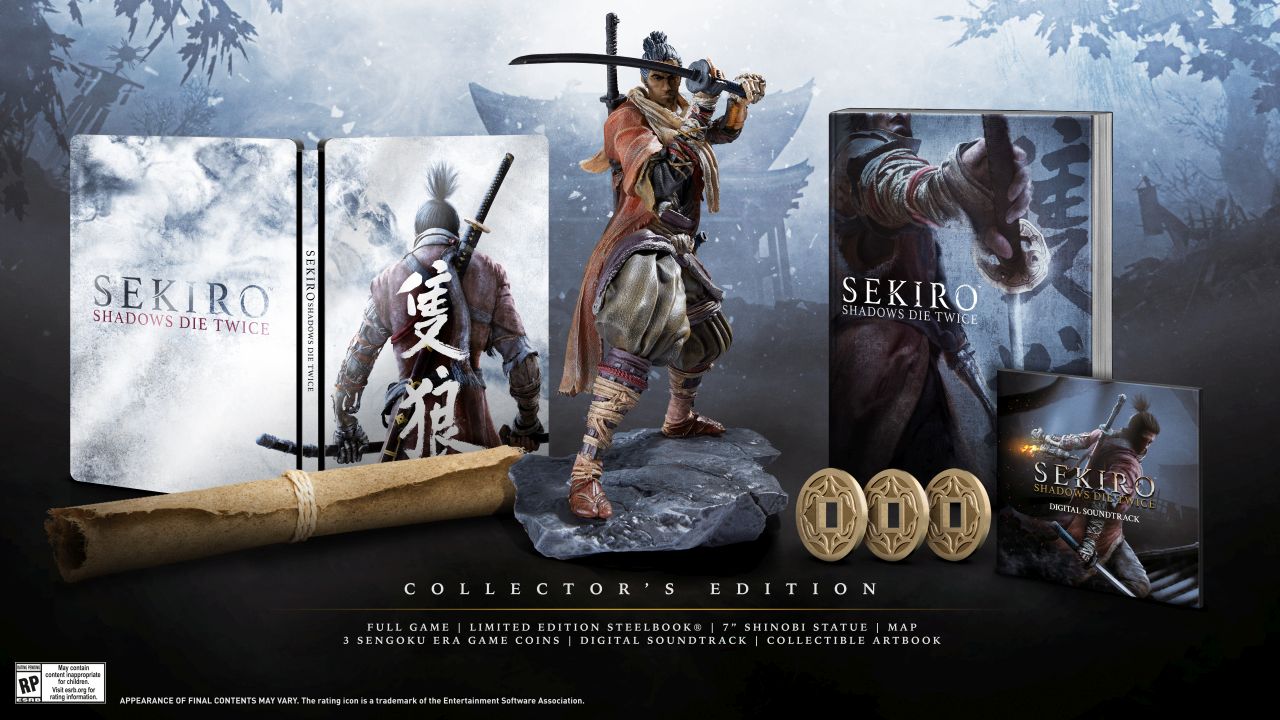 Local retailer RARU already has a store page for the PS4 version, but at this point it's only a placeholder with no confirmation of price or availability. You can, however, add it to your wishlist and be notified once it becomes available to order.
Judging by the current trend in the industry my best guesstimate for the pricing will be in the R2000-R2500 region. March 2019 is still a while away so there is still ample time to get your dough together if you're looking to pick up one of the Collector's Editions.
As an avid From Software fan myself this game is sitting pretty close to the top of my personal most wanted list. I am doubtful that I will get the Collector's Edition but this is definitely a game that I would want to have on day one. Everything they've shown and talked about so far looks very impressive and I'm happy to see the studio going outside of the Soulsborne mould a little bit.