Semblance, a puzzle platformer from local devs Nyamakop
Semblance is a puzzle platformer where your character and the world it inhabits is made of playdough. Squish, squash and deform your character and the world to solve puzzles in this soft, bouncy world


So I don't know how this one sneaked past me, but at least I stumbled on to this little gem. First off, Nyamakop, which means "meathead" is a local team comprised of Ben and Cukia. They started the company in 2015, during their honors degree in Game Design at Wits University.
Semblance started out as their final year project, which they presented to Judd Simantov - ex Naughty Dog lead who worked on Last of Us and Uncharted, who was an external examiner. The game at that stage was just a prototype and Judd encouraged them to take the leap, to develop the game.
They have been working since then with various collaborators and attended various international games festivals such as A MAZE, Radius and Games for Change.
Nyamakop is a portmanteu word of truly African proportions. 'Nyama' means 'meat' in Kiswahili and 'kop' means 'head' in Afrikaans. Together, it means: 'meathead'. We like to say we think with our hearts - which is where the meat comes into it. Heads are where your brains are, by the way.
Source

Semblance is a puzzle platformer where your character and the world it inhabits is made of playdough. Squish, squash and deform your character and the world to solve puzzles in this soft, bouncy world. The world of our character, Squish, is usually entirely soft - but an infection and infestation of hard material has started to spread, feeding off the playdough world to survive. A guardian of the world gives it's own life to give life to a very piece of the world - creating Squish. Squish must collect the very essences of their world to bring the soft world back to life.
Features
A unique playdough world to mould and deform to your will.
A soft and squishy character to help squeeze into tight spots, and interact with the world in different ways.
Gorgeous, yet simple art style.
Challenging puzzles for players to solve.
Engaging, yet minimalist story.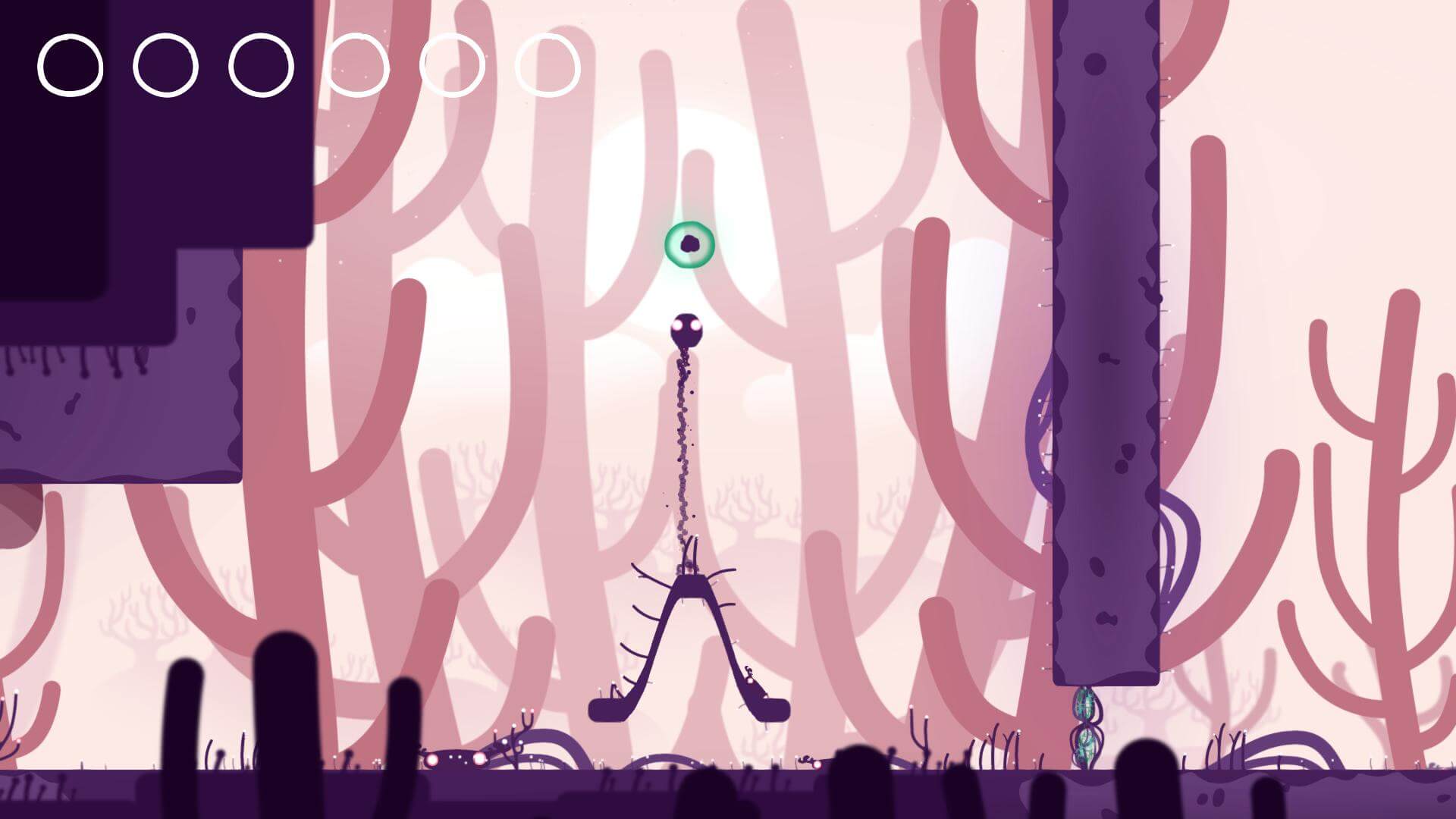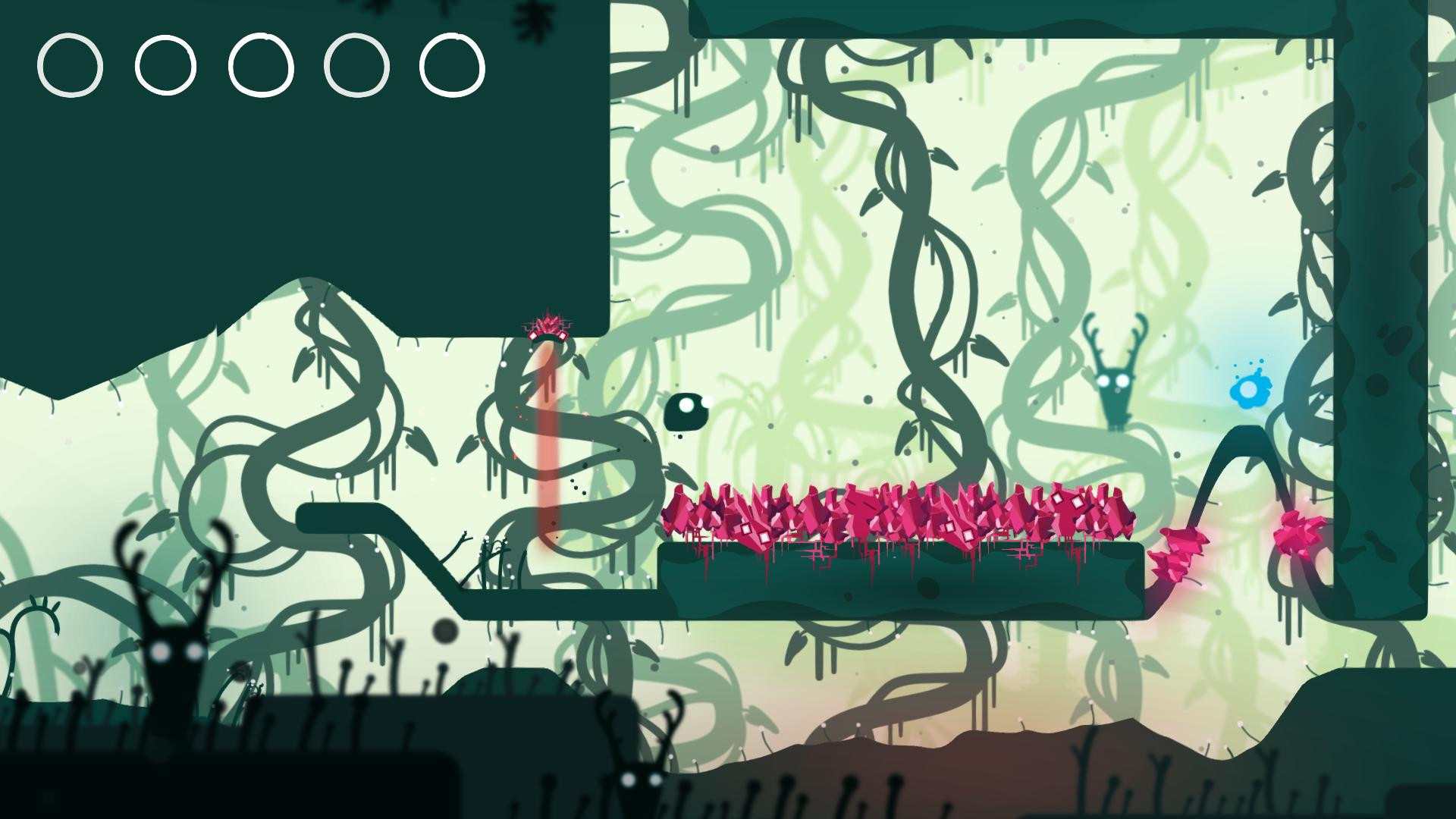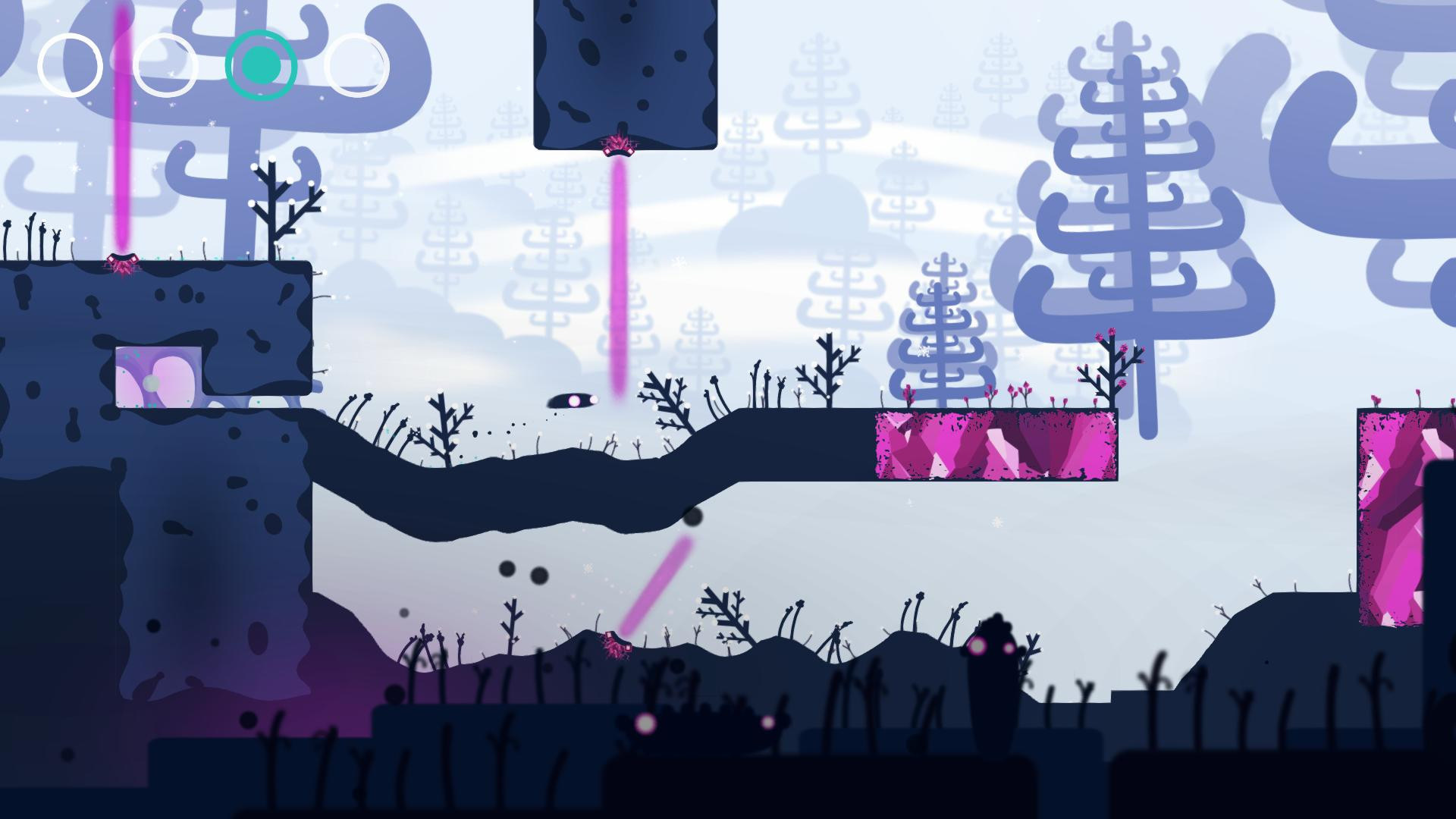 The game will be released on PC,MAC and Switch
Steam link