For all you Lara fans Square Enix has released the latest DLC add-on for Shadow of the Tomb Raider called The Pillar.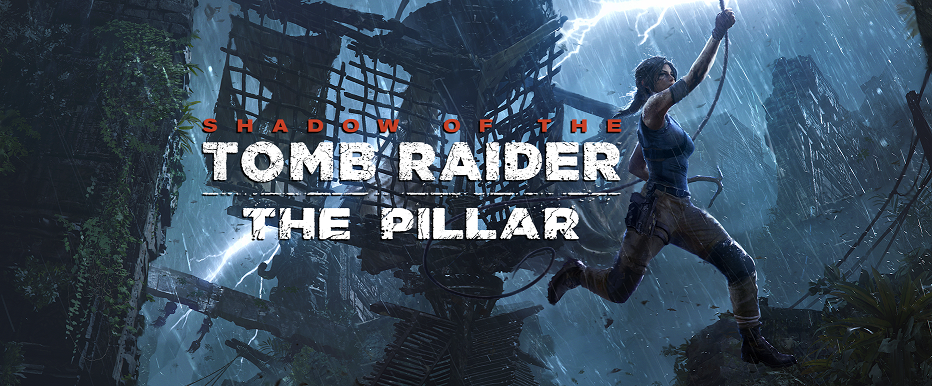 With a total of seven content updates, there's plenty to look forward to with The Pillar being the second so far.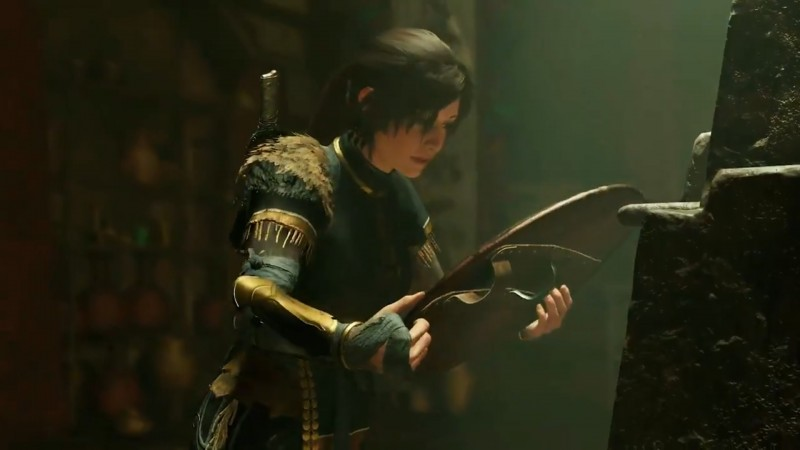 The Pillar offers a new challenge tomb in the middle of a treacherous storm, as Lara Croft must overcome the forces of Trinity, a mercenary group, and the tomb itself to reach her latest treasure.
Get it on PS4, Steam or the Xbox Store now.