Skullgirls and Warframe are getting Switch Ports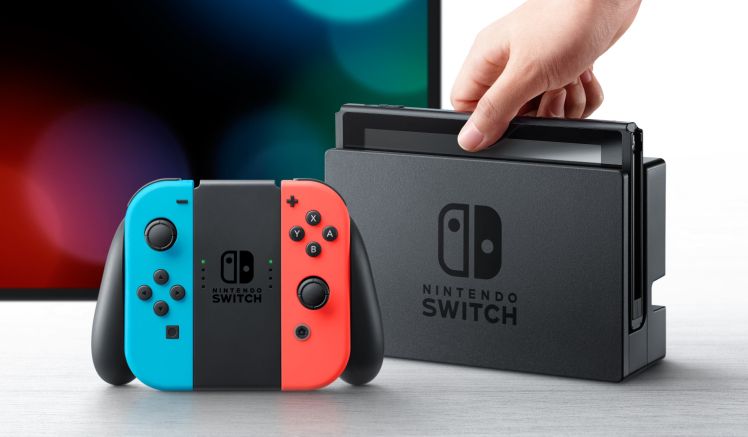 The underpowered switch has been overflowing with Some high quality ports recently and the trend will continue into the forseeable future.
Lab Zero Games has announced that their impressive skullgirls which initially released on Xbox 360 and PlayStation 3 back in 2012 will be getting a switch port specifically the updated and rebalanced 2nd encore revision which was released in 2015.
Digital Extremes has also jumped on the porting Bandwagon and they have announced that the highly successful Warframe will also be ported to switch and it will be handled by the current switch porting Gods Panic Button who's impressive ports of DOOM, Rocket League and Wolfenstein: The New Colossus, the latter that was released just a week ago on the hubrid platform.
The announcement was made at the third annual Warframe convention (otherwise known as TennoCon 2018) which took place in Ontario, Canada - and was accompanied by this announcement trailer.