Sony shutting down Driveclub's servers
The impressive racer by Evolution Studios will no longer be available for purchase from the end of August 2019.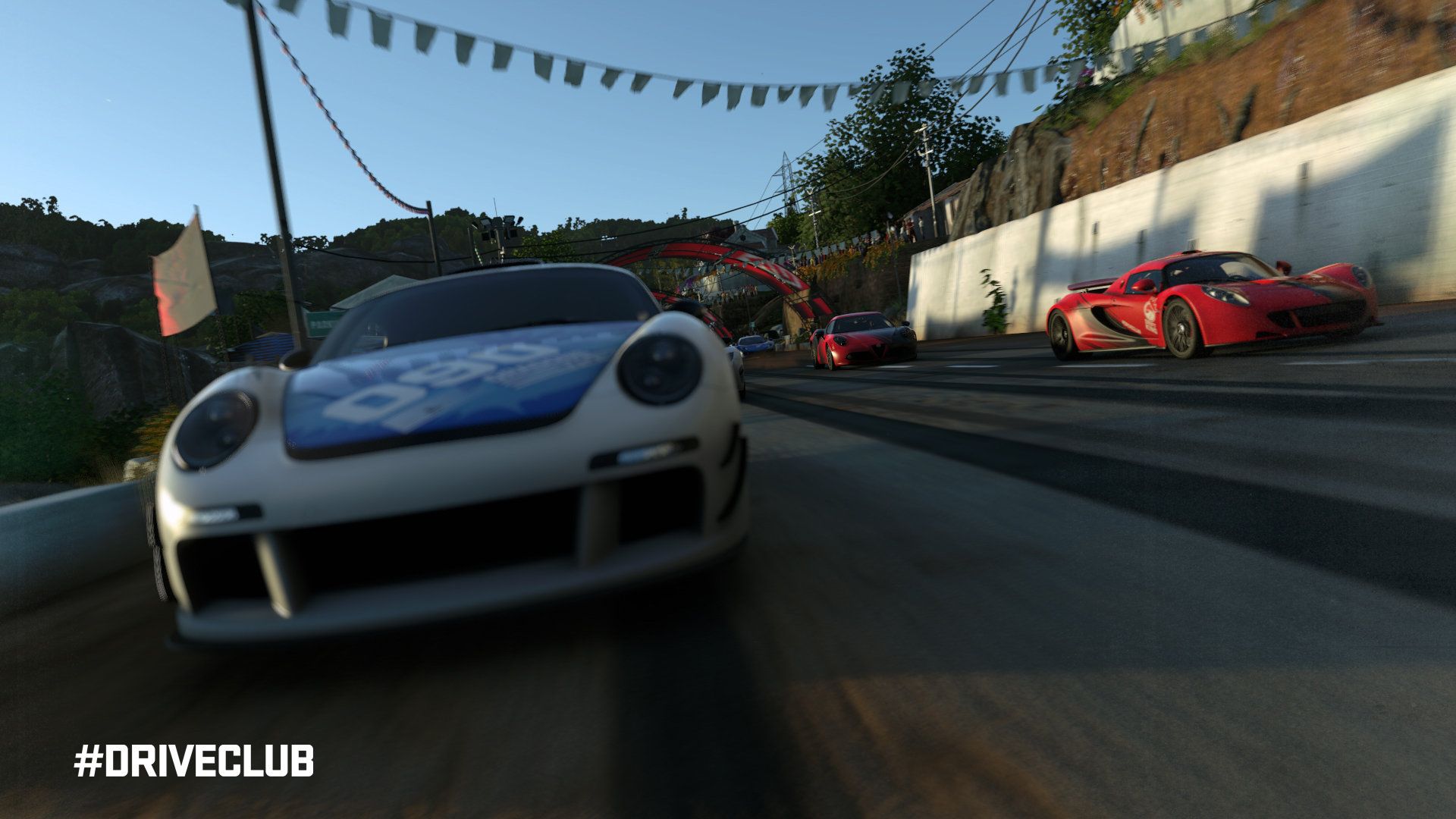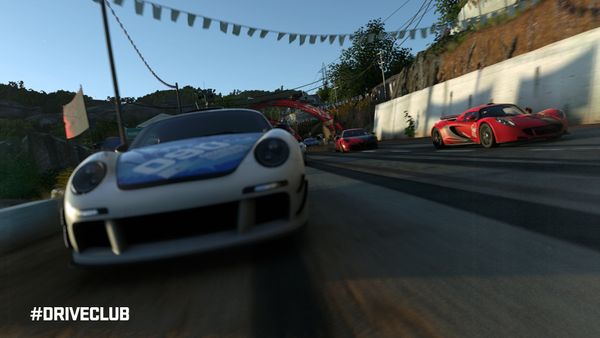 Driveclub, the impressive racer by Evolution Studios, will no longer be available for purchase at the end of August. Sony has also announced that it will be shutting down the game's servers in a year's time — on 31 March 2020.
We will most likely be in next-gen territory by then and Sony is probably planning to allocate those server upkeep resources elsewhere.
After August, the only way to get the title will be through buying physical discs. Those copies will not include the Bikes expansion, though.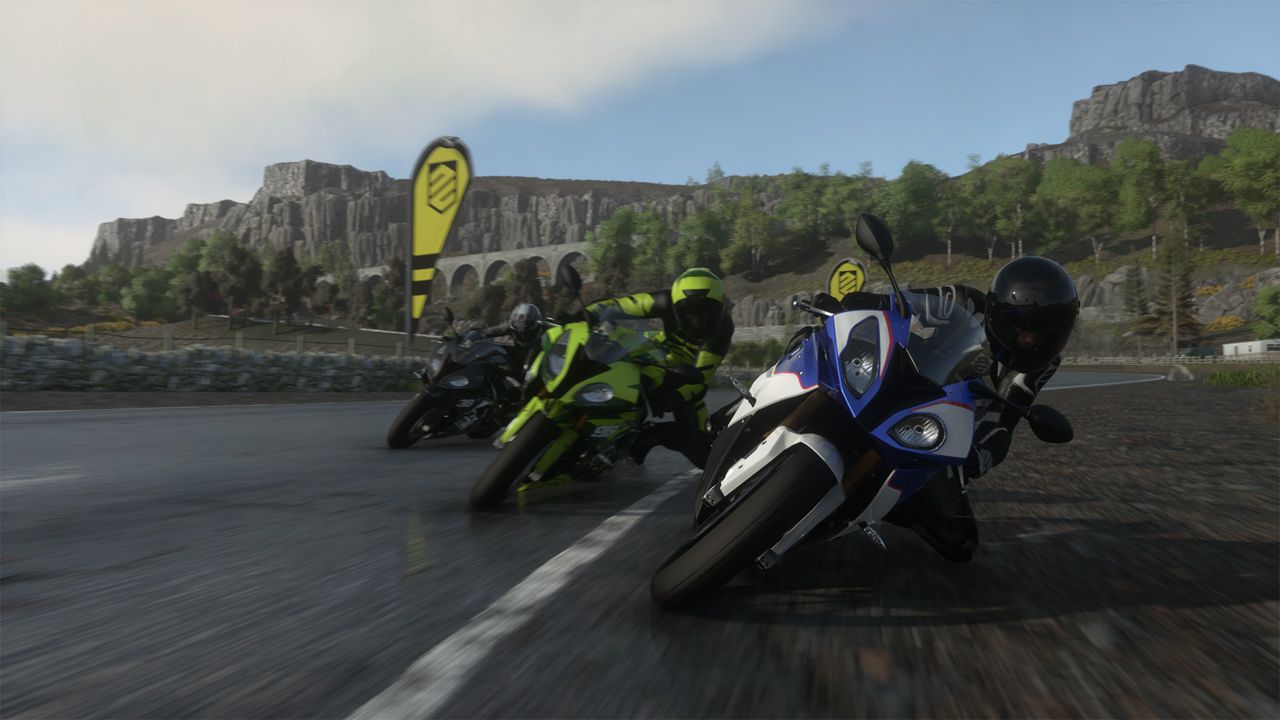 It's a pity as Driveclub is still one of the most impressive-looking games of this generation, which is doubly impressive when you consider it was launched less than a year after the PlayStation 4 hit the market. It also still has a fairly healthy online community.
So, if you are interested in getting Driveclub or Driveclub VR it is best to get it now before it finally goes to game heaven.
While the game had its teething problems at launch, for which it received a lot of flak, it eventually became a solid offering after Evolution patched and optimised it.
Evolution Studios was shuttered in 2016, but most of the staff  moved on to join the Codemasters stable. They released Onrush in 2018 which was well received critically, but not commercially.