Warframe Dev's announce new MMORPG "Soulframe"
Warframe creators tease their fans with a new game called Soulframe, which is still in early development.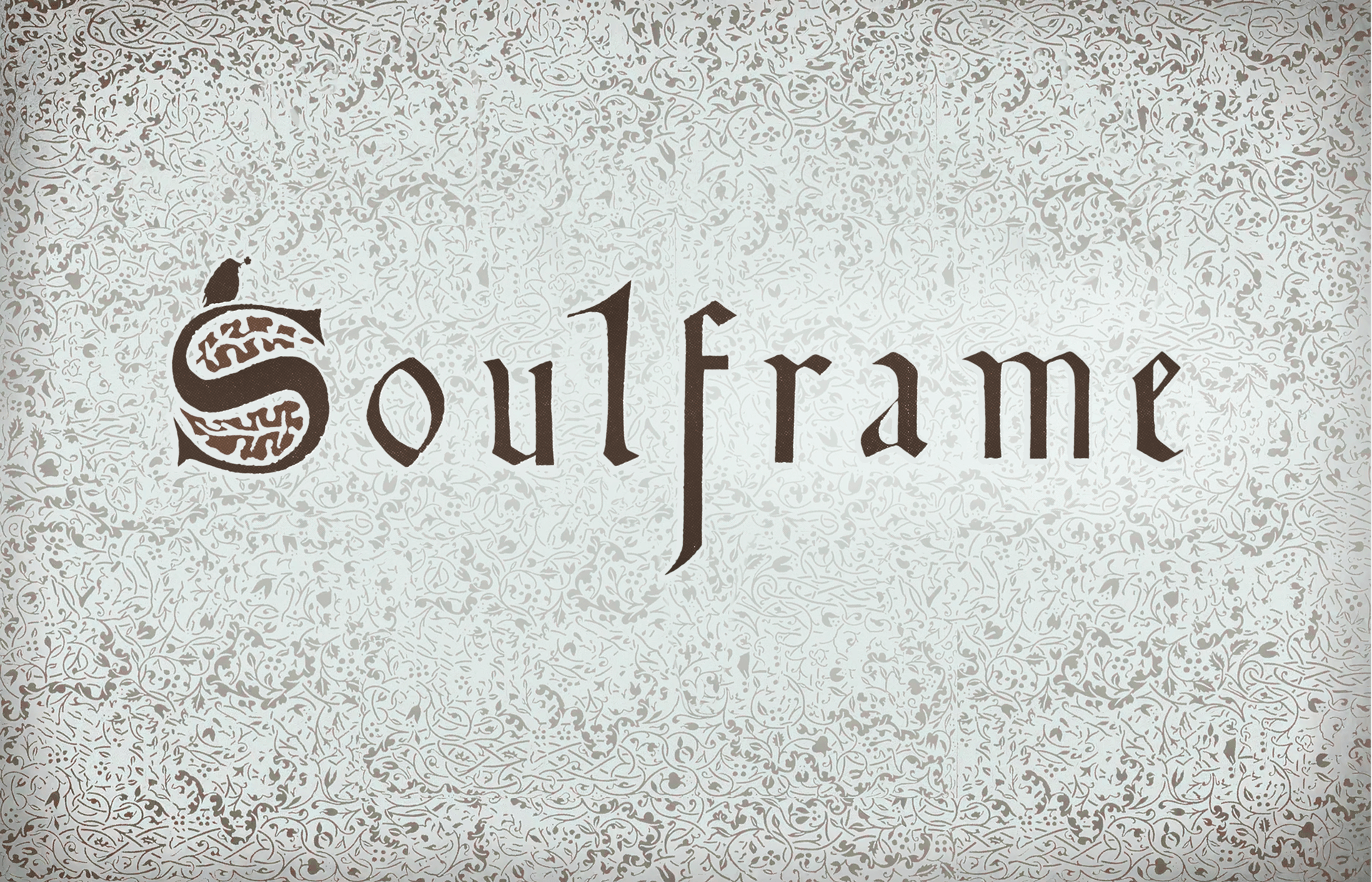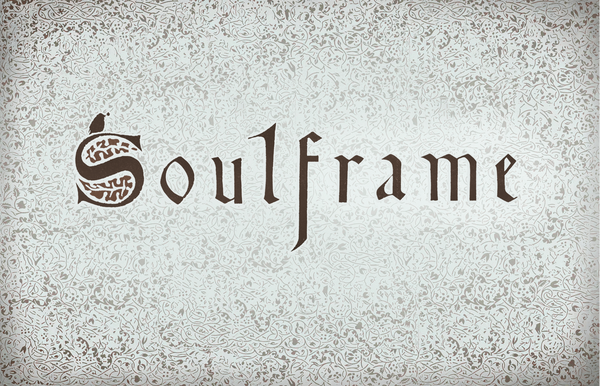 Game makers Digital Extreme announced during their annual TennoCon 2022 that they are busy with a new MMORPG-style game called "Soulframe".
With a rich 25-year history of creating innovative firsts -- from early shareware hit Epic Pinball to the co-created Epic Games Unreal series -- Warframe is Digital Extremes' latest success. Boasting more than 50 million registered players globally, Warframe's constant growth, rich universe, and deep community engagement has made it a leader of the Games-as-Service model.
They did a surprise reveal during their TennoLive, by showing the trailer, they teased a cryptic teaser for an upcoming free-to-play action hybrid MMORPG which is still in early development.

"With Soulframe's worldbuilding and thematic elements, we are really looking to go back to our childhood favourites like Never Ending Story and those elaborate fantasy worlds," said Soulframe Creative Director Geoff Crookes. "Our team has a fond love for Miyazaki and Princess Mononoke where there are recurring concepts of nature and humanity colliding and we'll be exploring a lot of those themes through our own lens while playing with ideas of restoration and exploration."
And in typical Digital Extremes fashion, the game release will be very familiar, especially to all Warframe players. It will be transparent, collaborative and an interactive process shaped by the passion of players and Digital Extremes.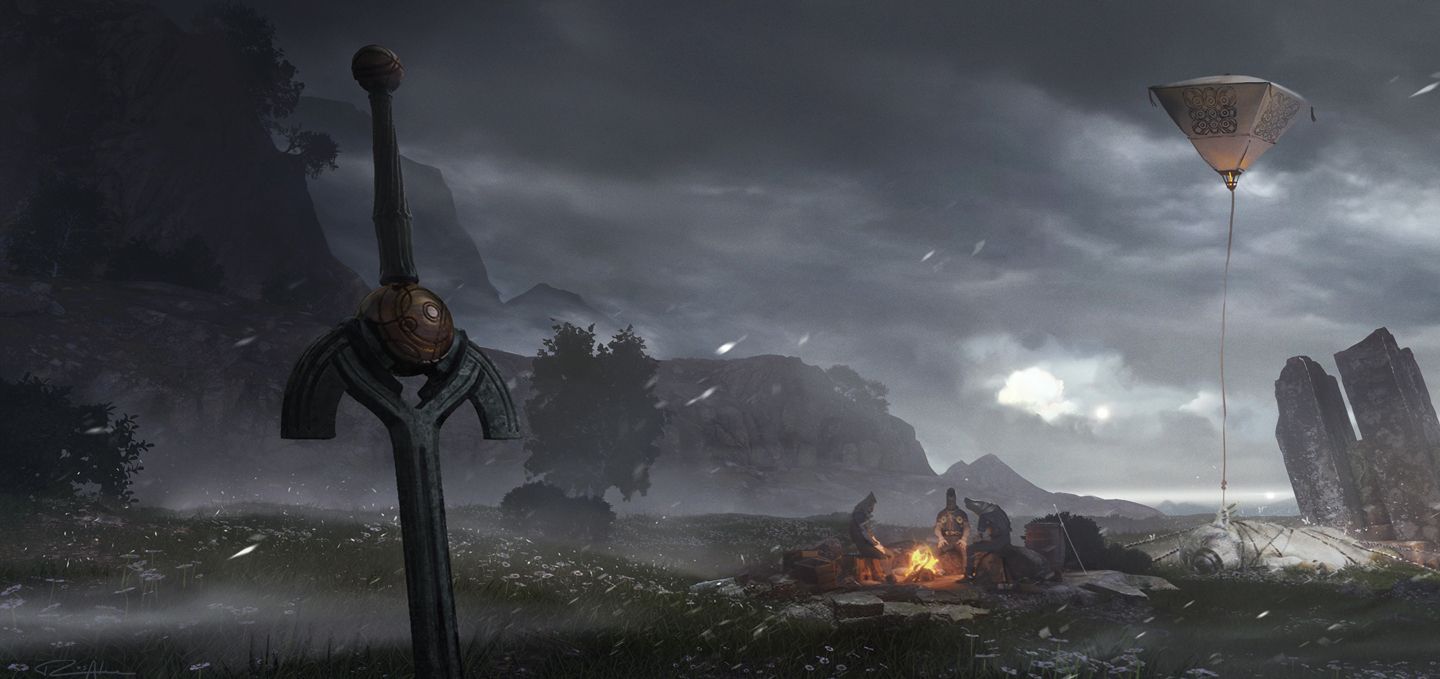 If you wish to join the team's launch path, you can follow Soulframe on Instagram, Soulframe YouTube Channel (which for some reason I am getting a 404 error on) or visit the Soulframe website here to sign up for the updates, you need to do an interactive puzzle before registering your email and it will also give you an opportunity to reserve your in-game name by declaring your Envoy.
And for those like me, who forget that Digital Extremes have a habit of making it interesting to solve these puzzles (they have done many for Warframe in a similar way) here is the Reddit solution.
As a long-time Warframe fan girl, I won't lie, this time I will jump at the chance to support these guys. Having played Warframe from Alpha to a few years ago where they updated graphics and sadly something in the game now trigger's my motion sickness (ironically I fall in a 1% club after contacting the devs about it.) Warframe will always have a special place in my heart, ninjas in space was epic and the game is still stunning.