It's been sixteen years since the original SpongeBob SquarePants: Battle for Bikini Bottom game was released. Now, after announcing the remake earlier this year, THQ Nordic will present a playable version of the new game at Gamescom 2019.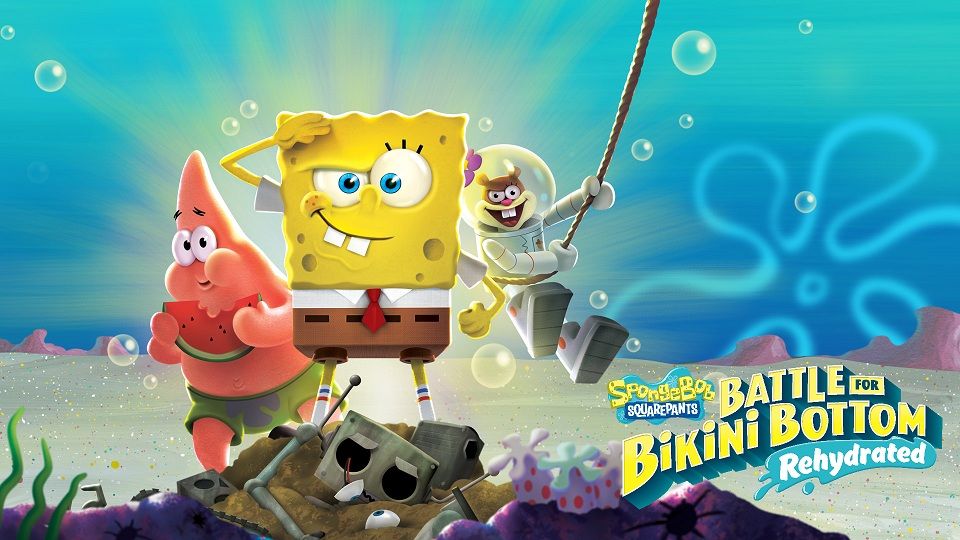 THQ Nordic announced their full Gamescom 2019 lineup recently and said the playable version of SpongeBob SquarePants: Battle for Bikini Bottom Rehydrated would be front and centre.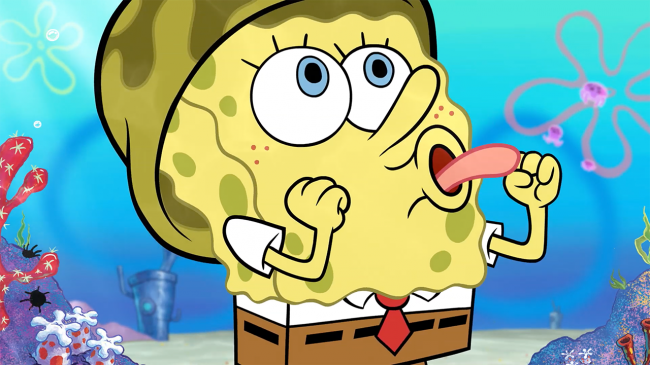 Oh yes, kids, he's ready! Be among the first people in the world to play the long-awaited SpongeBob game.
Features according to the game's listing on Steam are as follows:
GAME FEATURES

Play as SpongeBob, Patrick and Sandy and use their unique sets of skills
Thwart Plankton's evil plan to rule Bikini Bottom with his army of wacky robots
Meet countless characters from the beloved series

REMAKE FEATURES

Faithful remake of one of the best SpongeBob games ever created
High-end visuals, modern resolutions and carefully polished gameplay
Brand new horde mode multiplayer for up to two players, online and splitscreen
Restored content that was cut from the original game like the Robo Squidward boss fight and more
The original game was one of the classics of the original Xbox and PS2 era, where you took control of Spongebob and his friends to save Bikini Bottom from a menacing robot. Now THQ Nordic are putting out a new version of the game for PS4, Xbox One, Switch, & PC. Here's the official description  from the announcement trailer:
Are you ready, kids? The cult classic is back, faithfully remade in  spongetastic splendor! Play as SpongeBob, Patrick and Sandy and show the  evil Plankton that crime pays even less than Mr. Krabs. Want to save  Bikini Bottom from lots of rampant robots? Of course you do! Want to  underpants bungee jump? Why wouldn't you! Want to join forces in a brand  new multiplayer mode? The battle is on!
As an extra, they have tweaked their steam page with some humourous edits:


With the new Spongebob movie The SpongeBob Movie: It's a Wonderful Sponge also releasing next year on 22 May, you will have enough to quench any Spongebob craving you have.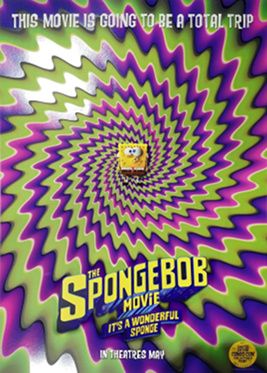 Gamescom 2019 takes place in Cologne, Germany from 20-24 August 2019.