Star Trek: Resurgence is an upcoming interactive narrative game that tells an original story set in the year 2380, the era shortly after the events of Star Trek: The Next Generation.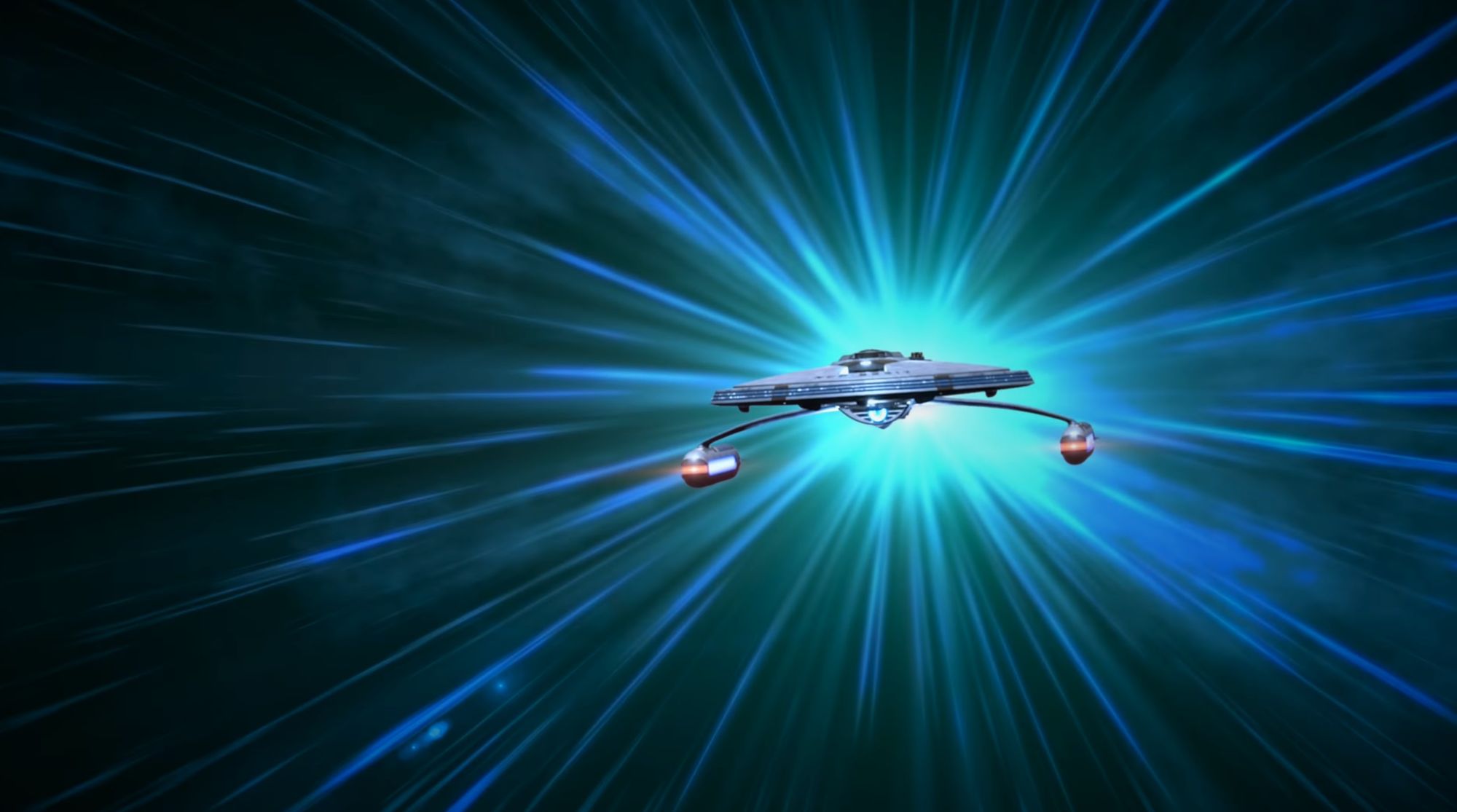 The game is being developed for PC, Xbox and PlayStation by Dramatic Labs, the development studio founded by over 20 former Telltale Games writers, developers, designers, artists, and producers. It is led by Kevin Bruner, the founder and former CEO of Telltale.
Star Trek: Resurgence is not another Telltale game clone though. Built with Unreal engine and support from Epic Games, the graphical nature of the new game is the first and most obvious difference between it and a more traditional Telltale style game. Resurgence will also not be an episodic release and will allow players significantly more freedom to roam and investigate areas in the game.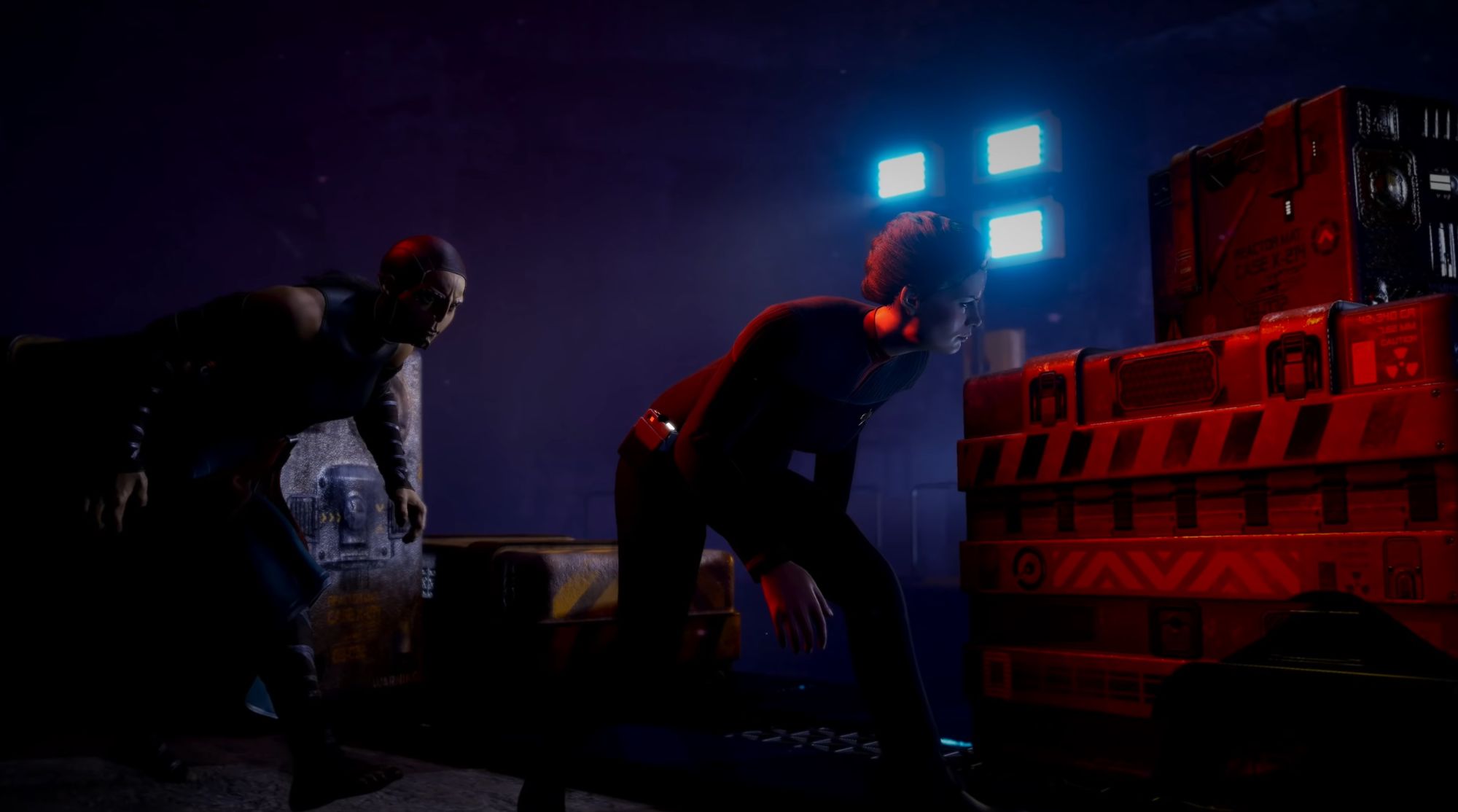 Players will assume the role of two main characters at different points in the game: First Officer Jara Rydek and Engineering Ensign Carter Diaz. The game has players unravel a sinister mystery involving two civilizations on the brink of war. Players will find themselves in the Star Trek universe aboard the U.S.S. Resolute. Interaction with new and familiar Star Wars characters through a variety of dialogue choices and action gameplay determines the course of the story.
Lead writer, Dan Martin (who wrote for some of the most popular Telltale games, including The Walking Dead, Game of Thrones, and Batman) says: "What we wanted to do was to deliver on a broad Star Trek experience, which means doing a lot of different types of gameplay.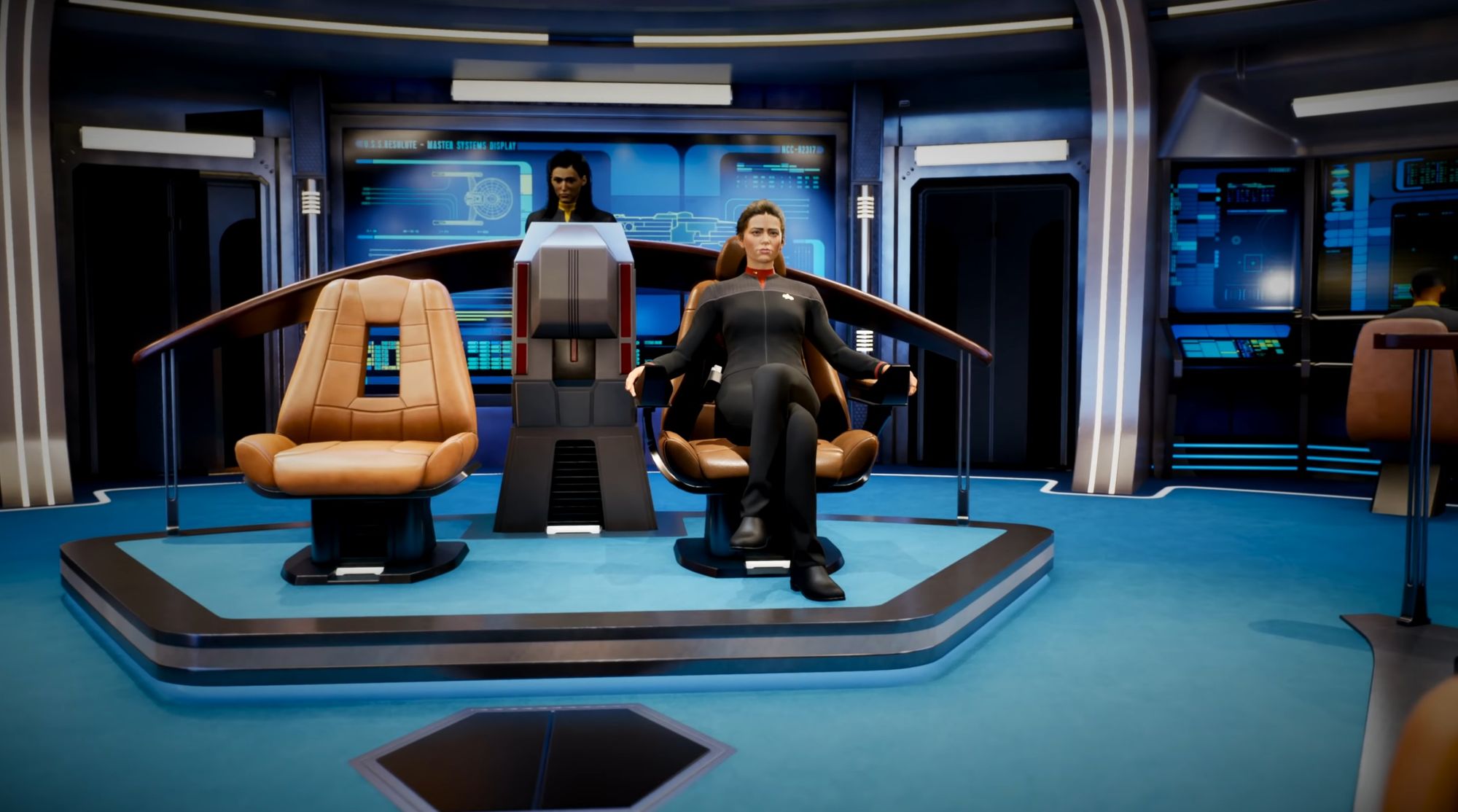 "It's not strictly a shooter or a strategy game, but rather we're telling a story that has you play through what a lot of Star Trek is - an experience about building relationships and making decisions, as well as elements of shooting a phaser, flying a shuttlecraft, and investigating things with your tricorder. We wanted to make it feel like you're living in one of the movies or in the TV show."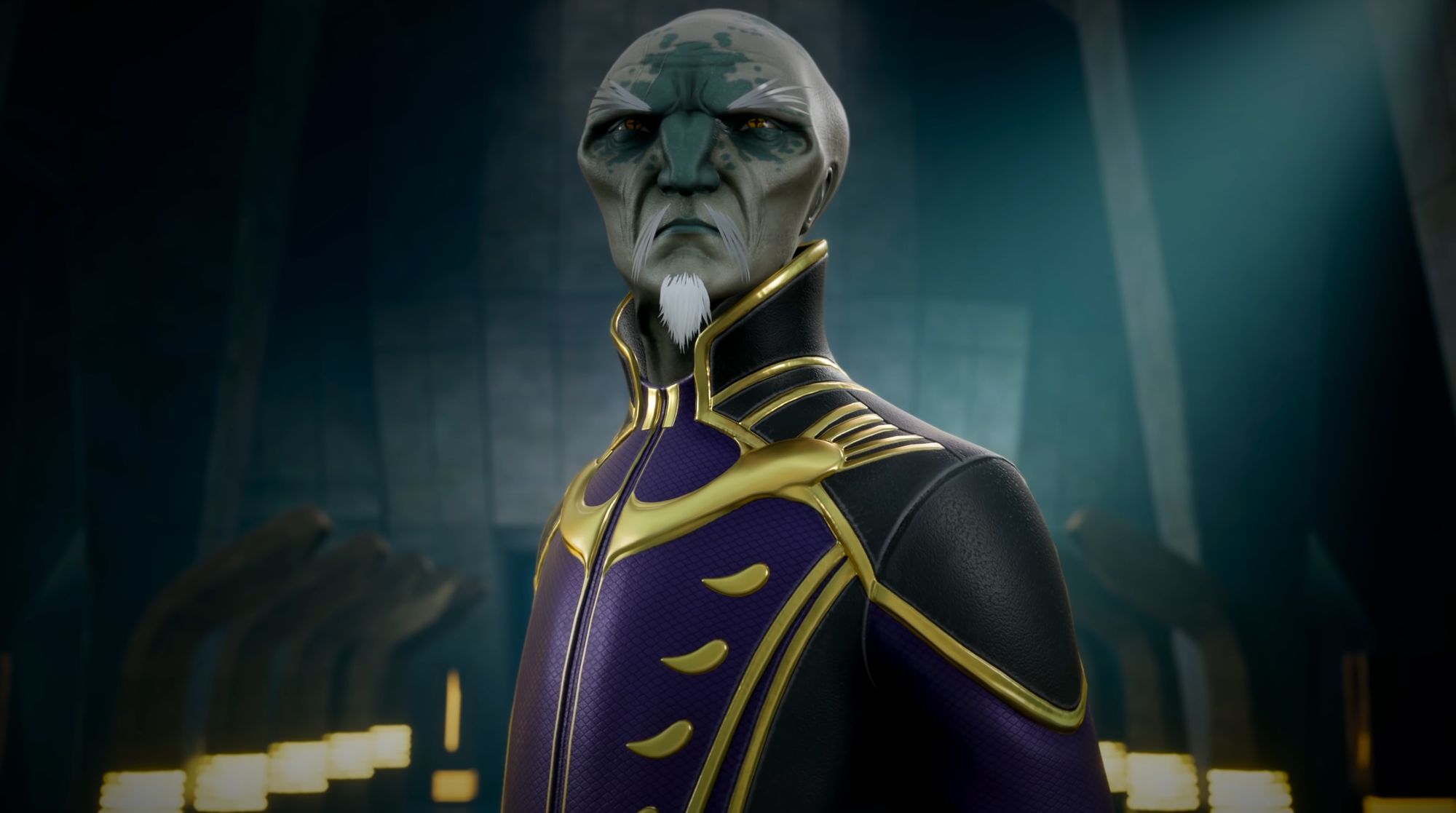 Direct control of player movement uses a 3rd person "over the shoulder" camera. Dialog-driven role-playing is presented in a playable cinematic format. Developers have confirmed that Star Trek: Resurgence is a purely single player experience without microtransactions, DLC, NFT's or any other additional monetization models.
Scheduled to release sometime between "Q2 2022", "Spring 2022", and "later in 2022", Star Trek: Resurgence can currently be Wishlisted on the Epic Games Store (Star Trek: Resurgence Coming Soon - Epic Games Store). PlayStation and Xbox sales pages will be added soon.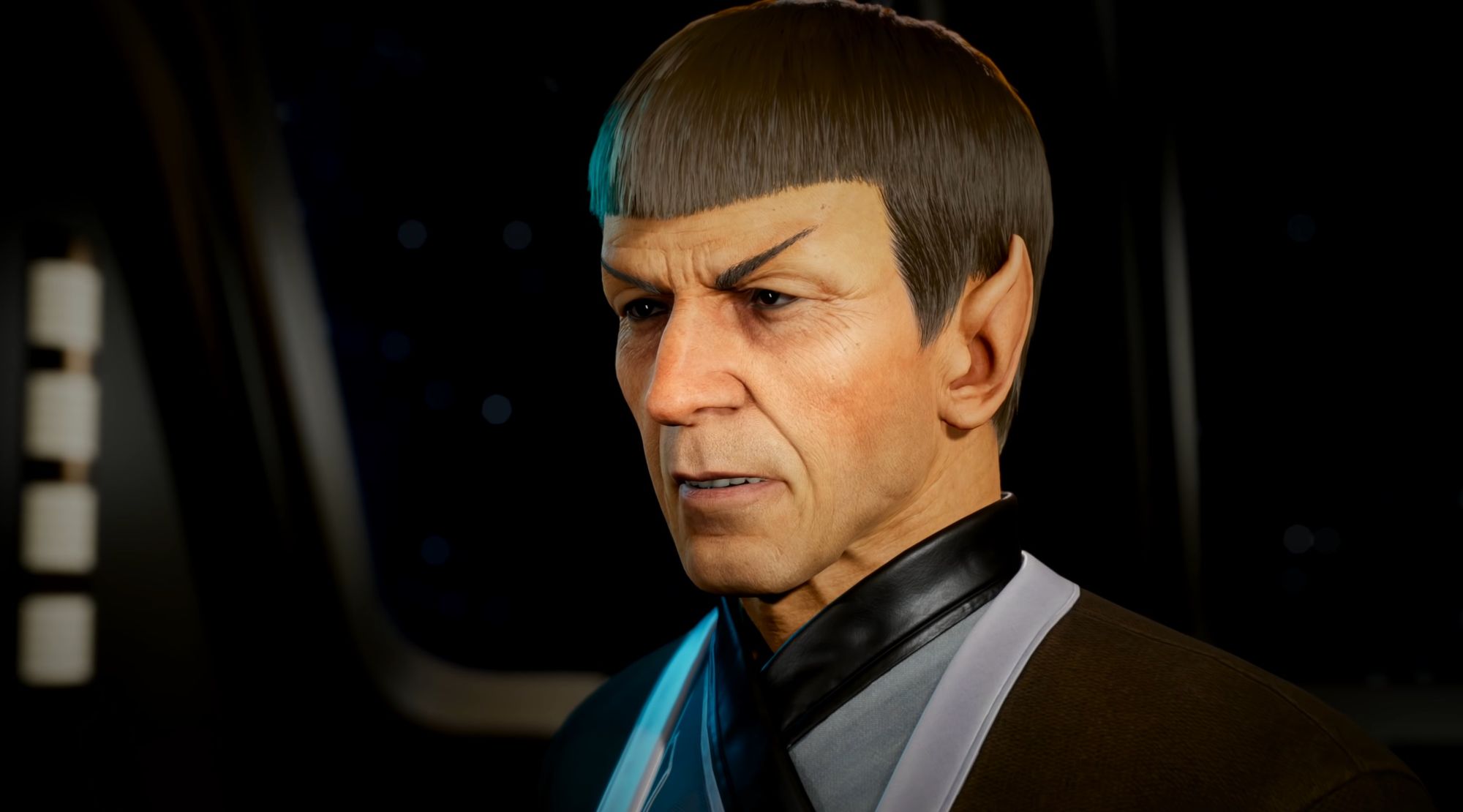 Live long and prosper!
---
IGN has been covering Star Trek: Resurgence as part of their IGN First series. Here's a selection of the videos they've produced for the game recently.
---