Star Wars: The Rise of Skywalker is the ninth movie in the Star Wars series, the third movie of the sequel trilogy, and it is due in cinemas in December 2019. With a new movie comes new characters. One of them has been revealed as a First Order Stormtrooper but instead to the standard black and white suit, they are wearing red!
Disney is calling them Sith troopers, showing that they probably follow the orders of a Sith Lord, arch-rivals of the Jedi Order.
At San Diego Comic-Con, which is starting on Thursday, 18 July in the USA, fans will be able to see an actual Sith Trooper suit that will be used in the The Rise of Skywalker movie.
It will be part of a display celebrating generations of stormtrooper design including Imperial Stormtrooper, TIE Pilot, Death Trooper, Shore Trooper, Biker Scout, First Order Stormtrooper, First Order TIE Pilot, and the new Sith Trooper.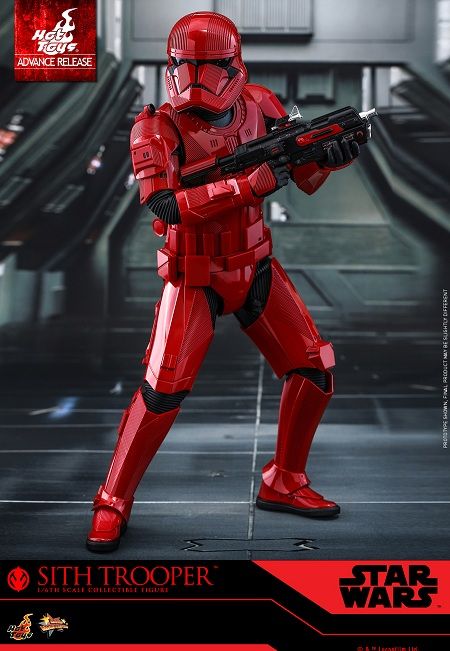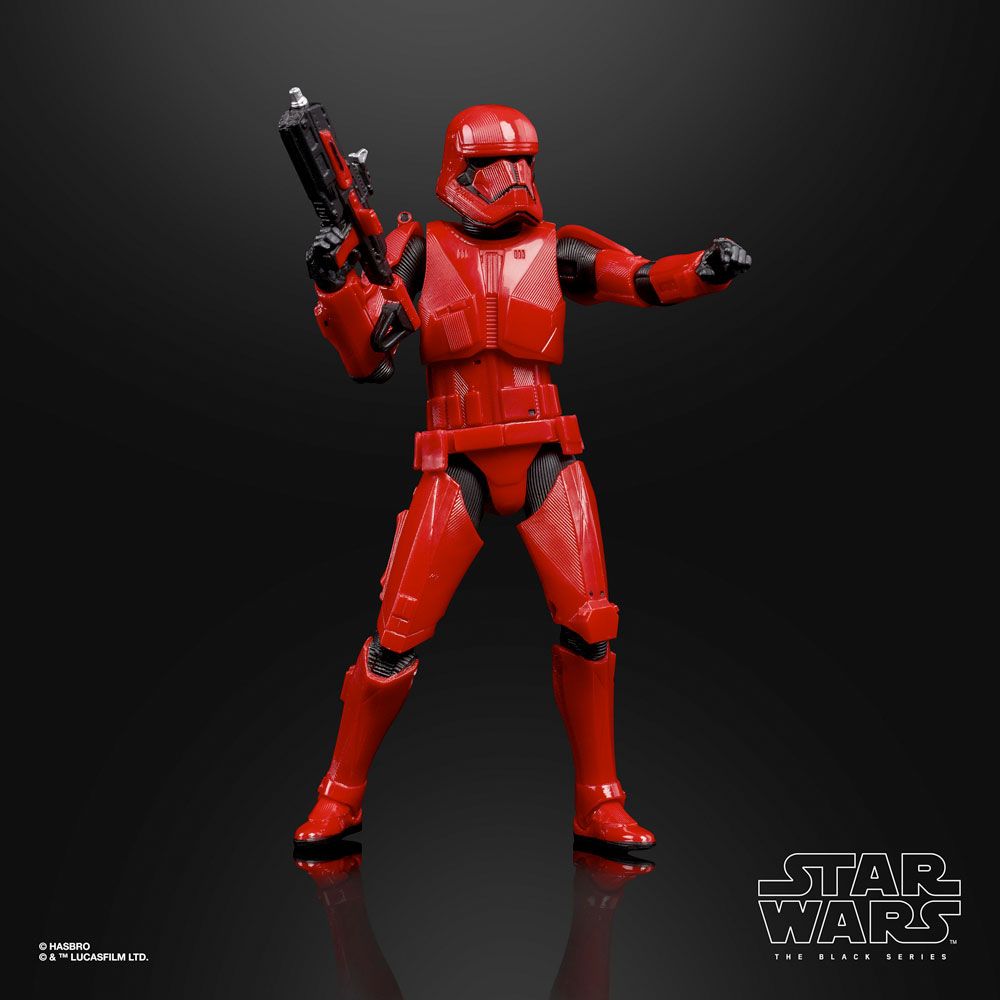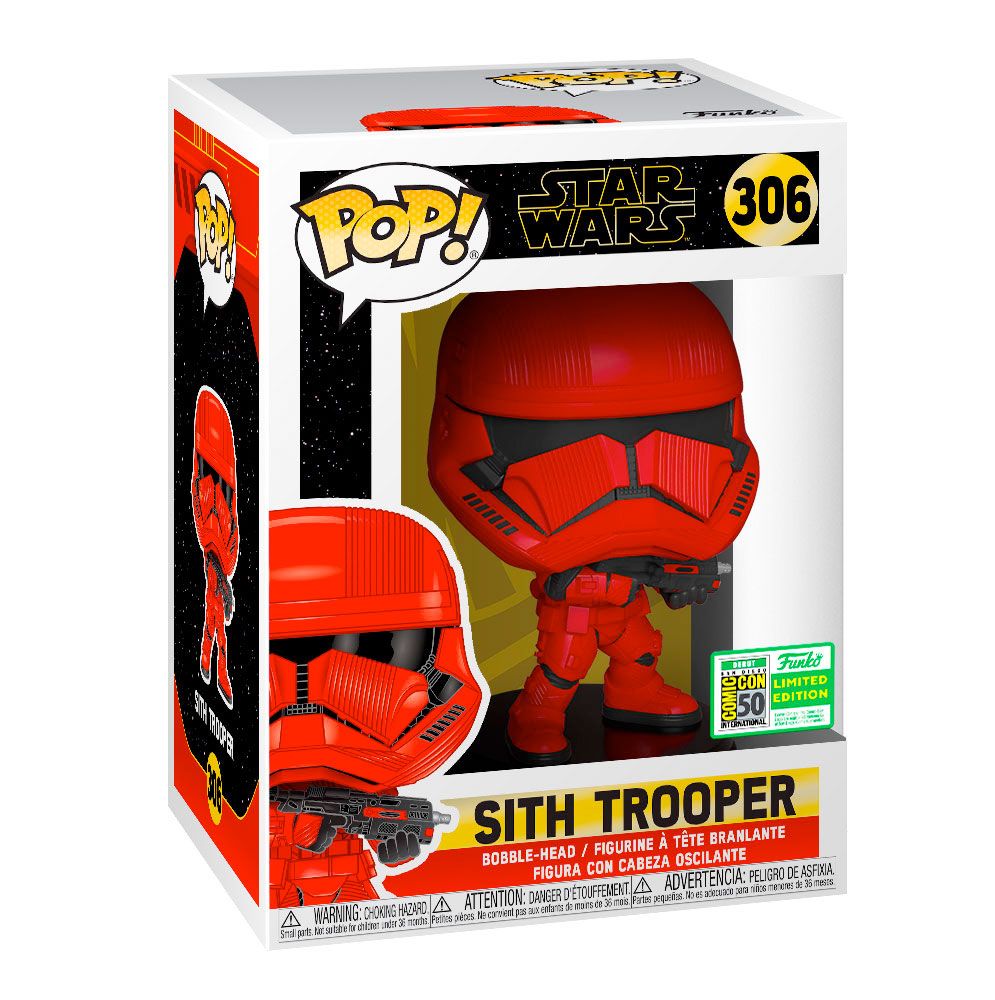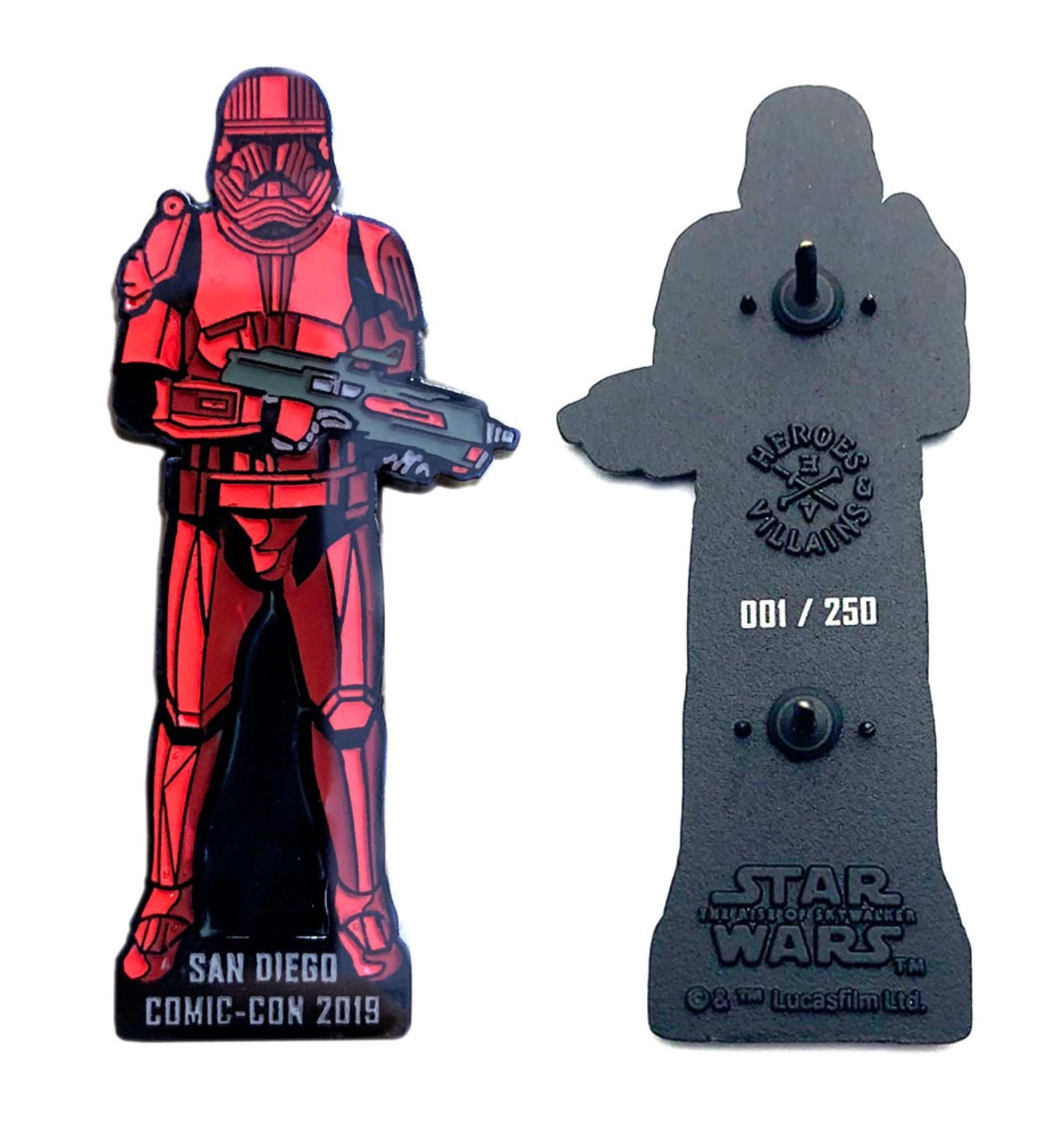 Star Wars: The Rise of Skywalker will be in cinemas on 20 December 2019.