Subnautica: Below Zero Arctic Living update details
Unknown Worlds has released the Arctic Living update for Subnautica: Below Zero (Early Access), which adds many creature comforts and a Prawn Suit for deeper diving.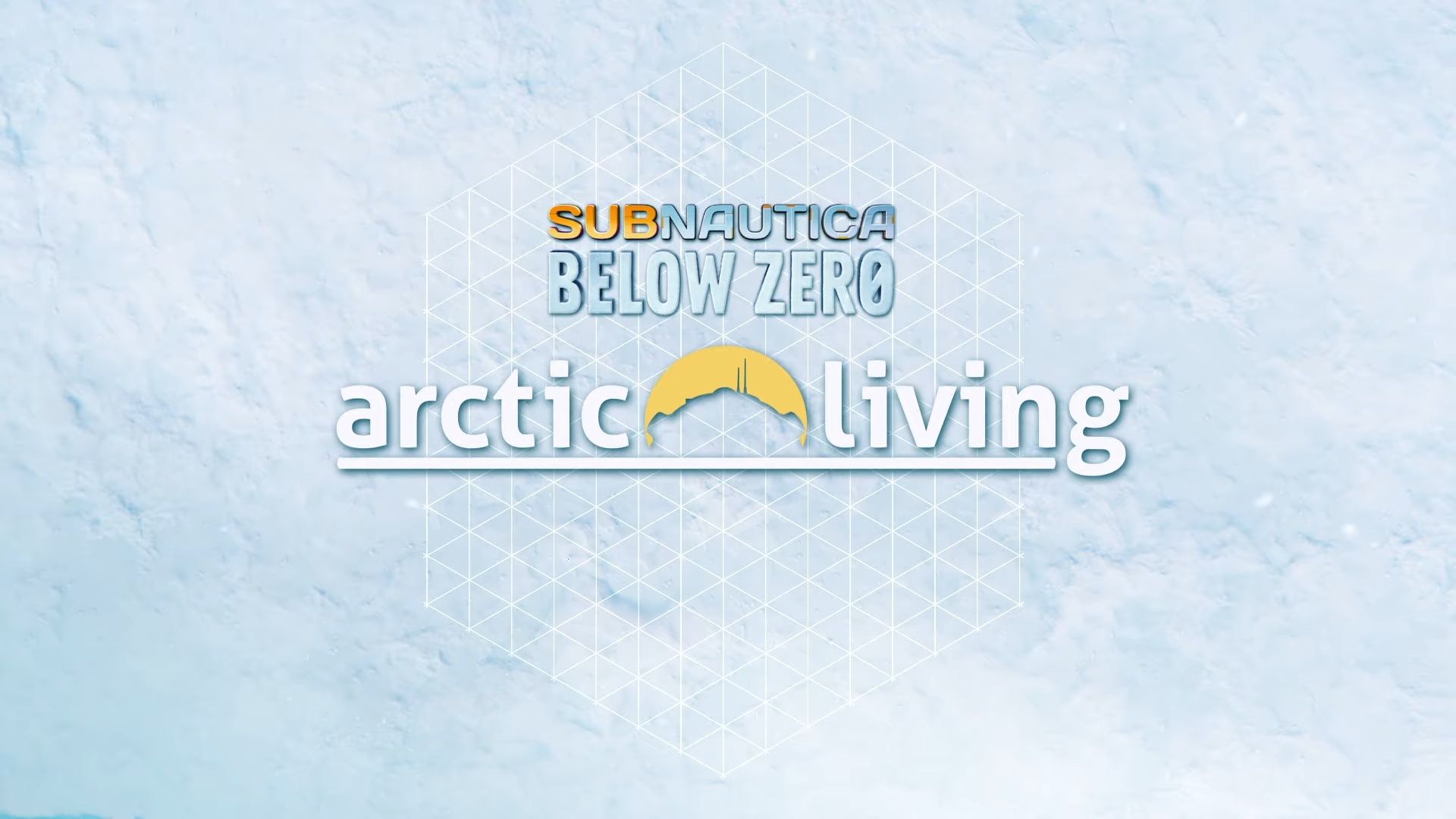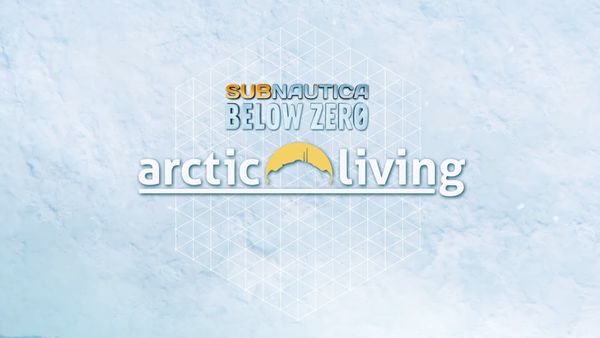 The Arctic Living update for Subnautica: Below Zero, which is still in Early Access, is now available from Steam and the Epic Games Store. The update includes a control room, more spacious rooms, glass domes, a jukebox for your underwater home.
Alongside the base building upgrades, the Arctic Living update adds three new gadgets to Subnautica: Below Zero. A Booster Tank, which consumes oxygen to provide speed boosts, and a self-explanatory Mineral Detector.
An exciting addition, though, is the arrival of Subnautica's extreme-pressure Prawn Suit. Having this suit will allow you to dive to even greater depths. The suit can be found at Arctic Living's final addition: the abandoned Alterra Mining Site.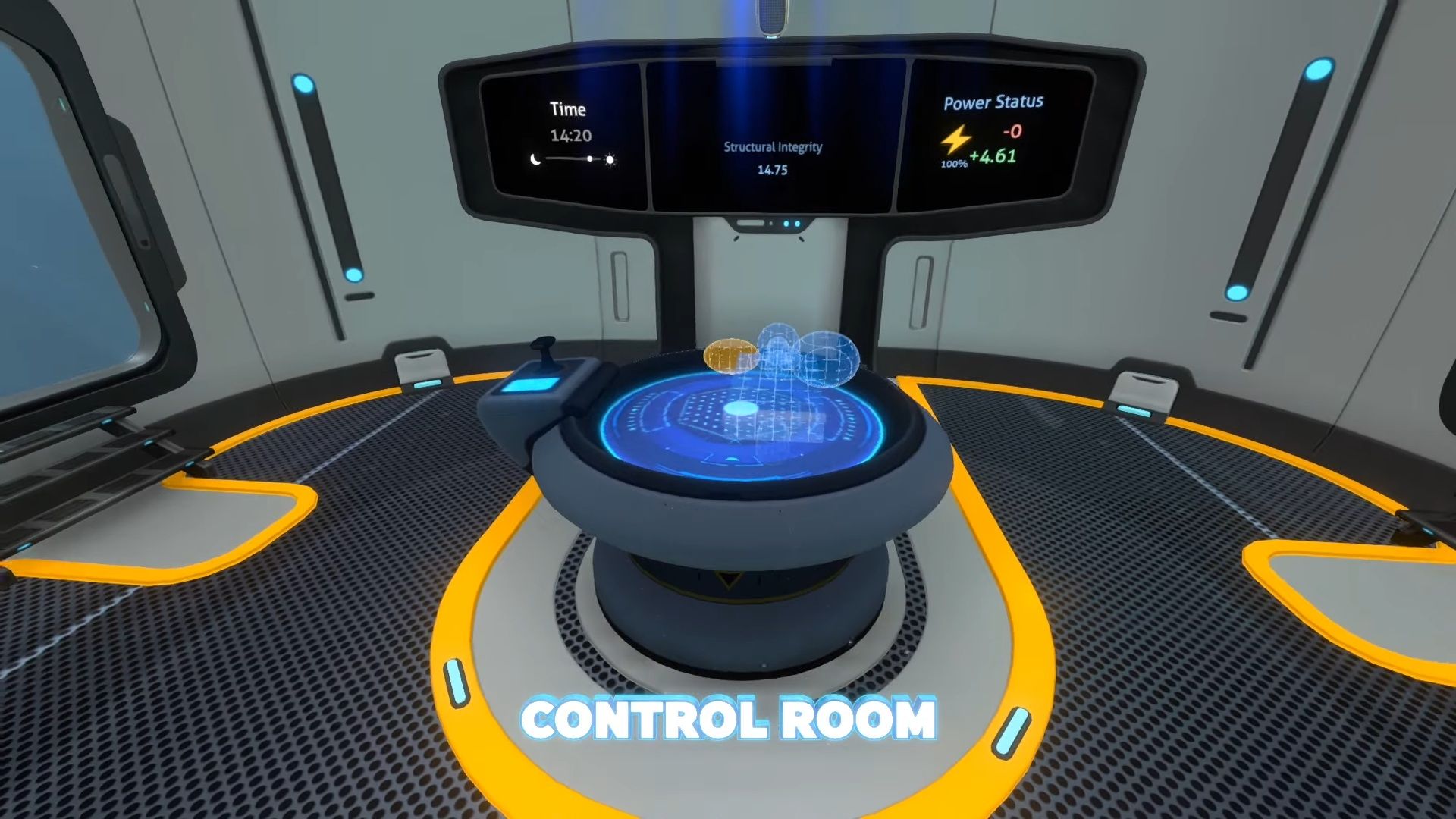 Dive into a freezing underwater adventure on an alien planet. Set some time after the original Subnautica, Below Zero challenges you to survive a disaster at an alien research station on Planet 4546B. Craft tools, scavenge for supplies, and unravel the next chapter in the Subnautica story!
Developer Unknown Worlds provides the following disclaimer on its website:
Below Zero is not finished

This frozen underwater adventure is a work in progress. As we did with Subnautica, we are building Below Zero out in the open. With your help, we will craft a worthy follow up to the original game.

Below Zero is full of bugs, runs poorly, and includes only a small portion of our planned features. It's also a game we're excited about. If you join us, we think you might enjoy this journey through Early Access.

If you would like to wait until the game is finished, please sign up to our Development Newsletter. We'll let you know as soon as the game is done.
More details can be found at the Unknown Worlds update page. You can get Subnautica: Below Zero in Early Access from Steam or the Epic Store.