The summer edition of the annual game speed-running event, Games Done Quick, raised $3,006,667 for Doctors Without Borders, Médecins Sans Frontières, beating their previous total of $2,168,913.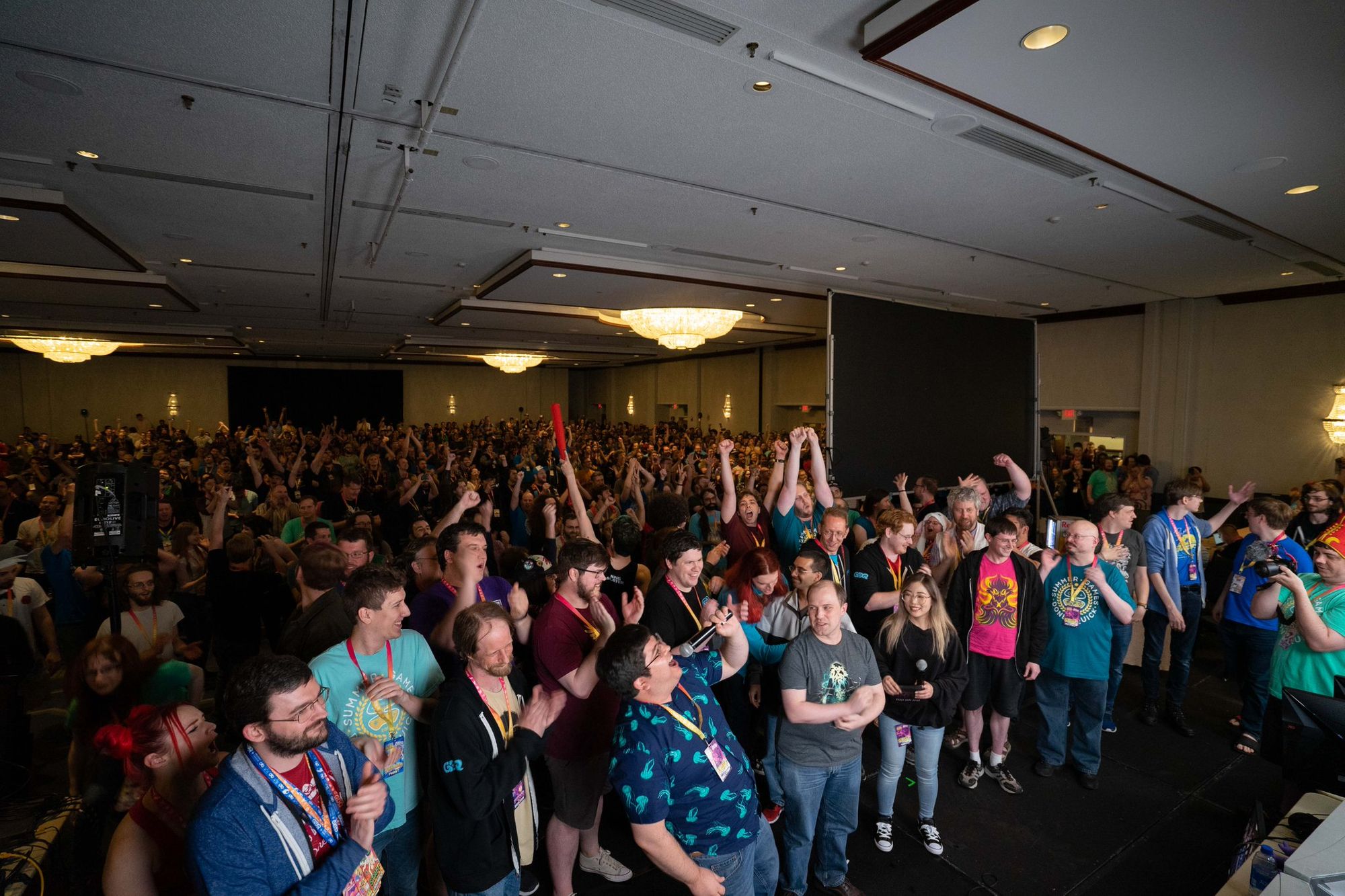 The event finished on Sunday the 30th of June after almost 160 hours of non-stop speed-running with a record amount of donations received both from the public, sponsors, and Twitch chat from people watching online.
As well as all the speed-running records, SGDQ set their own records, namely first GDQ event to raise over $3 million and fastest GDQ event to reach $1 million.
As the event was getting close to the $3million mark the crowd got involved cheering on the Twitch chat to donate with money, bits, and subscriptions (their own and gifted to others).
But in the end, they finally reached the magical $3million mark.
To see a full list of replays of any of the games played you can view a list on the speedrunning subreddit here.
It was an amazing feat to raise over $3 million for Doctors Without Borders and such a great event. SGDQ will be back in 2020 in Orlando Florida, but the next Games Done Quick event will be Games Done Quick Express at TwitchCon, Sept. 27-29 in San Diego supporting AbleGamers. It will only be the second time Games Done Quick Express has happened with $139,879 raised last year.
For more info or to stay up to date with future events, you can visit the Games Done Quick site.