Sunset Overdrive comes to PC on November 16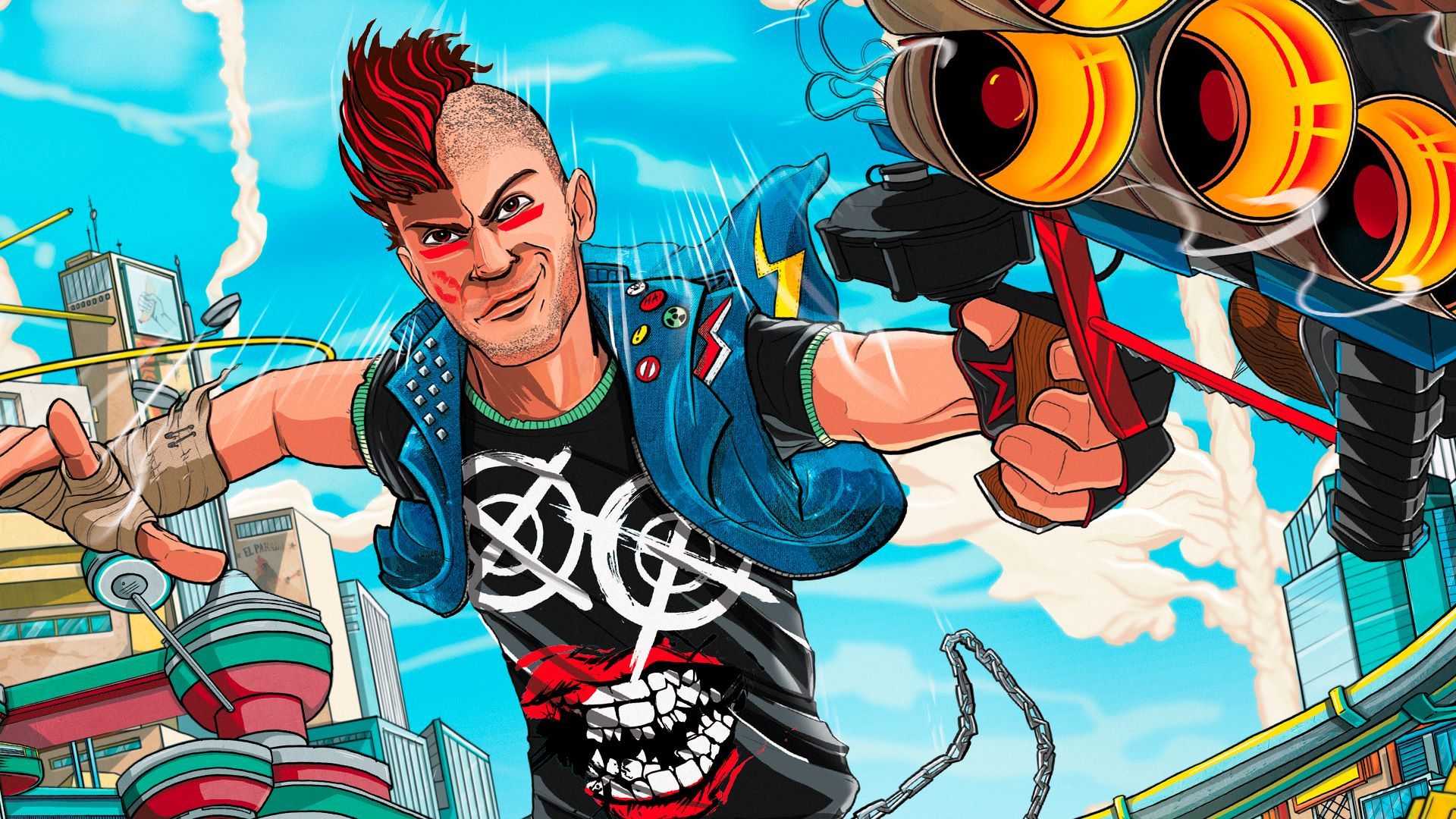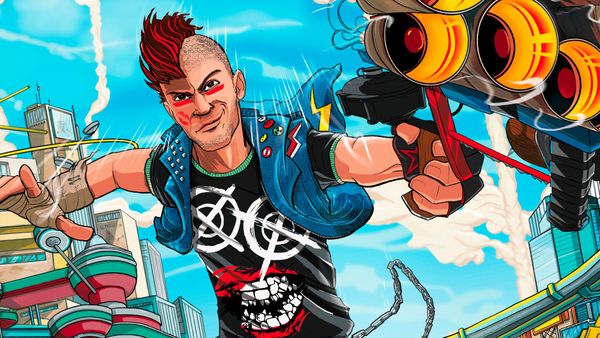 According to a listing on Amazon, Sunset Overdrive will be heading to PC on Friday, November 16. There have been a few hints at the game heading to PC recently, including an ESRB rating, but no confirmation from Insomniac Games or their publisher. The listing also mentions that the PC version will launch with all DLC included.
Sunset Overdrive is one of the few truly great Xbox One exclusives and a PC release is long overdue. This game was a blast to play and by far the most fun I had on the Xbox One. Just like Insomniac Games's latest masterpiece, Spider-Man (RIP Stan Lee), Sunset Overdrive has a really good traversal system, only instead of swinging around a city you get around by grinding along the power lines. The game also features a pretty decent character customization system and (as is always the case with Insomniac Games) an arsenal of unique and interesting weapons, including a record launcher called Nothin' but the Hits .
If you're on the fence on this one, Amazon has the game listed for only $20 (roughly R289) so it won't break the bank either. If we're lucky the game does really well on PC and Insomniac decide to do a (multi-platform) sequel in the future.