Last night Tesla unveiled its model Y S, that is based on the underpinnings of the model 3 sedan, hence the uncanny resemblance to it.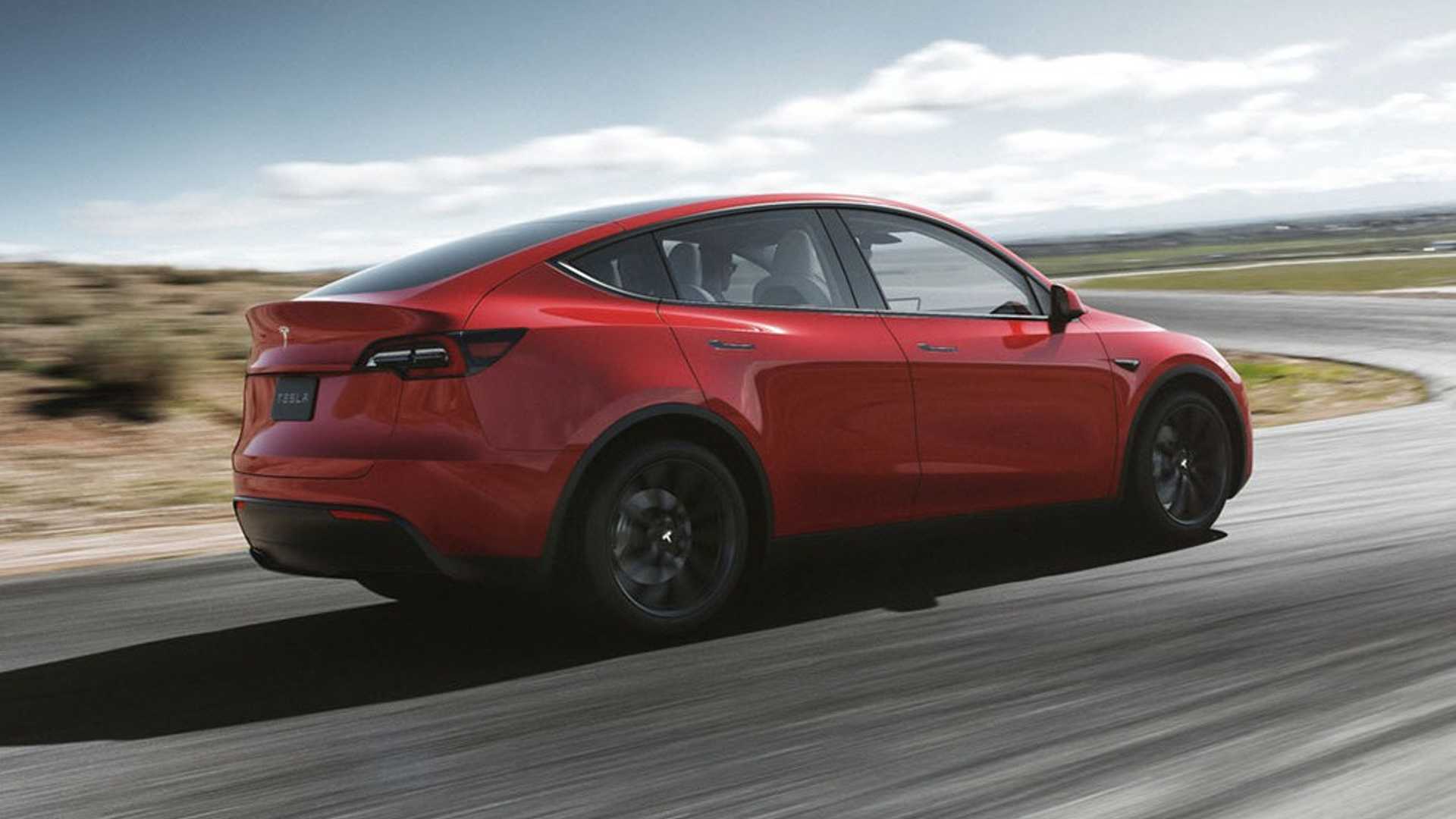 The Model Y is the 5th vehicle in Tesla's line up joining the original Tesla Roadster (now out of production), model S,3 and model X, when the model Y releases early next year all 4 of the Tesla models in production will spell out the word S3XY, Elon does have a sense of humor.
Tesla did start to take orders for model 3's in here in SA back in 2016 not a single one has landed on our shores yet due to production issues so I highly doubt they'll also start taking model Y orders from Saffers.